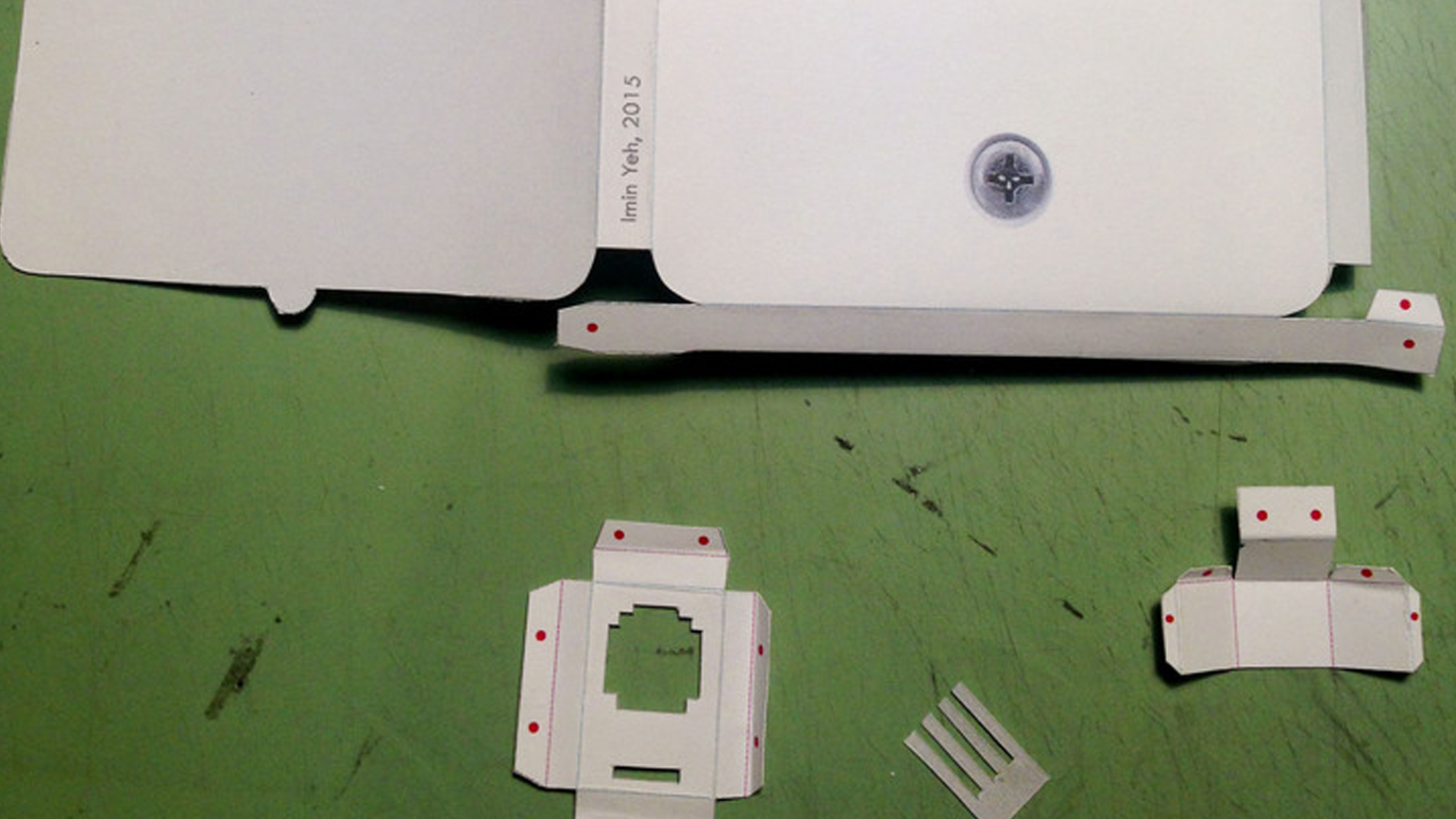 Assistant Professor Imin Yeh exhibits her project Phone Jack in "A Sculpture For Not Networking" at STNDRD. Phone Jack was a part of GHOST, a project and pop-up gallery at The Luminary in the spring of 2016 curated by Printeresting, which is now permanently on exhibit at STNDRD.
GHOST is a series of collaborative projects that took place not just online, but in the real world with thematic guideposts that included: trace, echo, residue, evidence, artifact, history, nostalgia, witness, memory, invisibility, vanishing, mystery, death, memento mori, afterlife, etc.
STNDRD is an artist-run gallery project in Saint Louis, Missouri curated by Sage Dawson and made possible with support from The Luminary. The gallery is currently based within The Luminary as a temporary gallery space, and will debut in a new location during 2017.
Yeh is a interdisciplinary and project-based artist, working in sculpture, installation, participatory events, and print. The projects use repetitive handcraft and mimicry as a strategy for exploring the issues around the unseen labor and production that lies behind our many unconsidered everyday objects.