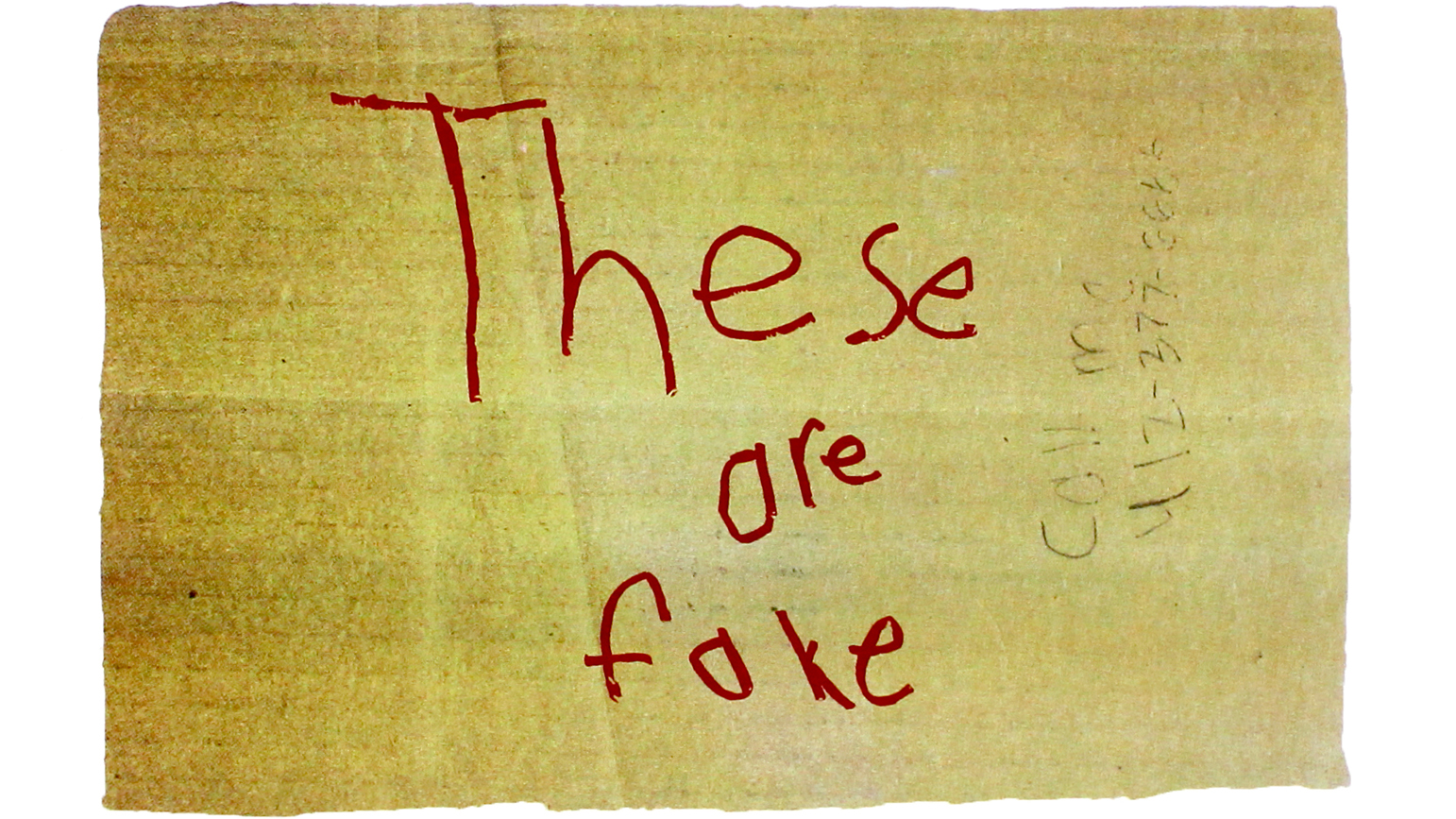 Print Think 2017, October 21-22, features artist talks, lectures, exhibitions, conversations, and demonstrations, with noted international scholars and artists, as well as exciting new voices in the field.
This year's conference, titled Graphic Mimicry: Intermediality in Print and the Art of Imitation, will examine the intervisual dialogue between prints and other media from both a historical and contemporary perspective of the medium.
At the heart of this year's conference is the fundamental question of how printmaking from its earliest years defined itself in relationship to existing and historically more prominent technologies and media, such as drawing, painting, metalwork, sculpture, and tapestry design. Many innovations in printmaking over the past five centuries often have been motivated by a desire to imitate or critique the distinctive visual effects or processes of other artistic techniques and materials.
How did this ability of print to adeptly mimic nearly every other art form and to assert itself within the discourses of other mediums become one of its greatest strengths and a critical tool for contemporary printmaking? We will look at the places where print insinuates itself in unexpected places and consider the ways print mimics, counterfeits, copies its way into all manner of contemporary practice. What is the long standing relationship between print and our mimetic faculties?
What is at stake in this performative, often playful, and critically aware blurring of subject and object, of impression and representation? Should we understand these practices of graphic mimicry as attempts to assert a paragone of the arts, the primacy of print as meta-medium, a form of sympathetic magic, or a mischievous infiltration?
For this iteration of Print Think we will once again invite scholars, artists, and students to come together at Tyler School of Art at Temple University for a day-long conversation, which will include presentations, artist and scholar talks, panels, demonstrations and community.