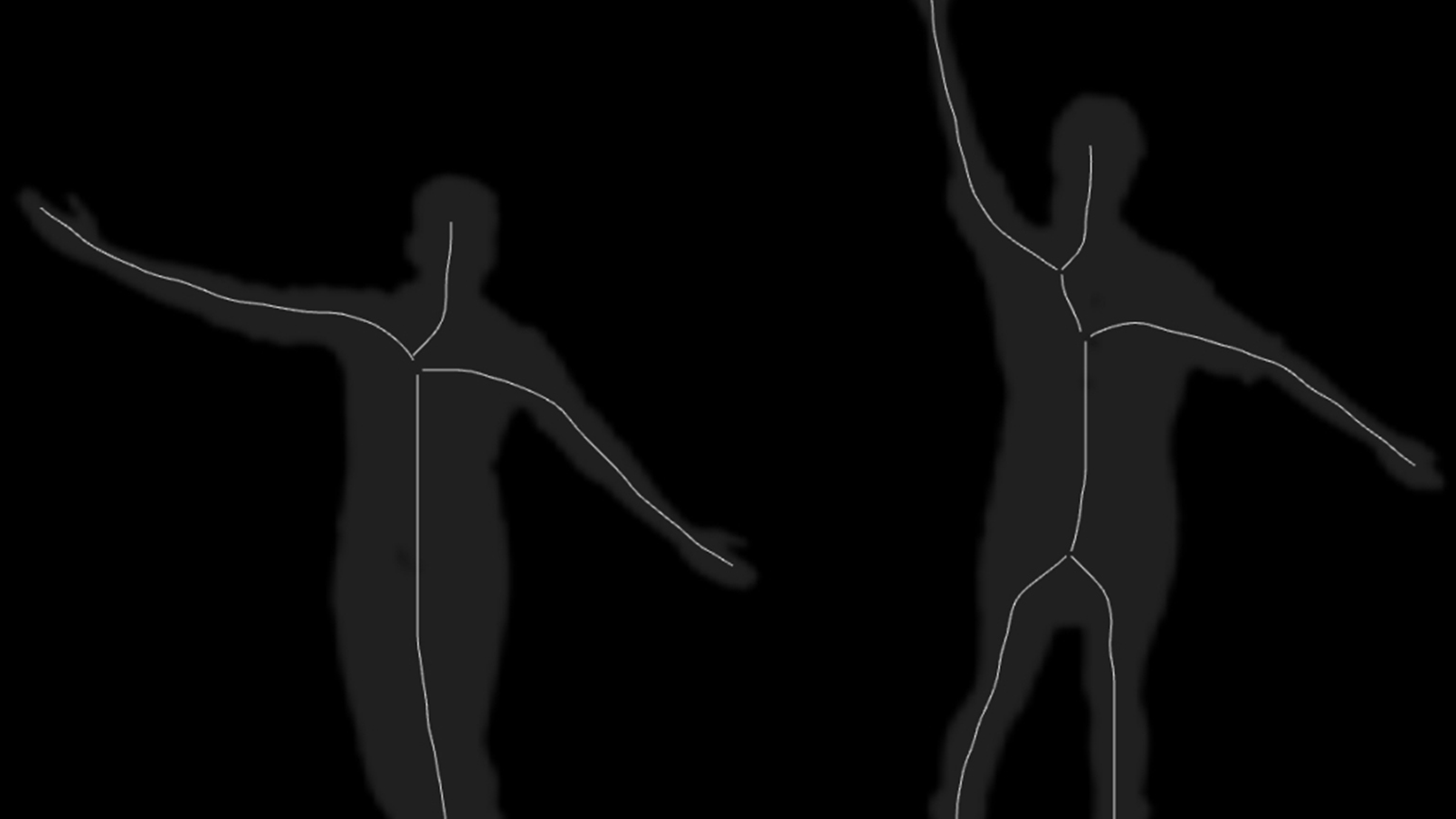 Associate Professor of Art and Director of the STUDIO for Creative Inquiry, Golan Levin presents a large-scale interactive laser installation December 12-18 at the Day for Night Festival, Houston, TX.
Levin exhibits "Ghost Pole Propagator" which was first developed in 2007. The installation responds to its observers movements, with a setup capturing and translating gestures into simple but evocative lines, focusing on the expressive potential of the most minimal of human forms: the stick figure.
Golan Levin's work explores the intersection of abstract communication and interactivity. Through performances, digital artifacts, and virtual environments, often created with a variety of collaborators, Levin applies creative twists to digital technologies that highlight our relationship with machines and make visible our ways of interacting with each other.