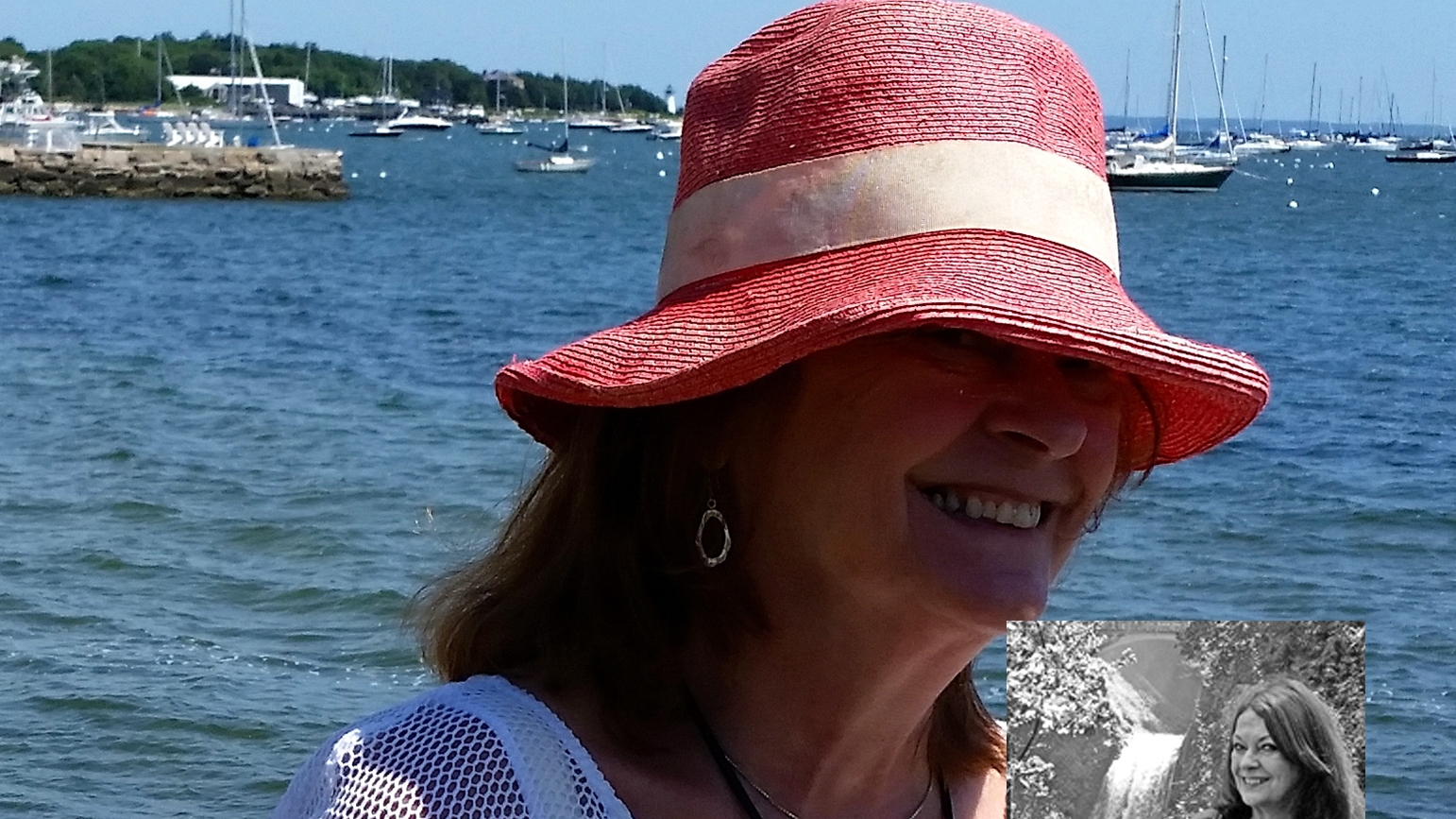 Professor of Art History and Theory, Elaine King presents "The Arts in a Mash-Up Time of All" October 14 at SVA's Humanities and Sciences Conference, NYC.
"Why Study Art?" is the Thirteenth Annual Conference on Liberal Arts and the Education of Artists at SVA. The conference's mission is to provide a national forum for the exchange of ideas and information about the role of the liberal arts in the education of artists. Presenters are artists, instructors and administrators in public and private art colleges, universities and other institutions that have an interest in educating artists.
King teaches the History of Art, Criticism and Museum Studies. King has curated in combination over 50 one person and group exhibitions. Her interest in government funding/policy and her knowledge of contemporary art from 1945 to present time, as a scholar, critic, and curator forms the bedrock for her contextual approach to teaching and research. Currently she is writing a book on the National Endowment for the Arts and the influence of its Visual Art Programs on Postmodernism.