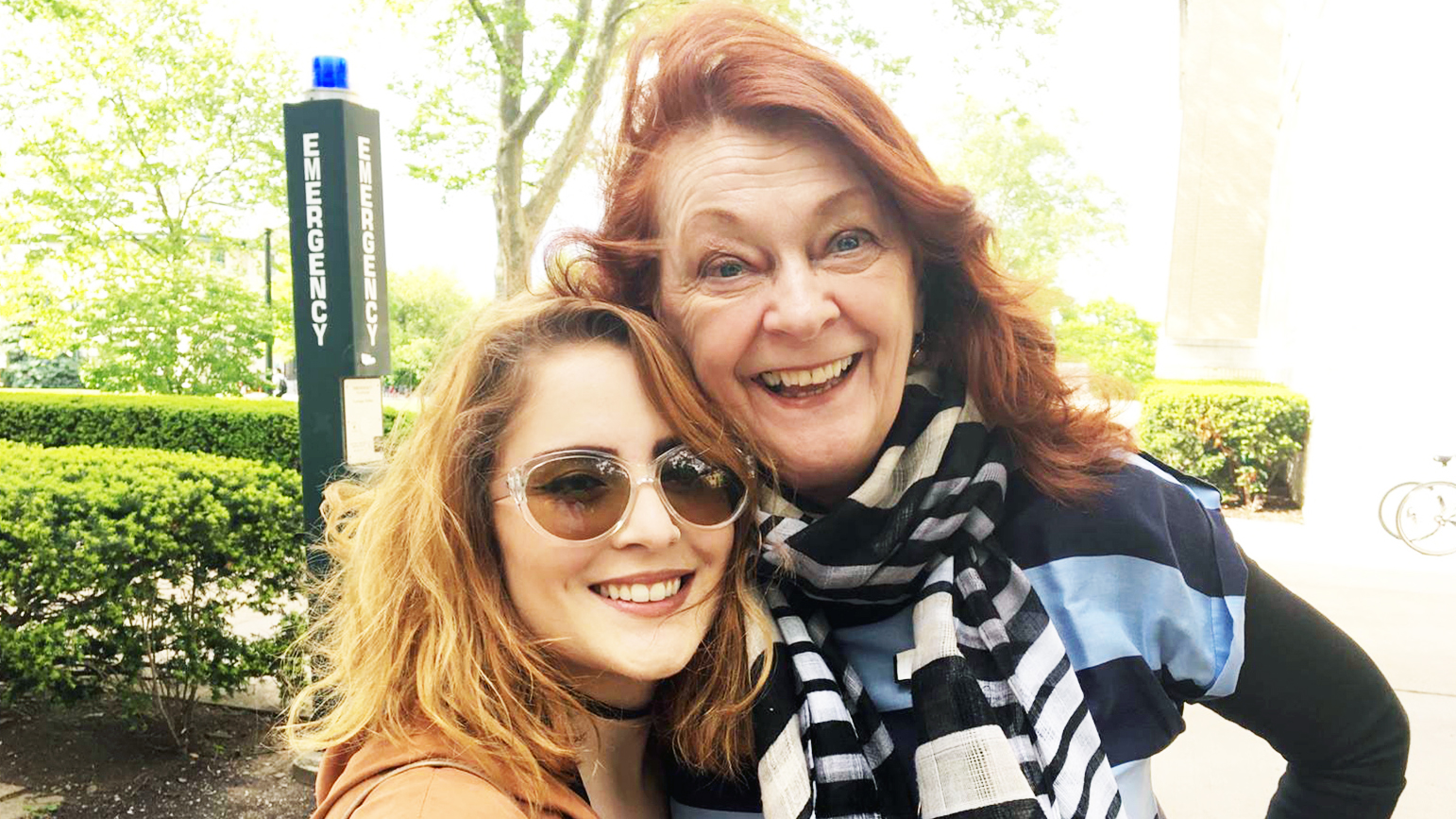 After 36 years in the School of Art, Professor Elaine A. King will be retiring. King began teaching with CMU in 1981, and as a Professor of Art History & Theory has helped shape and carry the School of Art's critical studies courses through three decades of modern and contemporary art. Her students have gone on to graduate studies in art history, management, and curatorial careers at major institutions. Referring to this time as a "Refinement", not a "Retirement", she plans to continue writing, speaking at academic and arts conferences, acting as a freelance art critic and curator, and will use her home-base in the Washington D.C. area to become a proponent of arts funding in the US.
King was born in Oak Park, Illinois. She received a joint interdisciplinary Ph.D. from Northwestern University in 1986 from the School of Speech (Theory and Culture) and History of Art. Dr. King holds a joint master's degree in Art History and Public Policy, from Northern Illinois University and her B.S. was awarded from Northern Illinois University in Art History and American History [Pre-Law Studies]. In 2002 she received a Certificate of Fine Arts and Decorative Arts Appraisal New York University.
Elaine has curated over 50 one-person shows and group exhibitions over her career and she brought significant exhibitions to the Carnegie Mellon campus. Featuring artists from Barry Le Va to Martin Puryear to Elizabeth Murray.
"The discipline of Art History over the past 15 years has been undergoing serious evaluation and transformation. I feel the study of art history is founded on the premise that artifacts embody and reflect the beliefs and values of a particular society as well as the individuals who make, commission, and use them. Unlike text-based historical disciplines, the history of art documents and interprets changes in human society by taking works of art and other objects of material/visual culture as its primary sources. The history of art requires critical analysis and interpretation of written texts to help document and illuminate the context (these include social, economic, political, and religious) in which artifacts are produced and used. Art History is inherently an interdisciplinary field that requires an open attitude." Thank you, Elaine A. King! King's website