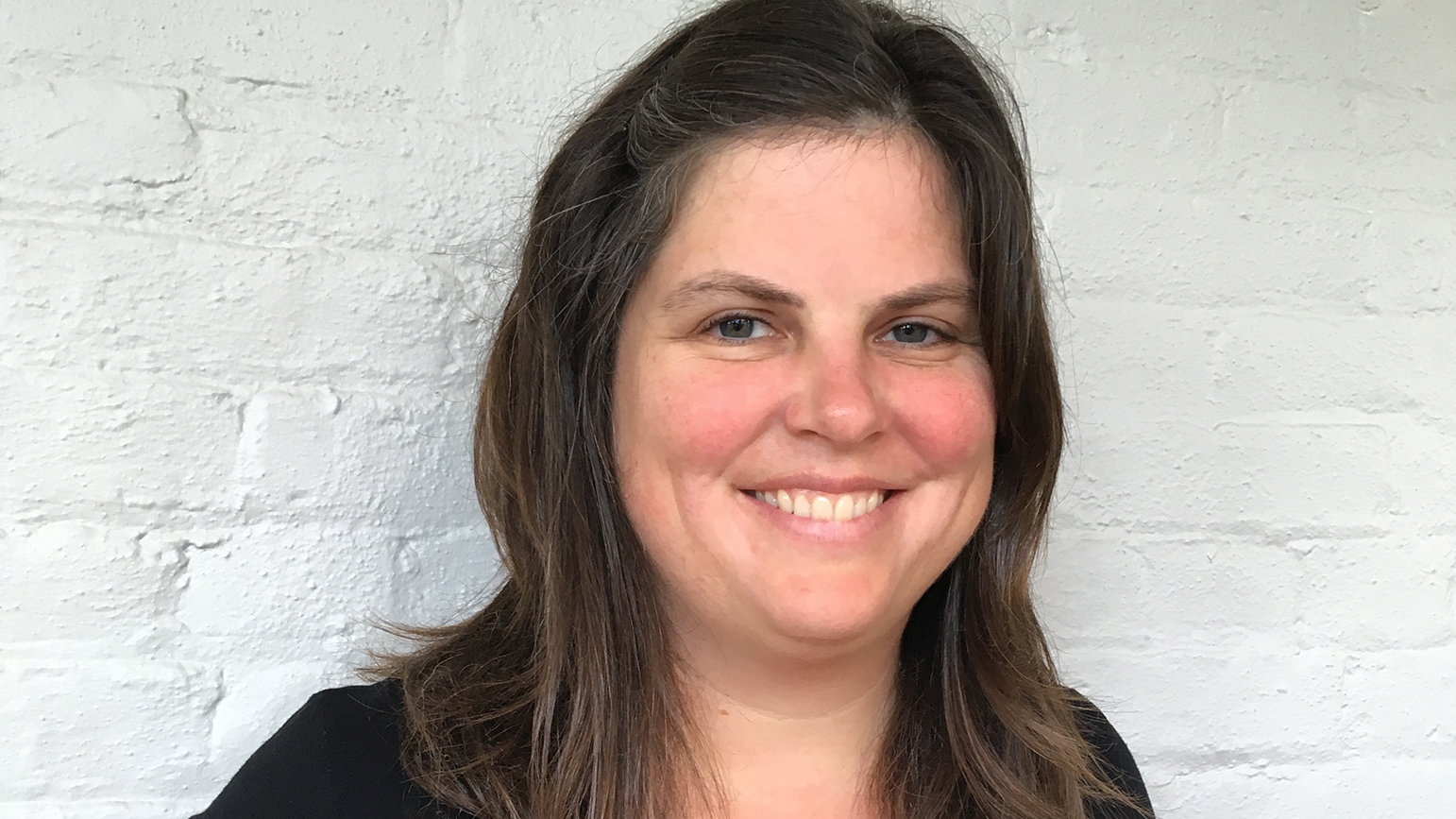 Breaking Through, the 4th panel for the Cleveland Sculptors Network, focuses on various strategies for sculptors and other artists of our region to reach audiences, galleries, not-for-profit exhibition spaces, contemporary art centers, museums, sculpture parks, and other venues for showing their art beyond our region.
Panelists include The Sculpture Center's visiting curator Christina Linden, an independent curator and lecturer at Carnegie Mellon University who recently relocated from Oakland, CA; Elizabeth Carney, assistant curator at the Akron Art Museum; and Christina Vassallo, executive director of SPACES in Cleveland, OH; with moderator Sarah Kabot, chair of the Drawing Department, associate professor, and Motto chair at the Cleveland Institute of Art.
The panel will take place on November 11 at 6:30pm.