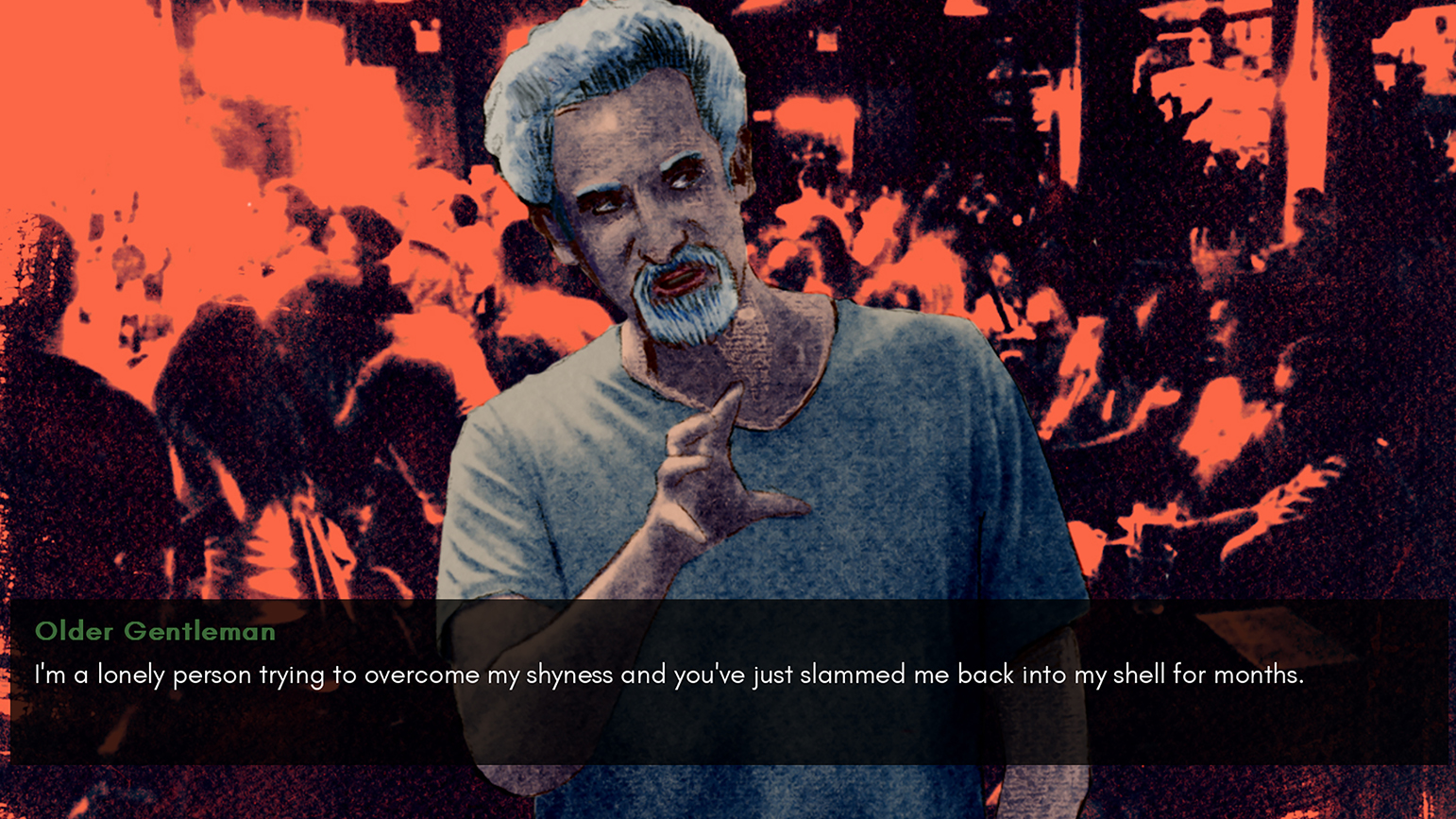 The Slamdance showcase DIG (Digital, Interactive & Gaming) returns to Los Angeles in December at Big Pictures Los Angeles, and features new and unseen works by emerging visual artists and indie game developers from around the world. The works cover a range of topics, including: motherhood, vagrancy, at-risk social interactions, conspicuous consumption, psychic breakdowns, multiversal dominance, mediated oblivion, and hopes for human transcendence.
DIG is dedicated to spotlighting new, independent artists working in hybrid, immersive, and emerging forms of digital media art. Projects emphasize touch, personal visual perspective, innovative connections between space and movement, and finding sense in uncertainty. The showcase is curated by: Slamdance Special Projects Manager Deron Williams; President and co-founder of Slamdance Peter Baxter; artist, curator, and operator of Big Pictures Los Angeles Doug Crocco; and film & game development team Seemingly Pointless (James Earl Cox III & Joe Cox).
The showcase runs from December 1-8.