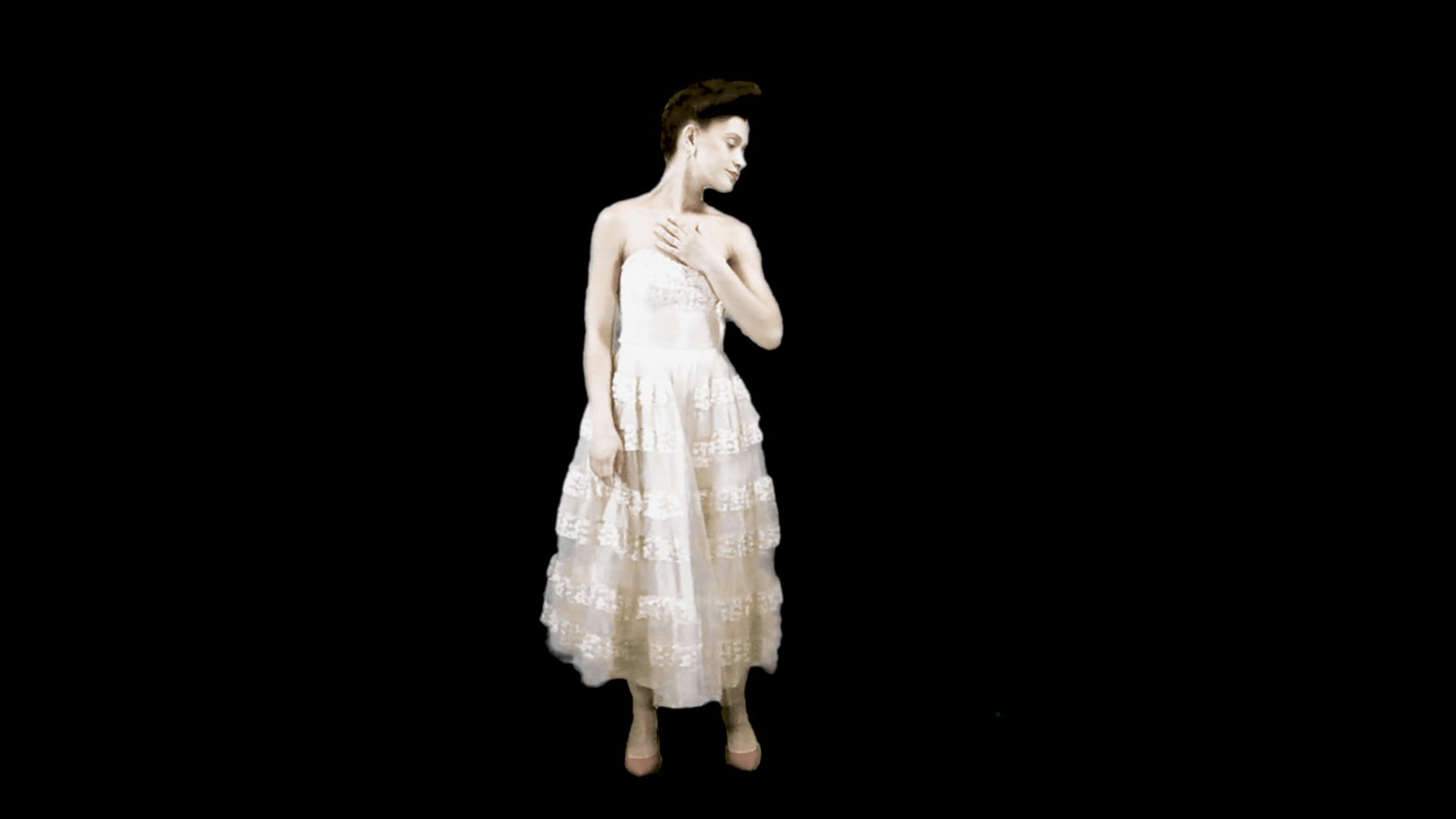 "Civil Rights and Civil Wrongs: South Africa and US" brings together four artists from South Africa and three artists from Pittsburgh, including Professor Alisha Wormsley, each confronting racial politics using different mediums. The exhibition, a collaboration between Dr. Tavia La Follette and the Mattress Factory, is the latest in a series that brings American artists and artists from countries facing human rights crises together in virtual—and actual—dialogue.
The Mattress Factory welcomes following four artists from South Africa:
– Henry Albertus, who recycles rubbish from junkyards to create many-leveled sculptural castles echoing architecture from all over the world in Capricorn Township, a shantytown in the Cape Town region.
– Asanda Kupa, whose works in painting and printmaking speak directly to South Africa's dramatic socio-economic inequalities, troubled political landscape and the atrocities of the mining industry.
– Charlie Jansen, trained as a Community Art Facilitator and muralist, he also works at the Butterfly Project in Cape Town, serving low income families from pre-school to adulthood.
– Mbovu Malinga, a performing artist, specializing in theater and dance, as well as a community activist who works with children in Cape Town and the surrounding rural areas.
The three Pittsburgh-based artists that will show new work in the exhibition are:
– Alisha Wormsley, who uses photography, video, and sculpture to examine collective memories, the synchronicity of time, and racial identity and history.
– Chris Ivey, a documentary filmmaker whose work challenges audiences to think more broadly and inclusively on issues like race, class, and gentrification.
– Ricardo Iamuuri Robinson, a composer, field recordist, and audio-visual artist,
whose work explores the relationship between sound, image, object, and place.
"Civil Rights and Civil Wrongs" is on view at the Mattress Factory May 25 through July 29.