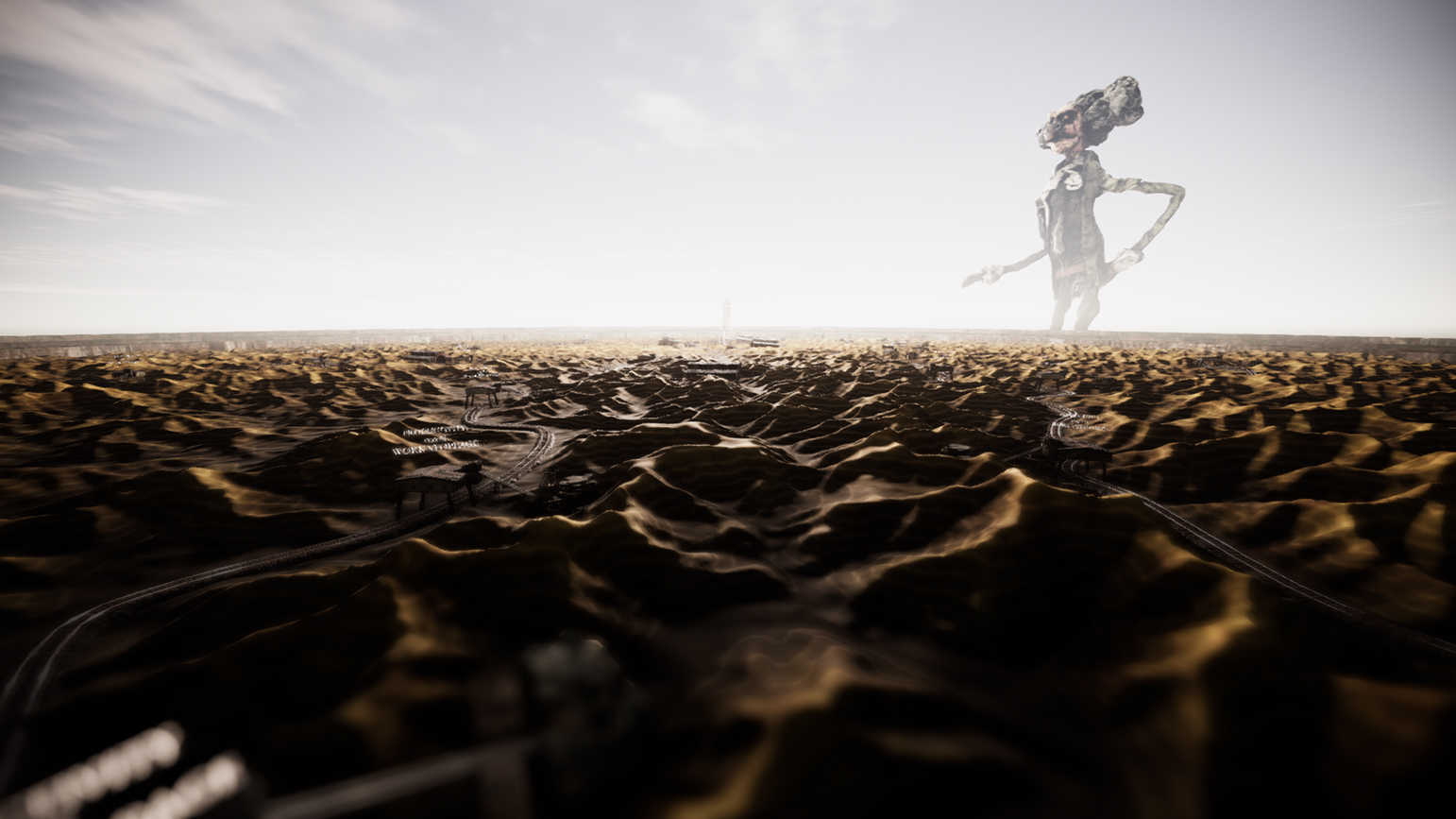 Professor Nick Crockett will screen his feature-length film "Fire Underground" at the Carnegie Museum of Art on October 26 at 2:00pm. The film, created as Crockett's MFA thesis project, is a panoramic fan-fiction of a 300-million-year history that pitches myths of forgotten forests, crawling proto-reptiles, and chthonic infernos against labor history, natural history, and Appalachian folk culture.
Following the screening, Crockett will be in discussion with Stephen Tonsor, Director of Science and Research, Carnegie Museum of Natural History and Steve Lyons, art historian and curator, Not An Alternative and The Natural History Museum.
Although it is exhibited as video, "Fire Underground" was made with a game engine. Several scenes were built with game-like logic, featuring semi-autonomous non-player characters, ragdoll physics, and deterministic, clock-like simulation. Inspired by craft traditions like model railroading and miniature wargaming, most characters and props were made out of physical materials like clay, cardboard, aluminum foil, and insulation foam and captured with photogrammetry. The project features an original soundtrack by Sarah Louise Henson.