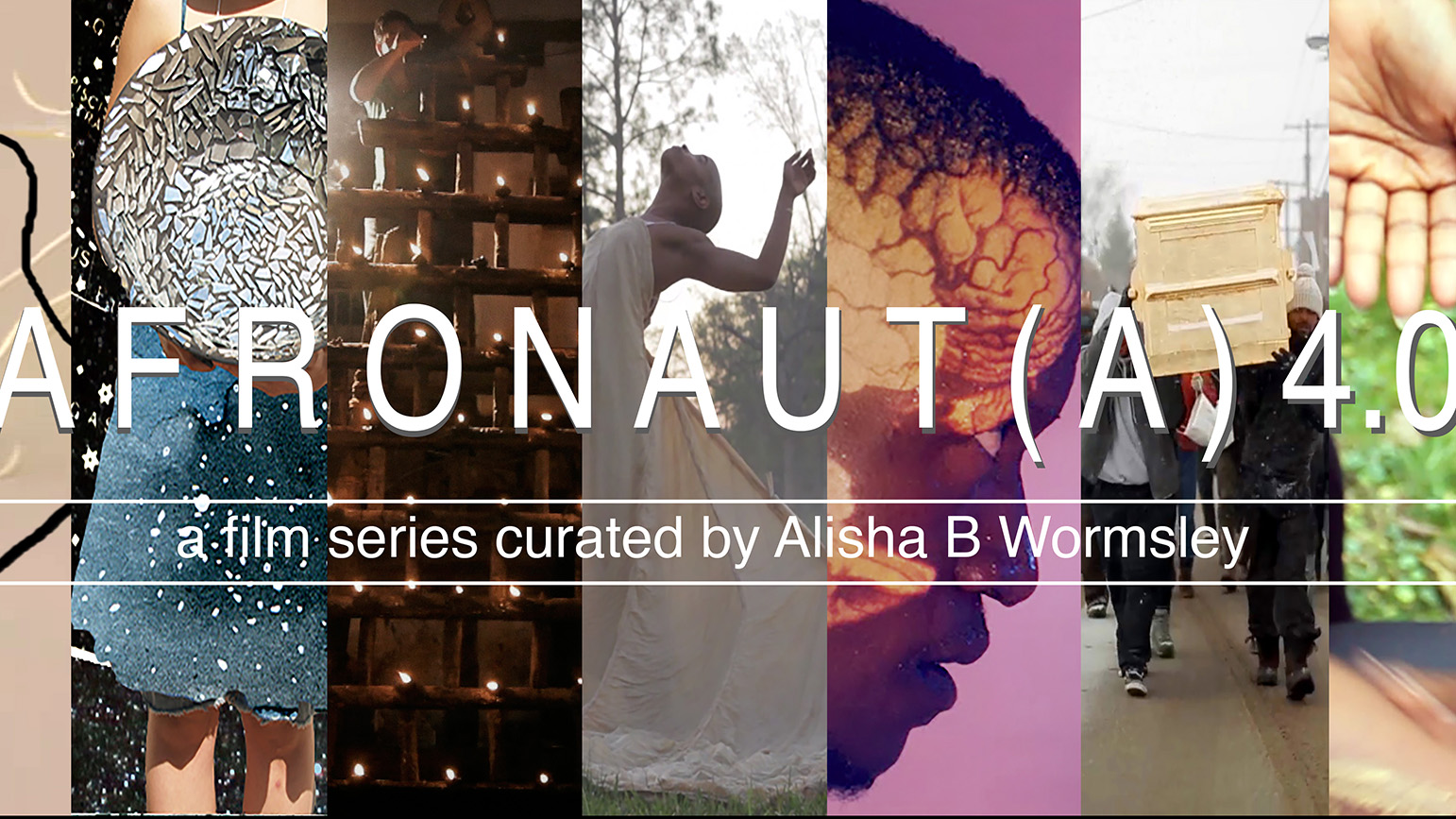 "New Archives: Visions & Voices from AWC Lab" is a collection of collaborative works by Pittsburgh and New York artists, on view at Carnegie Library Main (Oakland) January 26 through March 3, 2019. The exhibition includes the work of Professor Alisha Wormsley (Afronaut (a) project), alum Becs Epstein (Institute of Plant Motivation), and student Ava Kling (with BOOM Concepts).
The videos, sculptures, manuscripts and digital artworks on view are based on storylines and designs created between artists and over 100 Pittsburgh residents who participated in the August Wilson Center Lab.
The AWC Lab was a pop-up art & technology research center where people of all ages imagined and enacted futuristic tools, technologies, systems, and narratives that affirm and project the future of people of African descent. The AWC Lab artworks engage collective and personal approaches to storytelling & archival practice, afrofuturism, science-fiction, and design-thinking.
This exhibition with the Carnegie Library provides a special opportunity for these works to be in conversation with one of Pittsburgh's largest and oldest archives – the public library. There will be an opening reception and artists talks/workshops on January 27 from noon to 5:00 p.m.