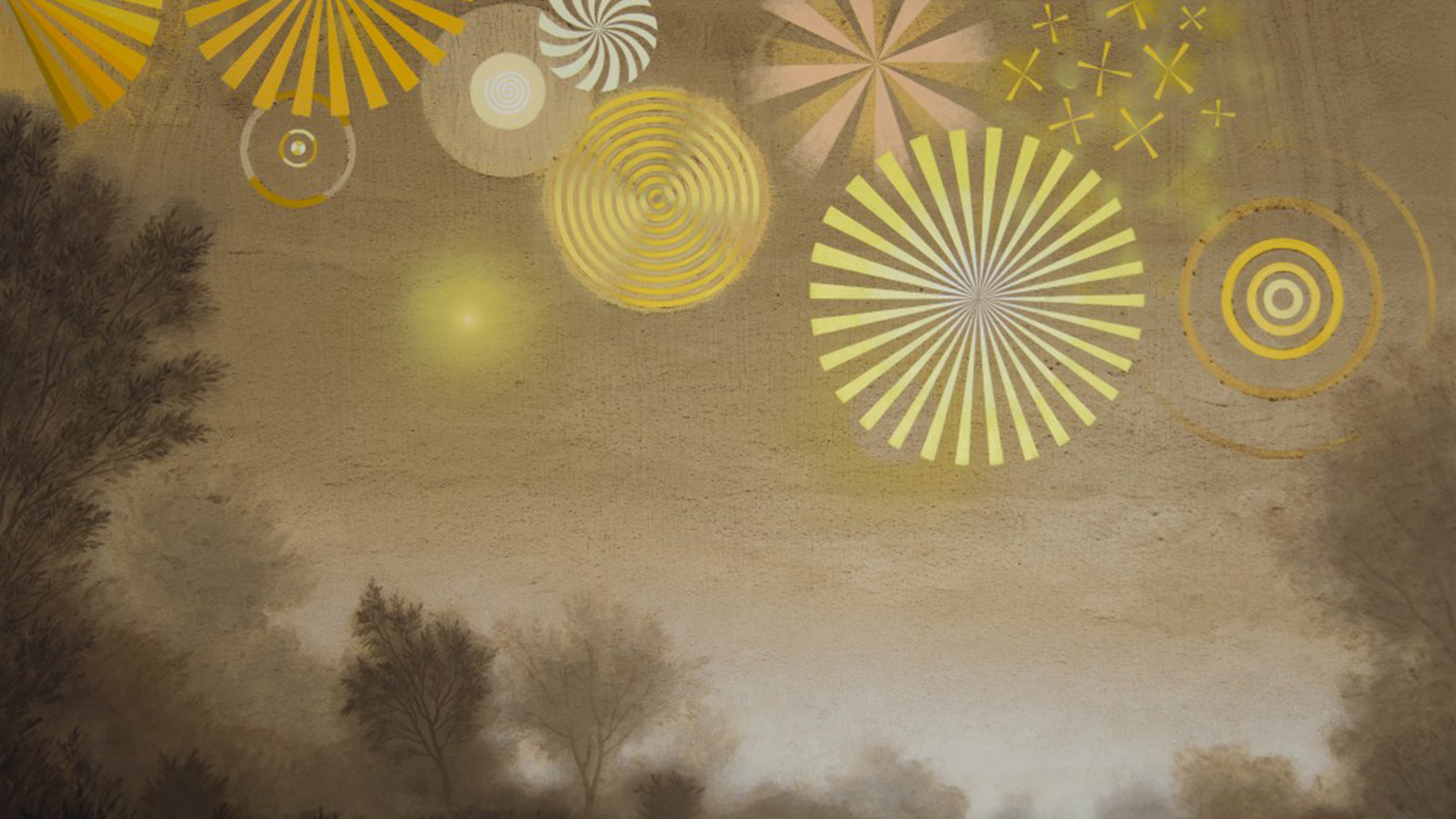 Curated by Corey Carrington, "Electric Kool-Aid" explores Psychedelia through the lenses of Afro-Futurism and Afro-Surrealism.
Artists include: Priya Ahlawat, Patricia Barefoot, Pati Beachley, Christie Biber, Kathy Boykowycz, Lauren Braun, Dee Briggs,Yang Cai, Ron Copeland, Sheila Cuellar-Shaffer, Brendan Donovan, Christopher Duncan, Ashley Garner, Annie Heisey, Ryder Henry,Lori Hepner, Robert Howsare, Seth LeDonne, Seb Lesla, Ken Merget, Clayton Merrell, Marina Mozhayeva, Desiree Palermo,Mark Panza, Linda Price-Sneddon, Jack Puglisi,Janice Schuler, Phiris Kathryn Sickels, Louise Silk, Joyce Werwie Perry, and Kathleen Zimbicki.
The exhibition is on view October 5 to November 26 at the Brew House Association.