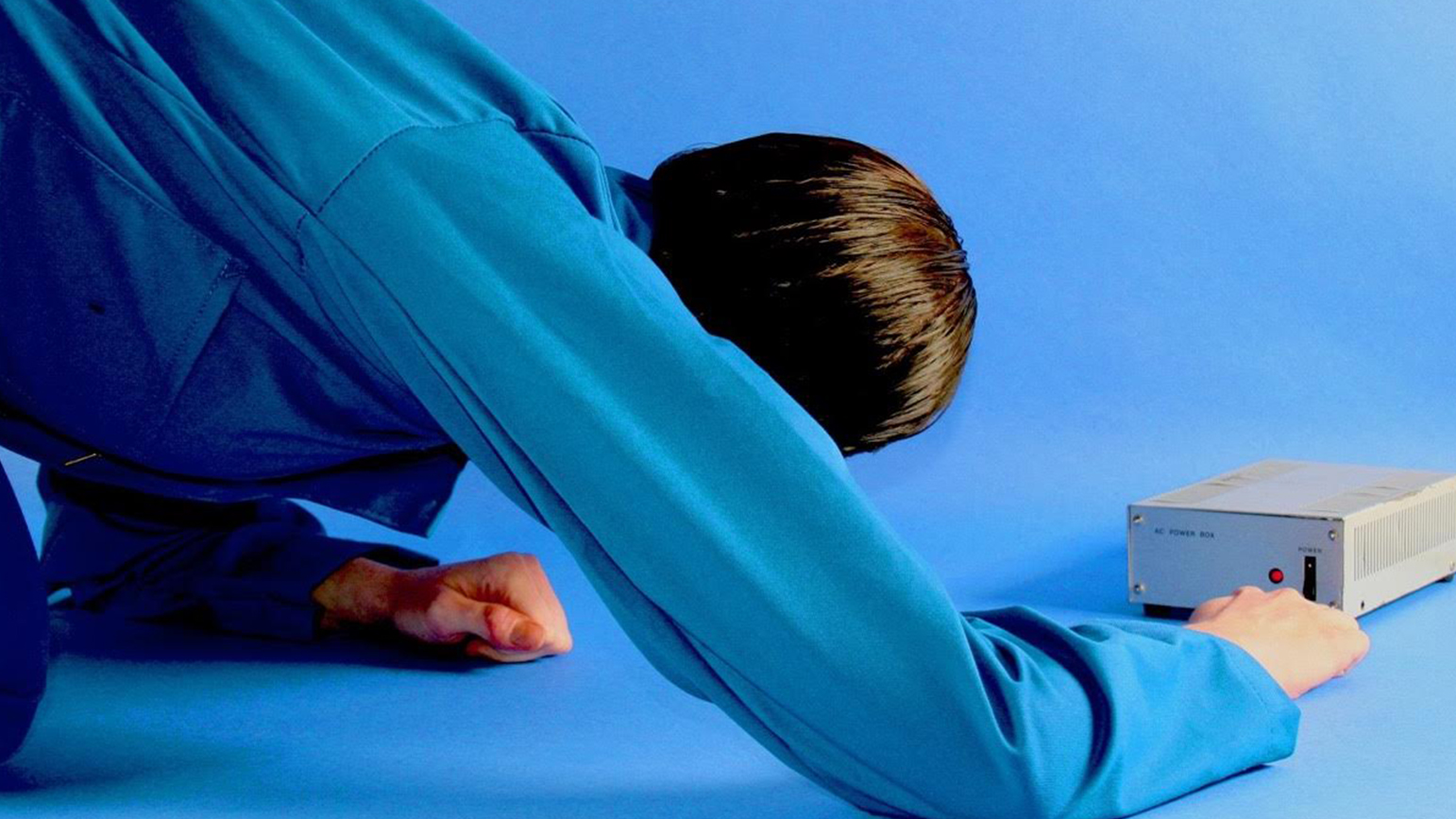 Professor Ragona gives talks with artists Victoria Keddie and Jonna Kina.
"Broadcast Performance: Transmissions of Consciousness from Expanded Cinema to ESP TV"
Talk with artist Victoria Keddie
The Finnish Academy of Fine Art
October 3, 5:00-7:00pm
Talk Description
During the last decade of the twentieth century, new technologies have transformed the way we think about live vs. mediated performance. By examining the use of media (analog and digital) across the areas of sound/music, dance, theater, performance art and installation, this lecture will traverse multiple theories and practices of Media-Performance history. With an eye to how changing theories of performativity have influenced how artists think about what it means to perform in relation to media technologies, this talk will address both philosophical and aesthetic research about how technology has changed the conventions of performative artistic practice. What was the role of technology in the dematerialization of the object of art? How have ideas about virtual, parallel worlds changed the way artists think about the "performing body?" How has the history of broadcast —and televisual systems changed our sense of production, circulation, and relay?
"GHOSTING"
Artist Talk by Jonna Kina in conversation with Professor Melissa Ragona
AMA Gallery
September 30, 4:00-7:00pm
Talk Description
The discussion will explore the ghosting mechanisms of sound that play a major role in Jonna Kina's work across film, installation, photography, and visual score. Particular attention will be paid to Kina's current exhibition (with Los Angeles-based artist, Sharon Lockhart), "Recordings," however, we will contextualize this uncanny phenomenon—the "trans-sensory" quality of sound—within both Kina's oeuvre, as well as other historical and contemporary works inside and outside the realm of art. In Arr. for a Scene (2017), Kina explores the structures and forms of cinematic sound —transforming an iconic image—the horrific shower scene in Alfred Hitchcock's Psycho (1960)—into the sonic frequencies of quirky, seemingly innocent, domestic objects.
After Kina and Ragona's discussion—which will run for approx. 45 min.—New York based artist, Victoria Keddie will perform her piece ROOM NOISE (2017), composed as a response to Kina's Arr. for a Scene. Keddie expands on Jonna Kina's video, Arr. for a Scene, interpreting the foley sounds and movements present in the video as signifiers to respond to in real time. Keddie creates a live-mix-choreography of sound and movement using reel-to-reel recording and playback, sampler, and analog effect, along with the use of room tone and audience presence as active variables in this cinematic exchange.