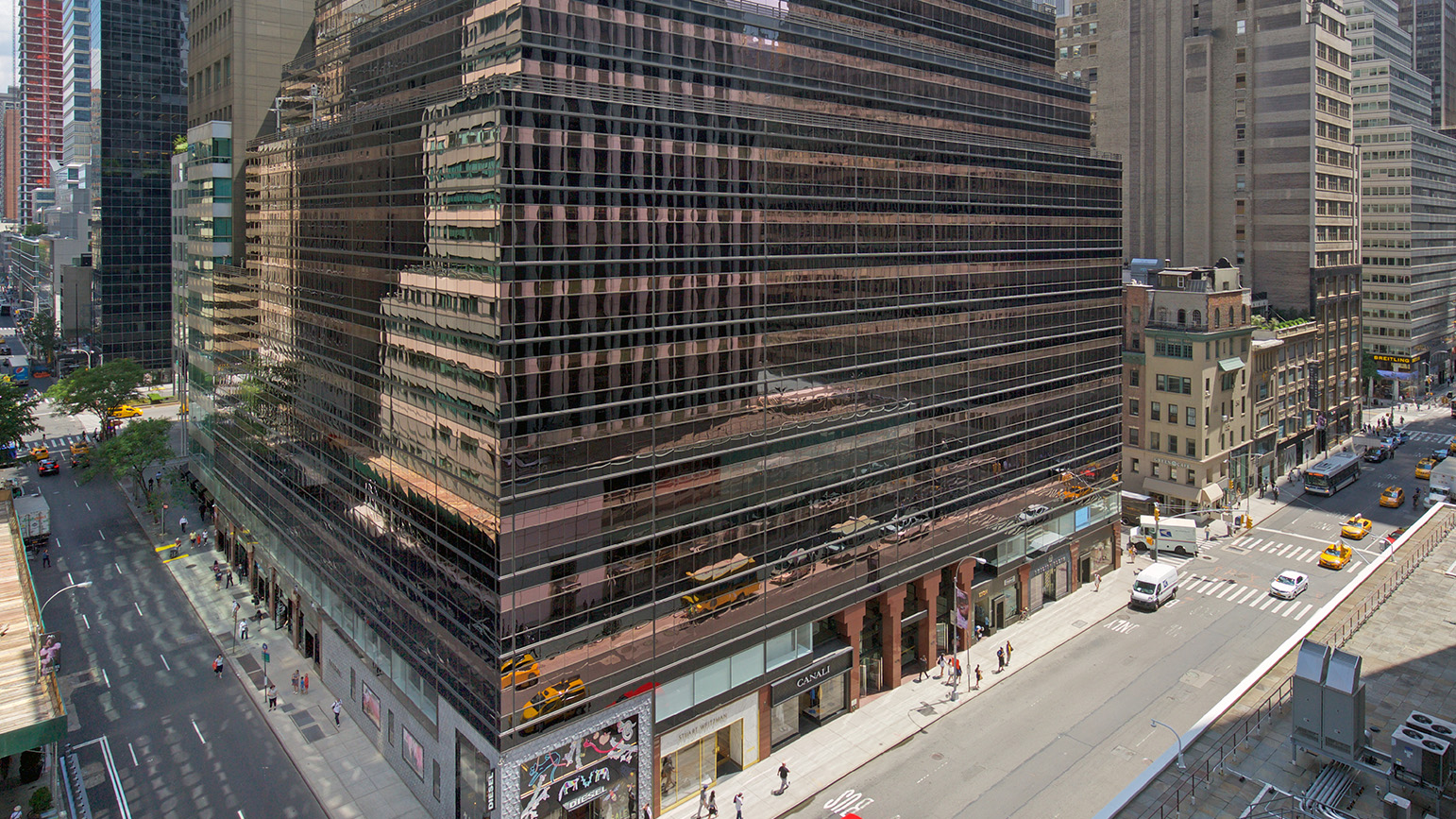 Professor Cash (Melissa) Ragona will curate an exhibition of work by Alina Bliumis titled "The Camouflage of Laughter" for the Spring/ Break Art Show. The fair takes place September 8-13 at 625 Madison Avenue in New York City.
Alina Bliumis's work takes Bakhtinian laughter, with its focus on the grotesque, power-switching apparatuses of Medieval festivals and pageants as its starting point, but pushes this paradigm up against contemporary forms of political representation that embrace conspiracy theories and violence at the center of their operations.
Her frieze-like tapestry links together scenes of power relations upended (woman-identified figures usurping masculine-occupied positions of power, animals directing humans, buffoons commanding authority), but also displays the dangers of the carnivalistic and its propensity to harness unbridled antinomian energy for racist, misogynistic, and, even, murderous ends. The latter is displayed by one panel in which she depicts one of the mobs that led the deadly siege on the US Capitol (January 2021). Tucked in among them, one can identify a less ostentatious version of Jacob Anthony Chansley, the QAnon-supporting "shaman" who wielded a spear, wore a fur hat decorated with buffalo horns, and threatened the lives of several elected officials (claiming he was an alien, being directed to do this as a "higher being" soon to ascend Earth to another reality). Besides the shared iconography of ritual, comic displays of mixed social signifiers, Bakhtin also points to the carnival's drive to mess with language, to drag curses, obscenities, crude fictions into "learned talk," into civic discussions. However, what happens—Bliumis asks in her current work—when carnival becomes a camouflage for conspiracy? For paranoia? For the conflating of common sense and moral hallucination?
Bliumis's tapestry — with a nod to actual Medieval tapestries that were dedicated to both the Feast of the Ass, as well as the Feast of Fools, will stretch around the perimeter of the room as an analog, time-based work that commits several instances of heresy. Not only will it question the "carnival symbolic" that Bakhtin so fully believed in as a way of aggrandizing the collective body as a transformative force, but it will also commit an act of anti-craft by reproducing the complexity (and labor) of handwoven Medieval tapestry via digital textiles—mirroring the viral circulation of mediated images featured. Moreover, Bliumis does not offer a conventional narrative structure of any social or moral rite of passage in this work, but rather a disjunctive, work that explores the repeating forms of gestures of resignation that have been transformed, via both on-the-ground protests, as well as the viral engines of media, into signatures of resistance.