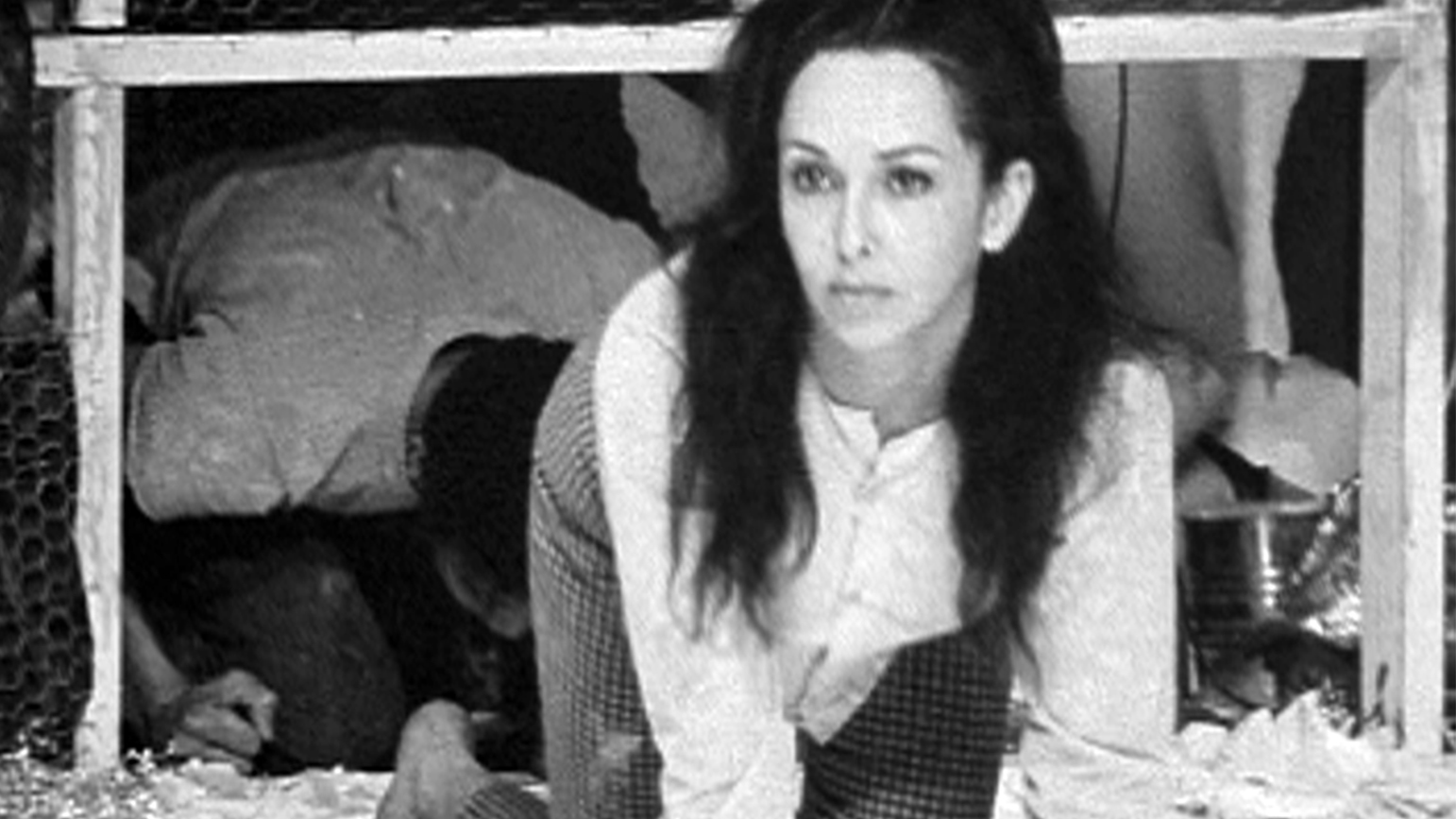 For the May/June issue of Film Comment Magazine, published by Film at Lincoln Center, Professor Melissa Ragona wrote a memorial essay on Carolee Schneemann titled "The Sound of Snow." Below is a short excerpt of the essay:
"After the snow left us, so did Carolee Schneemann. One of the most inventive artists of her generation, Schneemann (1939-2019) left this world on March 6 at 6:00pm, just as night fell on the same Huguenot-era house in New Paltz, New York, in which she had made her acclaimed films Fuses (1964-67); Viet-Flakes (1965); her Super-8, double-projection, five-hour opus, Kitch's Last Meal (1973-78); and many other works across wide-ranging media, including painting, sculpture, installation, sound, and kinetic theater.
[…]
"Snow falls throughout Schneemann's early work—as an organic material force, and as a stand-in for the toxic, burning, snow-like substance of white phosphorous used in many napalm weapons during the Vietnam War. Indeed, as she acknowledges in her journal-like essay "Notations" (1958-1966), the word is built into her self-given moniker: "I want to see to move in and [a] play on my name you know Schnee/man Snow/mann." Snow represented Schneemann's political commitment in material form. In the wholly arresting Snows (1967), she projects clips from her earlier film Viet-Flakes onto six performers, using the images of "winter environment and Vietnam atrocities" to generate a sense of intensified movement and visual densities that would spill out onto what she called the "snow-bound" audience. Viet-Flakes had been shot by putting a magnifying glass between the camera and magazine images of Vietnamese victims—producing an eerie animation of suffering and pain. At one point, the performers' faces in Snows are marked with white greasepaint, their bodies and hair powdered and caked with the artificial "snow" of white flour, clad in largely white clothes (until tin-foiled), and they move across a space garlanded with white fleece branches and awash with filmic projections of snowy white landscapes, snow-filled streets, snow-encrusted buildings, and the deadly-white negative filmic space that occurs between war victims, whose skin—burned by napalm—glistens with a white-like hue."
Image: Carolee Schneemann, Snows, 1967. Courtesy of the Estate of Carolee Schneemann; Galerie Lelong & co.; Hales Gallery; and PPOW New York (copyright Carolee Schneemann), EAI (Electronic Arts Intermix).