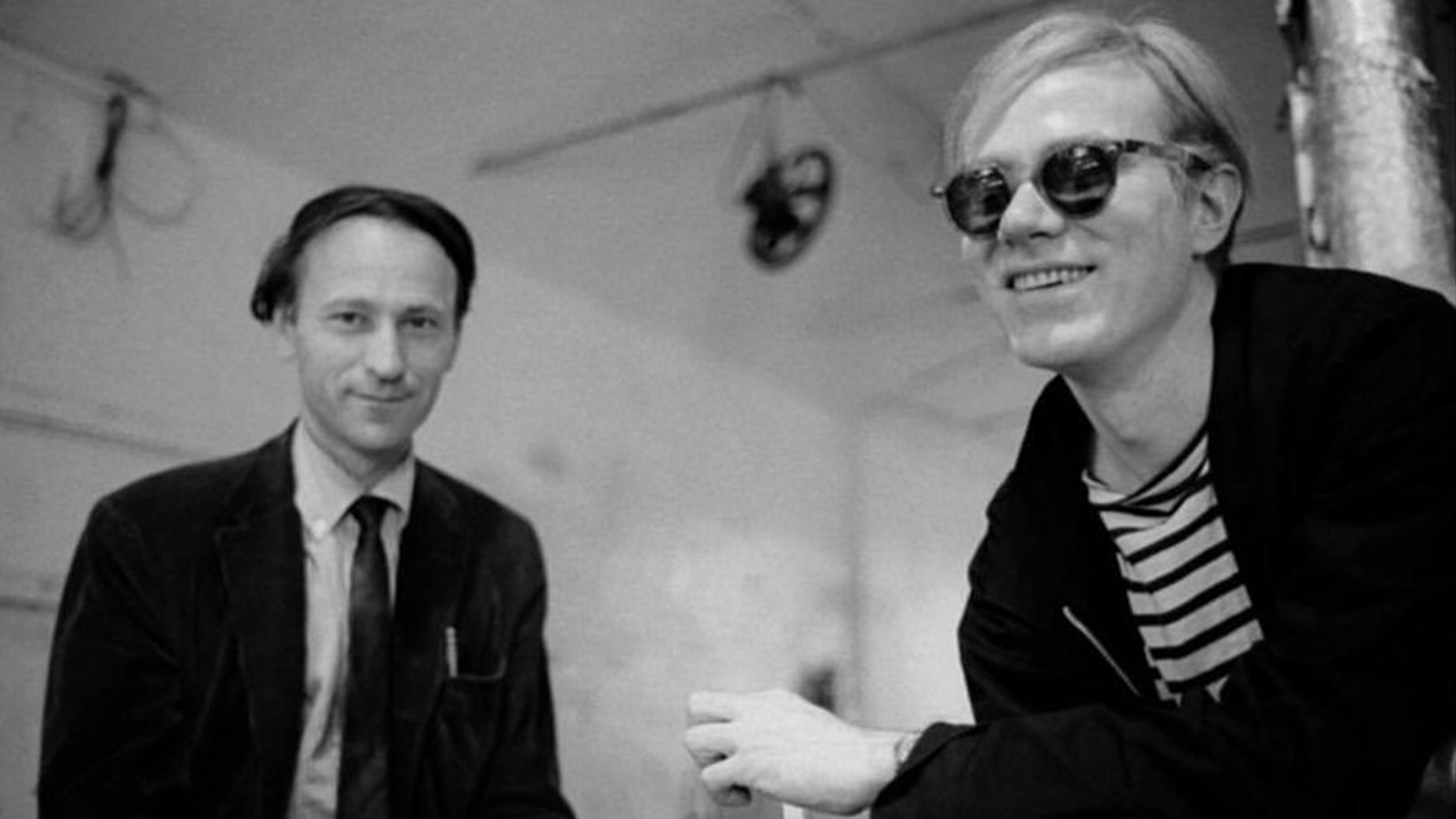 Professor Melissa Ragona will give a paper on sonic forms in Jonas Mekas' films on a panel at New York University titled "Jonas Mekas Expanded: Immersion, Archive, and Institution" on October 26.
Conventional understanding of Jonas Mekas' contribution to the film world place an emphasis on his personal filmmaking. While the legacy of his films unavoidably matters, this event will focus on the significance of Mekas' role as a pioneer of what we now call expanded cinema, exploring the use of sound in his work, as well as his active role as an institution builder and creative administrator.
Prior to the presentations, three Mekas film clips will be screened. Other art historians and critics presenting are Andrew Uroskie of Stony Brook University and Ed Halter of Bard College. The discussion will be moderated by the NYU film scholar Lukas Brasiskis. The event is organized in collaboration with the Department of Cinema Studies at NYU and The Second New York Baltic Film Festival and informs a section of the upcoming book on Jonas Mekas edited by Inesa Brasiske, Kelly Taxter and Lukas Brasiskis, to be published by Yale University Press in 2021.