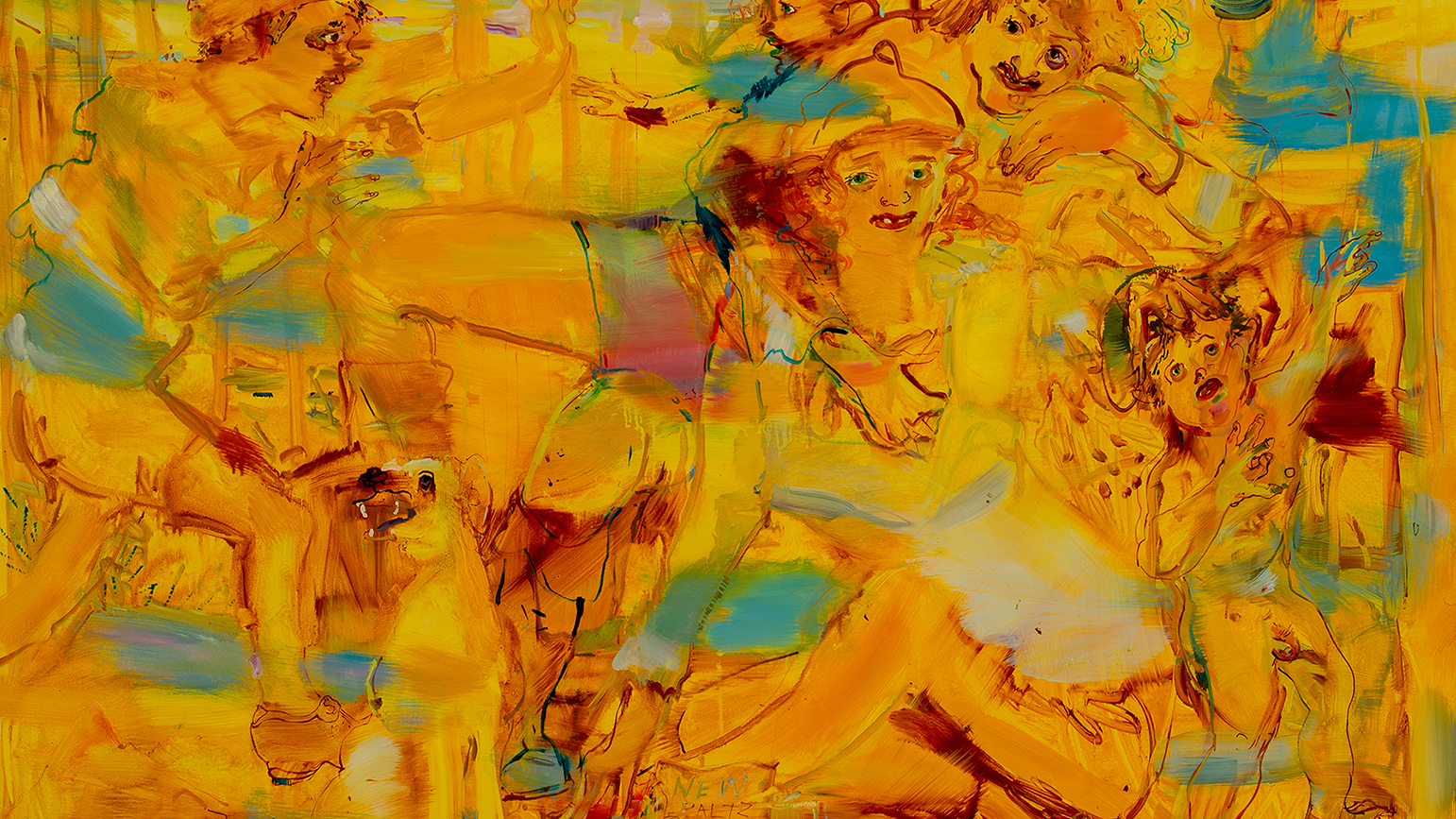 Presented in conjunction with "Just My Type: Angela Dufresne," co-curated by Professor Melissa Ragona, "The Carolee Schneemann Reading Club" features performative readings and animated discussions in relation to the work in the exhibition. The series features the artists Carolee Schneemann, Nicola Tyson, Kerry Downey, and Angela Dufresne. All events will be held at the Samuel Dorsky Museum of Art at SUNY New Paltz.
Sunday, February 17, 2pm
Carolee Schneemann and Angela Dufresne in conversation: "A Radical Reading of Evolution, Beauty, and Form."
Saturday, February 23, 2pm
Nicola Tyson and Angela Dufresne in conversation: "You Were Always So Well Turned-Out: The Art of Likeness across the Work of Angela Dufresne, Max Beckman and Thomas Gainsborough."
Sunday, February 24, 4pm
Kerry Downey: "Look at Me, Don't Look at Me: Reflections on the Relationality of Portraiture." What does it mean to look at a person? Downey will share recent writings on Dufresne's portraits and invite the community to reflect on the social implications of portraiture such as empathy, identification, and projection.
The Sojourner Truth Library at SUNY New Paltz will host a book display in conjunction with "The Carolee Schneemann Reading Club" throughout February. Visit the STL to check out the books which are either going to be discussed in the readings, or are about or authored by the participating artists.