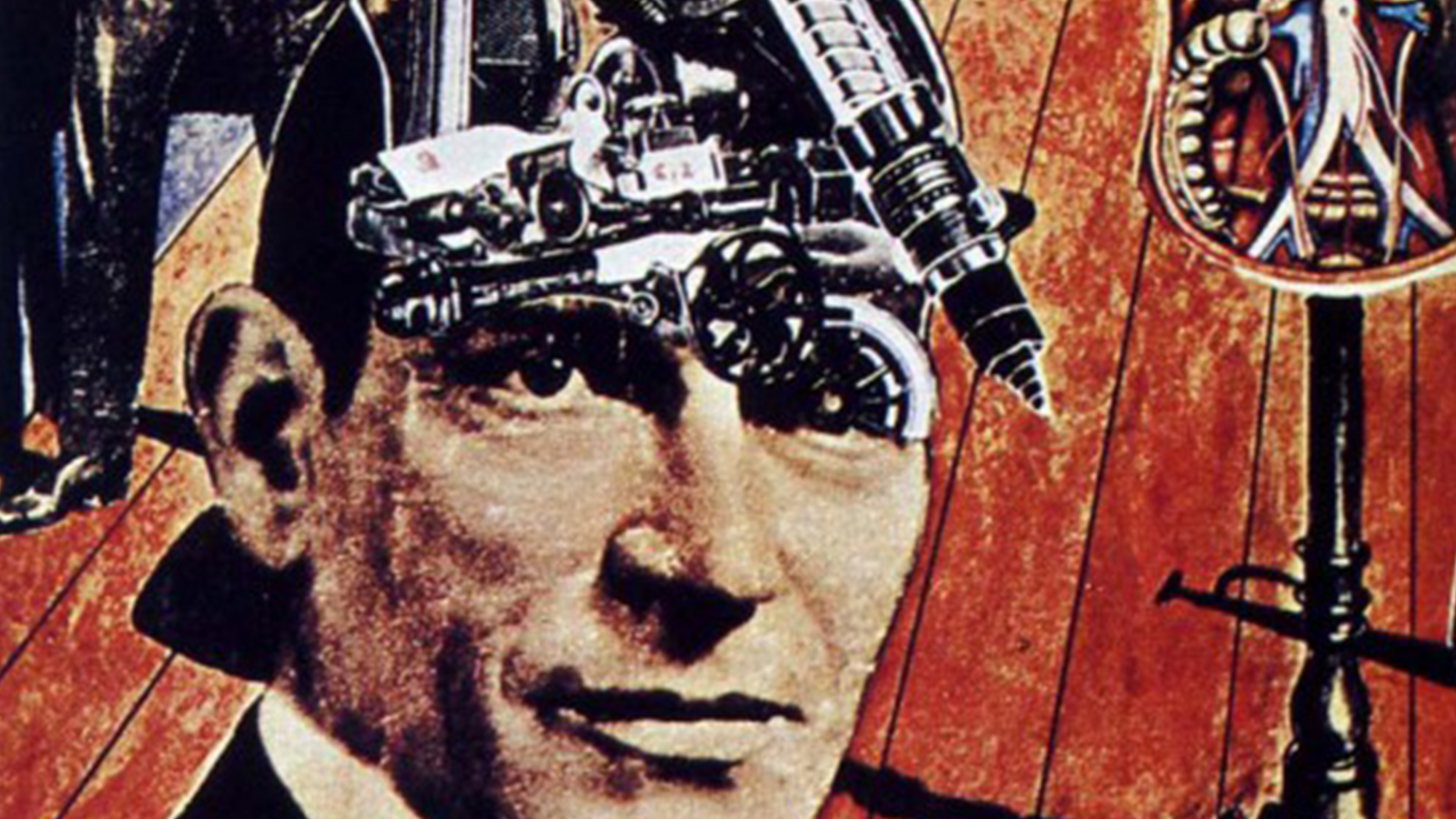 Professor Maria Elena Versari has been invited to give a talk at the Center for Italian Modern Art in New York as part of the "Metaphysical Masterpieces Study Days" on April 26 and 27.
Her talk (Chiriko wird Akademikprofessor) is titled after an unpublished note in Hannah Höch's diaries which Versari discovered in her archival work in Berlin. The paper focuses specifically on the reception of the "metaphysical" art of De Chirico and Carrà in 1920s avant-garde circles outside Italy and retraces the misconstrued interpretations of the Italian trend, highlighting the effects that these misunderstandings had on the work of several major German Dadaists such as Georg Grosz, Raoul Hausmann, Hannah Höch and Max Ernst and on De Stijl's Theo van Doesburg.
Image: Raoul Hausmann, Tatlin at home, 1920. Collage. Moderna Museet (Stockholm, Sweden).