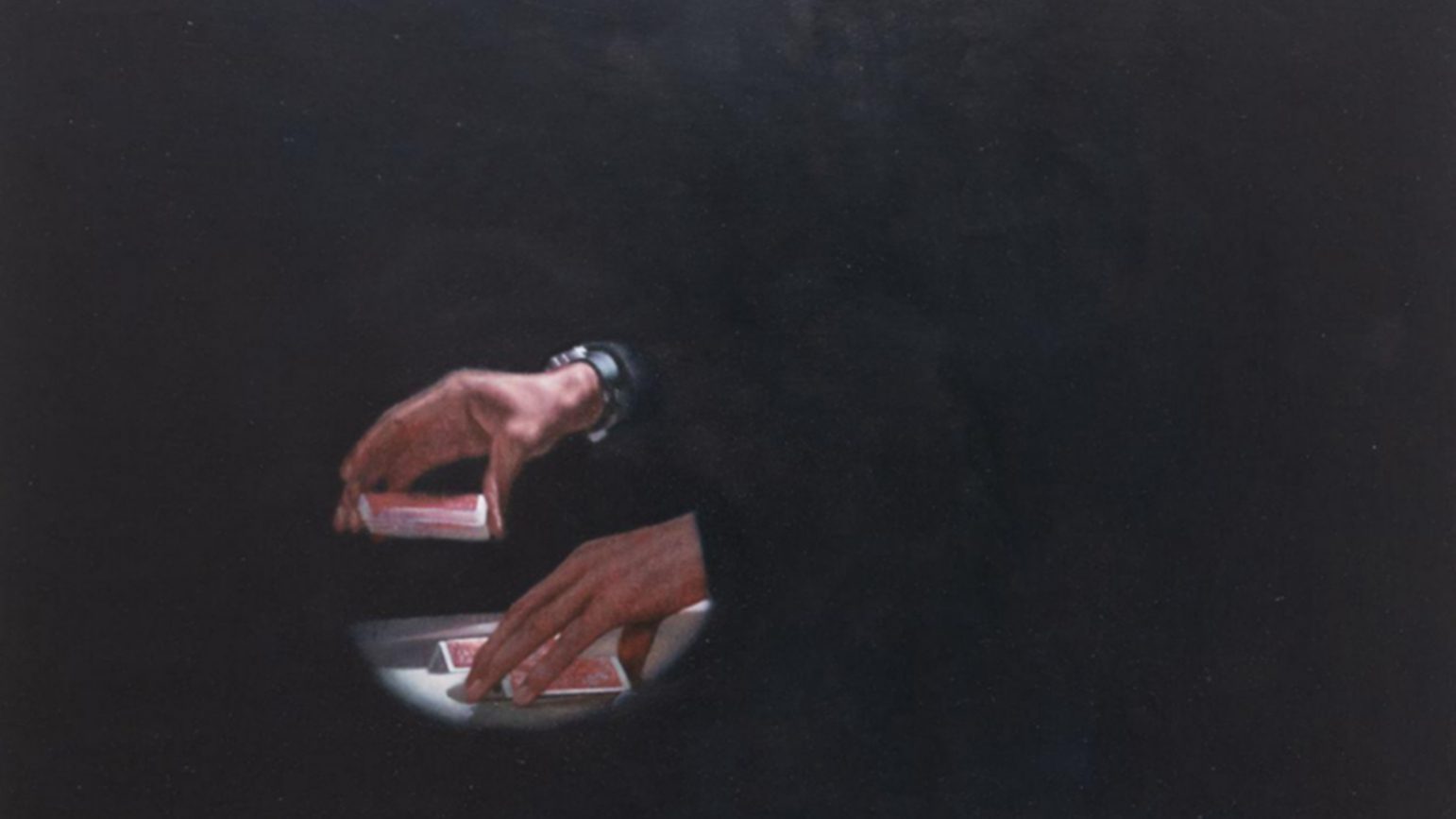 Professor Lyndon Barrois Jr.'s work is included in "Press Release," the inaugural exhibition at Storage Gallery's 52 Walker Street location in New York City. The exhibition explores how feelings of pressure and tension—be they physical, social, or emotional—have become unsustainable and what new dimensions of release—in protest, in violence, in loving acts, and mutual care—have been created in response to the relationship between the power of pressure and the pressure of media and art production at large. "Press Release" is on view September 9 through December 18.
Historically, the term "press" is a metonym for the media following the invention of the printing press, recalling its modern power with two of its actions and their implicit authority: Press as the embedded physicality in the act of pressing, and Release as containing an implicated response of resistance to applied pressure.
Storage will have an "Open Studio" model for group exhibitions, allowing shows to evolve and exhibit works by incoming artists on a rotating basis during the duration of each presentation. "Press Release" will open with works by Nate Lewis, Elizabeth Flood, Morgan Canavan, Sula Bermúdez-Silverman, Carlos Martiel, and Lyndon Barrois Jr., followed by cycled-in works by Paul Thek, Edwin Klein, Andy Warhol, Robert Rauschenberg, Elizabeth Catlett, Howardena Pindell, Kenny Rivero, Al Loving, Olivia Erlanger, William Pope L, Eli Ping, Fin Simonetti, Lyle Ashton Harris, Kim Hoeckele, and more in the coming weeks.