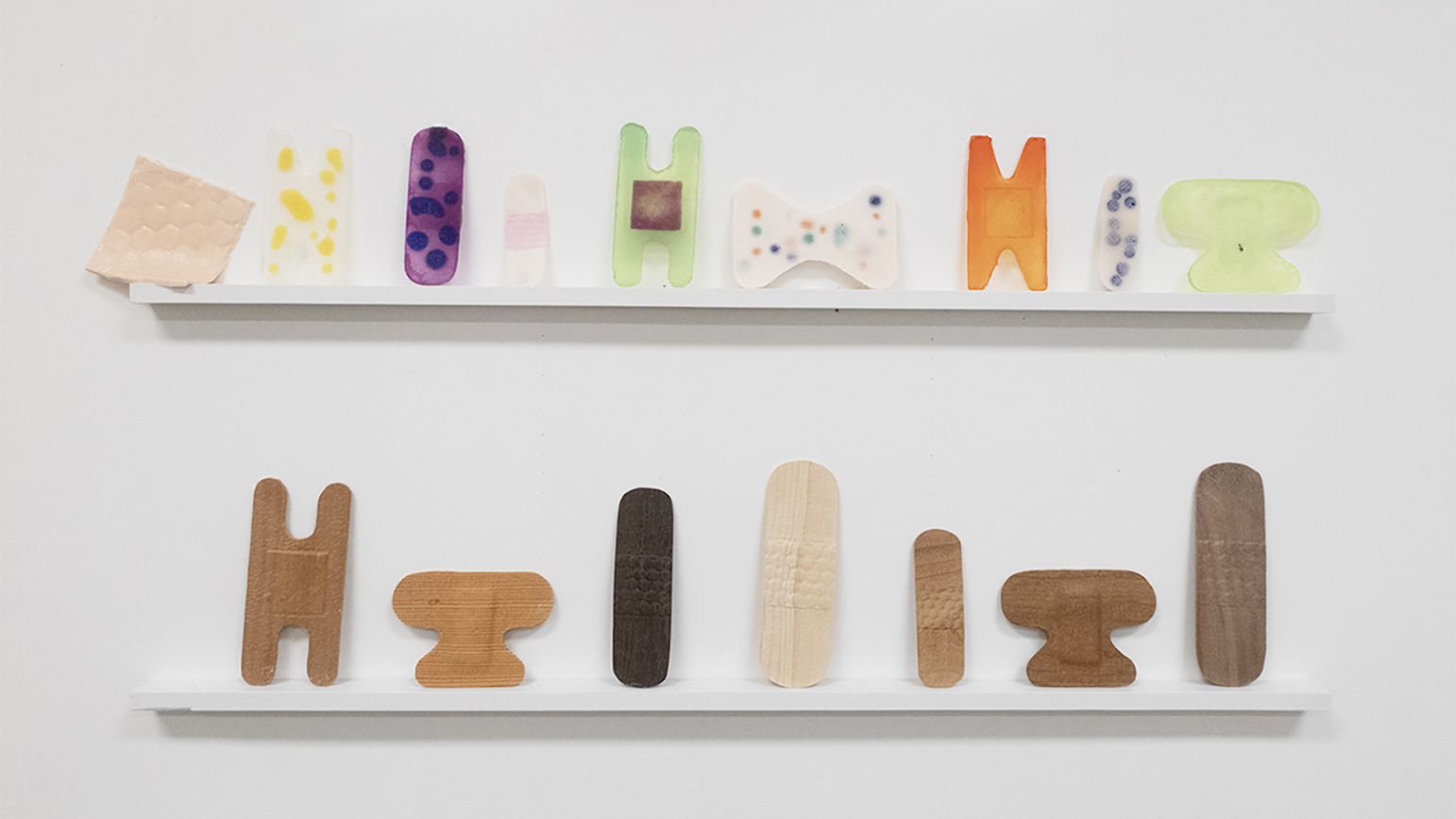 Professor Ling-lin Ku's mixed-media work in digital fabrication, "Healing," is part of two exhibitions. The work will be on view in "MSA Select" at Slocomb Gallery at East Tennessee State University in Johnson City, October 14 through November 11, and in "Out of Hand" at the Annmarie Sculpture Garden and Arts Center in Solomons, Maryland, October 14 through January 22.
The exhibition at East Tennessee State University is part of the Mid-South Sculpture Alliance and is juried by interdisciplinary artist Leticia R. Bajuyo and curator, collections manager, and artist Mike Barclay.
The exhibition at Anniemarie Garden is dedicated to exploring digital-assisted methods of expanding traditional practices. The exhibition focuses on how artworks can utilize the process of tuning, refining, or altering subjects, their contexts, or materials through the lens of digital aids.