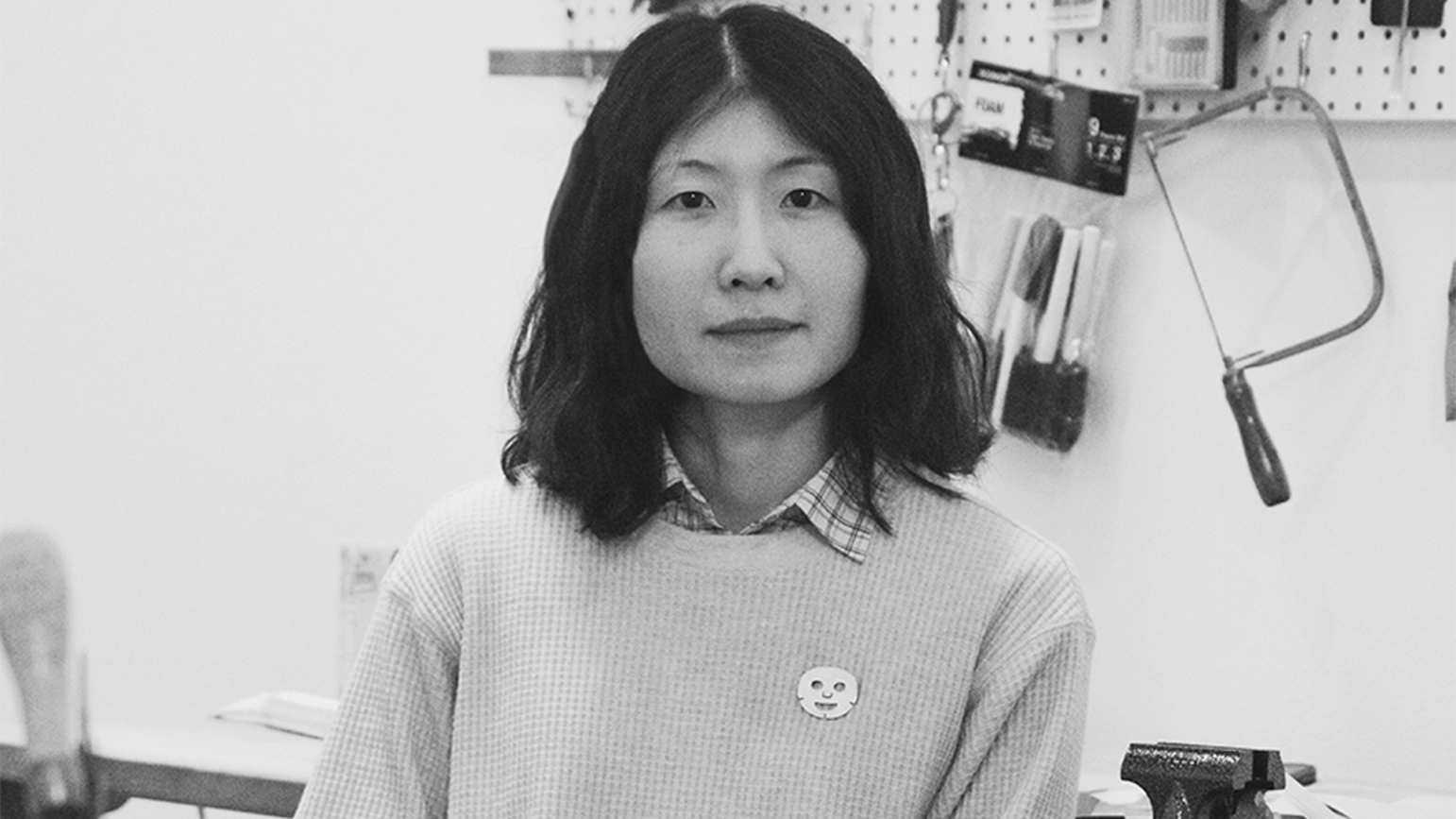 From December 9 through 23, Professor Ling-lin Ku will conduct a research residency at Atelier 11 in Paris, the last preserved atelier of the historical artists community of Cité Falguière. The residency is organized through L'AiR Arts.
L'AiR Arts supports intercultural exchange through international arts residency programs. In collaboration with leading arts institutions and professionals, their residency programs support intercultural exchange, research, professional development and creation – while promoting diversity, inclusion and international understanding through artistic and cultural heritage.
At the end of the residency, Ku will present a solo exhibition.