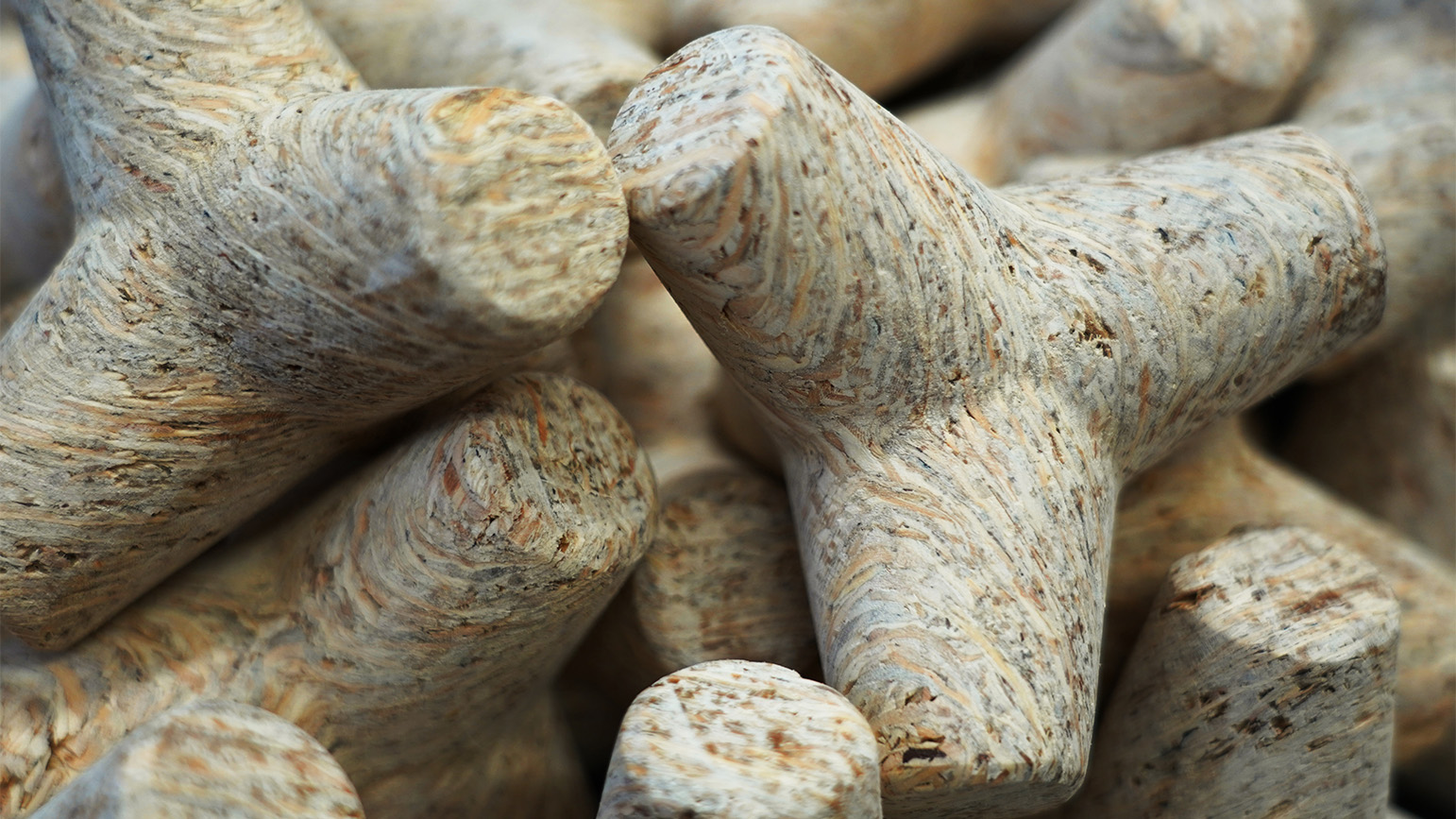 Professor Ling-lin Ku has a collaborative exhibition with Eric McMaster titled "Gargoyles," on view at La Huerta Gallery in Barcelona, Spain from November 24 through December 20.
Working in tandem, Ku and McMaster create tangible, almost toylike in size, architectural elements stemming from reimagined workings of a city's innards. Sculptural objects in bronze, ceramic, plexiglass, and other materials each contain built-in sound pieces, accompanied by a video work. The artists´ material centric infrastructures embody humor, a lightness to natural aquatic problems a city systematically tries to contain.
This multimedia exhibition focuses on the connection between decorative myths and the utile purpose of city installation systems. The fun and appeal lie in the object´s inventive details; exquisitely hand built sculptures of aquatic forms and references which emit transitory sounds water could make on its journey through the interiors of a city on its way out to sea.
The works foster a building narrative, water flow comes first, run-off going down the drains, and from the perceived safety of our homes, through a window, we see the streets fill. Gargoyles were thought to keep evil spirits away, a hopeful credence to counter real intertwined infrastructure and bureaucracy. What if there are no wave breakers, how do we climb out of the coming deep water, what shape does the water take and how is it measured, removed; Ku and McMaster respond with their collaborative character and humor.