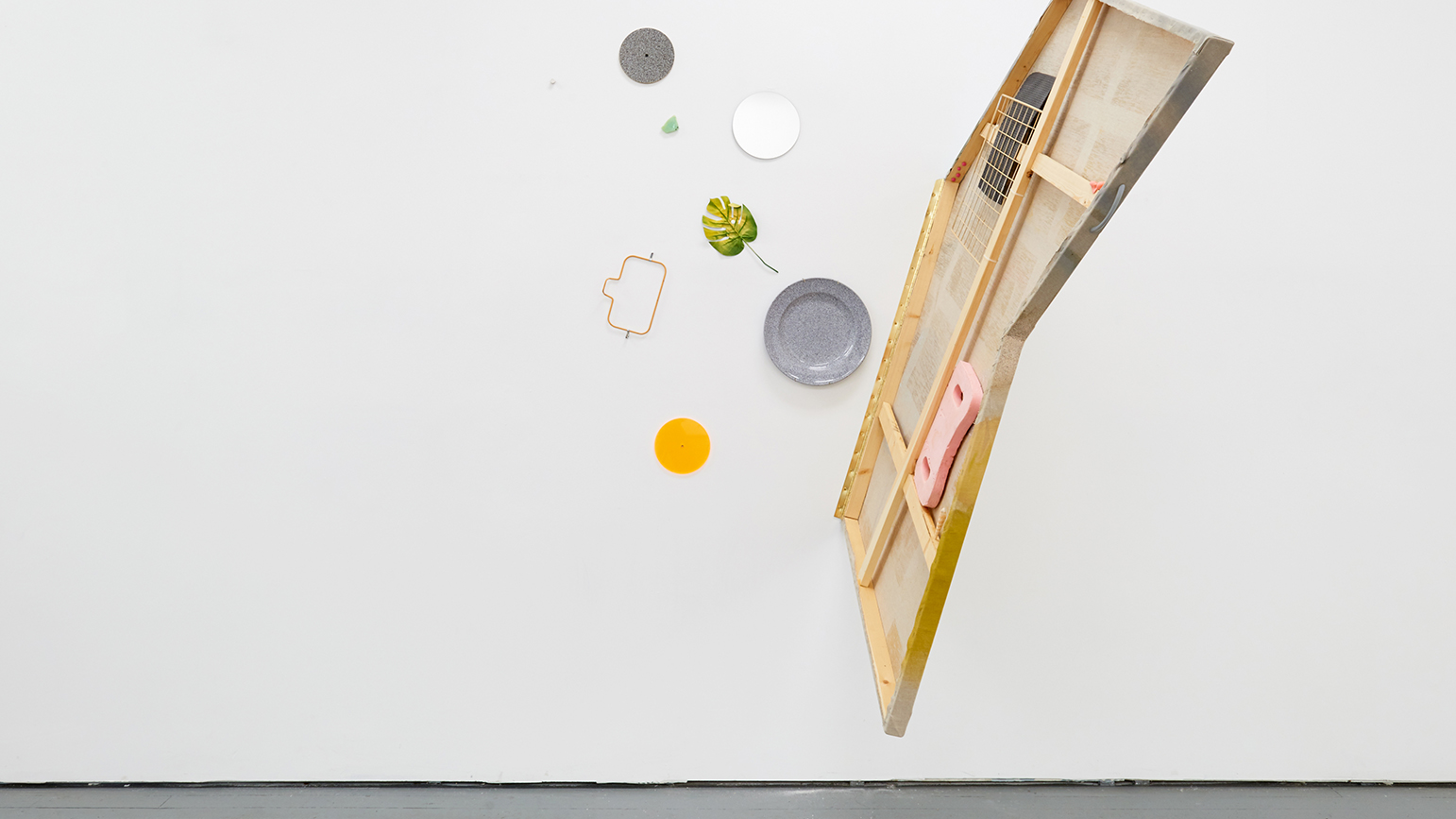 This third iteration of the "BRIC Biennial" presents artists living and working in South Brooklyn—the archaic and nebulous term for that area of the borough including the neighborhoods of Park Slope, Gowanus, Sunset Park, and Bay Ridge. The exhibition includes the work of Las Hermanas Iglesias, comprised of Professor Janelle Iglesias and her sister Lisa Iglesias, who are currently in residence at the Textile Art Center in Gowanus. The "BRIC Biennial" is on view February 7 through April 7.
This region of Brooklyn, which encompasses long-established residential neighborhoods, thriving industrial zones, and areas undergoing rapid gentrification, is also among the city's most diverse, with thriving Latino and Asian communities in Sunset Park. The "BRIC Biennial: Volume III" includes partnerships with more venues and institutions than any before, with five satellite exhibitions in conjunction with the exhibition at locations across South Brooklyn, including at Green-Wood Cemetery, La Bodega, NARS Foundation, Ortega Y Gasset Projects, Trestle Gallery, with a curated project by An/Other presented in the Project Room of BRIC House.
During this time of political turmoil, the 2019 "BRIC Biennial" offers a look at how artists envision "The Impossible Possible." Rather than reflecting our current state of affairs, their work looks inward, whether reflecting the sphere of the personal or some alternate reality. Some artists create fantastical beings or environments, conjuring spaces beyond the here and now, whether to suggest utopian or dystopian ways of being. Others work with materials in unconventional ways as a means of rethinking gender and racial binaries, or to push against norms of painting and sculpture. Some look to remove themselves, to some degree, from the current social system, focusing instead on overlooked and undervalued communities and the values they embody. Throughout these strategies, these artists express the need to question the status quo, as they seek new models of working and existing outside of our current social and political system.