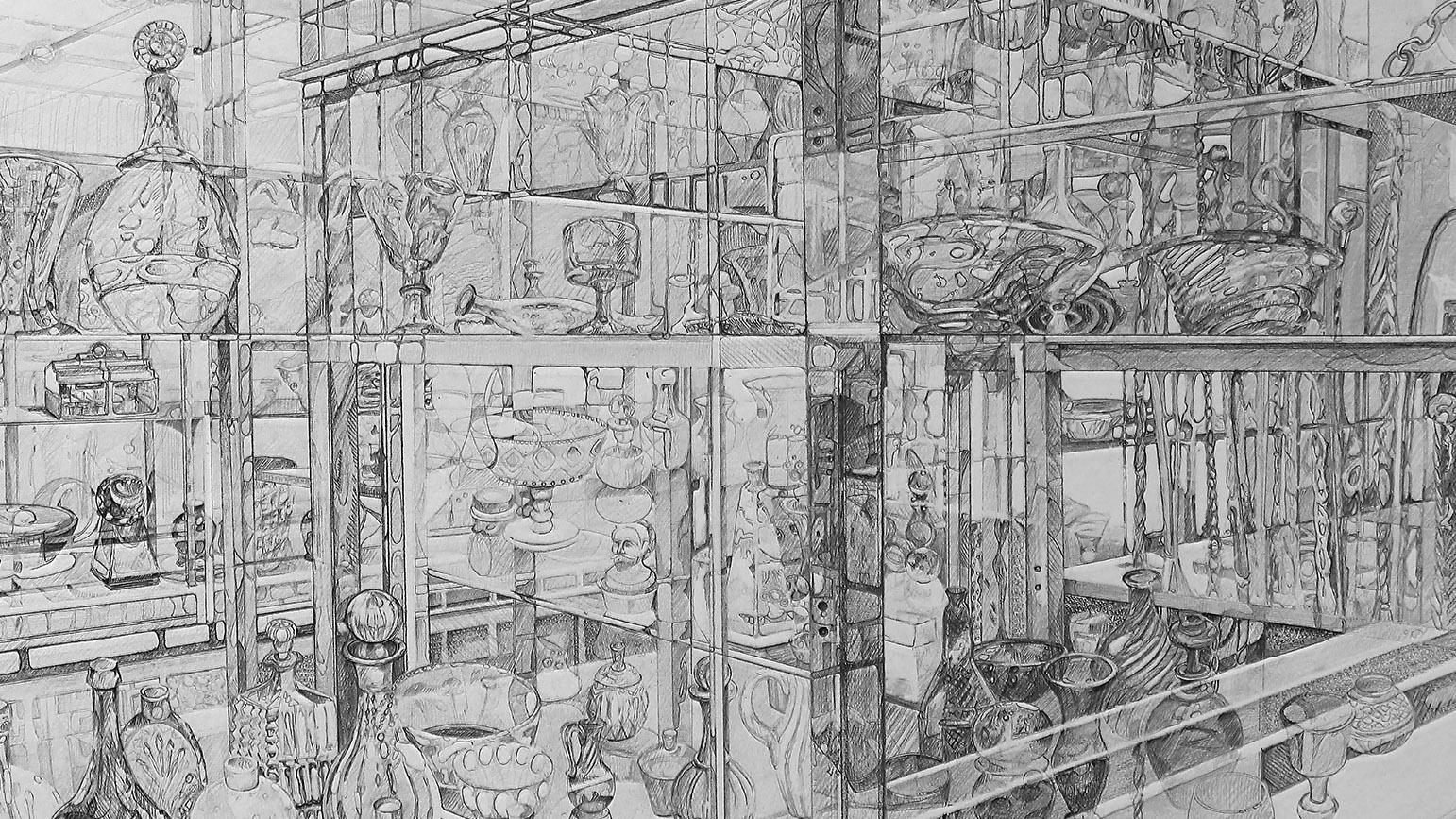 Now on view at Eastern Michigan State University in Ypsilanti, the "Great Lakes Drawing Biennial" is national contemporary works on paper exhibition occurring every two years. Professor Kovak's drawing "In It's Mother's Milk" is included in the exhibition.
This year, work included in the exhibition was chosen by Claire Gilman, Senior Curator at the Drawing Center in New York. The exhibition is curated by Harmut Austen.
The exhibition is on view September 6 through October 11. A reception will be held on September 20 from 4:30-6:30pm.