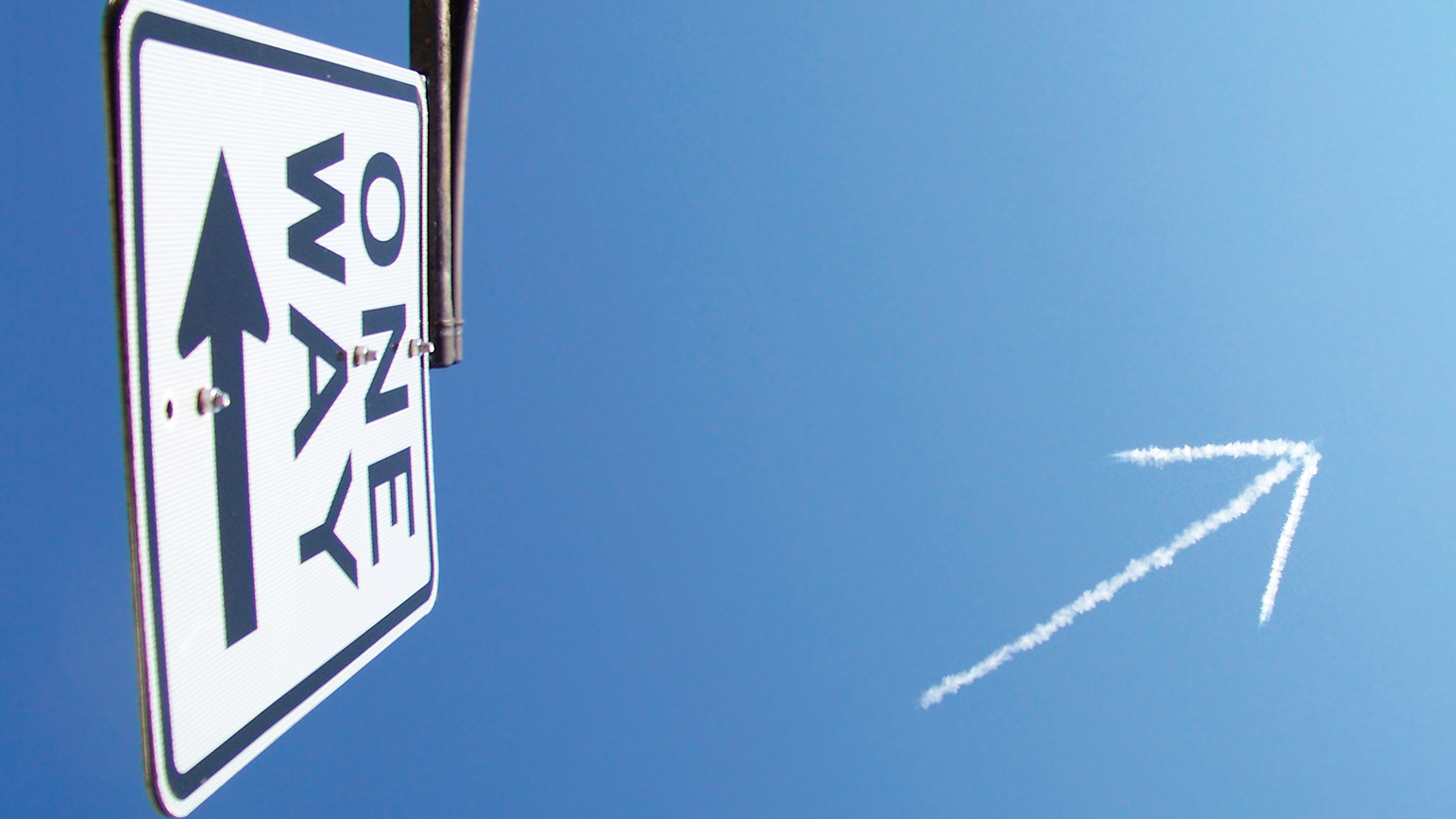 For "Wanderlust: Actions, Traces, Journeys 1967-2017," Professor Kim Beck was commissioned to do a skywriting project, which is presented on 10 billboards throughout Buffalo, as well as in a series of light boxes at UB Art Gallery.
"Wanderlust" is a 50-year survey exhibition that considers the themes of action and exploration outside of the studio and how artists engage this theme in various ways, including walking, cartography, land use, endurance, and the consideration of public space. This exhibition highlights a variety of art practices, dating from the late 1960s and continuing through present day.
The exhibition is on view September 7 – December 16, 2017.