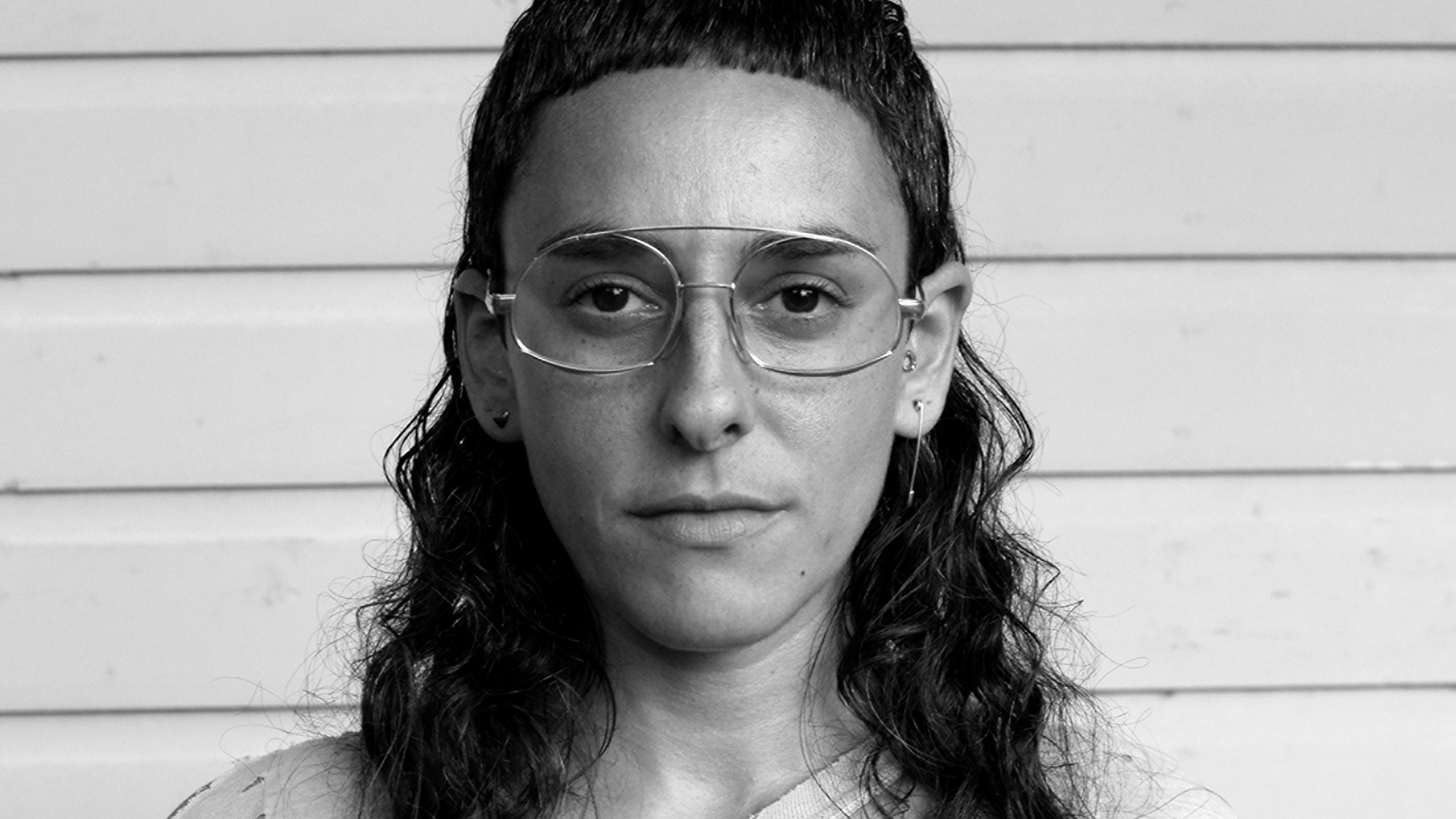 The School of Art is pleased to announce the appointment of Katherine Hubbard as Assistant Professor of Art in the area of Photography. Hubbard, who previously held faculty appointments at Columbia University and in the Bard MFA program, uses photography, writing, and performance to examine photography's continuing significance.
Considering analog photography as a stand-in for the body, Hubbard asks how its procedures might be used to investigate social politics, history, and narrative. In her photographs and exhibition installations, the physical positioning of one's body has an essential relationship to how one processes images, and her work insists upon this encounter as a time-based experience. Hubbard's work in performance—often in tandem with her photography exhibitions—centers on her writing practice, harnessing the malleability of vision to frame a politics of looking and to bridge the imaginary and the familiar.
"While firmly rooted in the historical lineage of analog photography, Katherine's work evolves the medium's role in society through her awareness of, and engagement with politics, performance, and poetics," said Head of School Charlie White. "In an era overloaded with digital images and distorted by temporal collapse, her work invites us to slow down and take a true accounting of where we are. As a professor, Katherine will encourage students to fully consider the broader implications of their own image making, in photography and beyond."
Hubbard's photography and performances have appeared at the Brooklyn Museum; the Institute of Contemporary Art, Boston; MoMA PS1; the Whitney Museum of American Art; The Kitchen; and The Chinati Foundation in Marfa, TX; among many others. Her work has been reviewed in major national publications including The New Yorker, The New York Times, and Artforum. She received her MFA in 2010 from the Milton Avery Graduate School of the Arts at Bard College.
Rated the No. 6 art school in the United States, and No. 1 in the area of time-based and new media by U.S. News and World Report, CMU's School of Art stands among the world's leading programs. Housed within one of the most respected research universities in the United States, the School offers an unparalleled convergence of contemporary art, technology, and critical discourse with distinguished alumni including Andy Warhol, Mel Bochner, Joyce Kozloff, Philip Pearlstein, Deborah Kass, and John Currin.