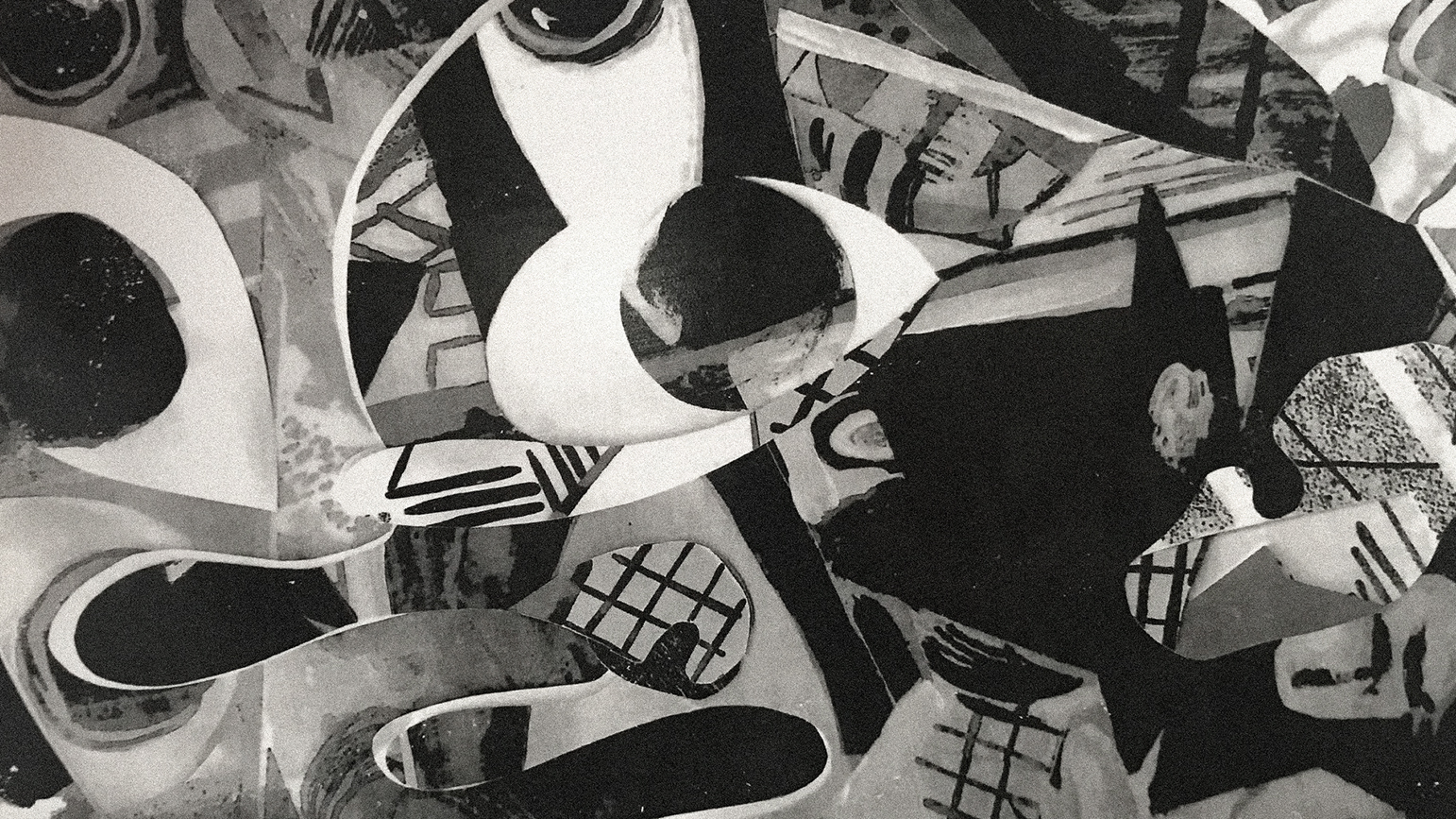 Toronto Film Magazine interviewed Professor Johannes DeYoung about his work, "The Big (Deep) Sleep." In the interview, DeYoung discusses his moving-image practice and relates early filmmaking influences.
"The Big (Deep) Sleep" is a poetic reflection on anomie and desire, experienced through the vernacular of pulp-noir. As nightfall unravels into surreal fever dream, the landscape pitches into unrest. Whose interests steer us through the dark night of the soul?
Interview excerpt:
What was the inspiration behind the making of "The Big (Deep) Sleep"?
"The Big (Deep) Sleep" draws inspiration from pulp noir and Dada collage. The imagery and poetics of noir fiction authors like James M. Cain and Raymond Chandler are particularly resonant, especially in the contemporary political climate. The themes relate globally. Social orders are changing. People scramble for power and influence, or lucky breaks, or survival. Communication technologies facilitate political upheavals and market shifts at massive scales. People have difficulty trusting each other. The visual language of noir fiction speaks to the underbelly of humanity — it's stunningly visceral. But I'm not especially interested in recreating the form. I rather view my work through the lens of Dada collage, or cutup poetry. I structure the work as a poem to relate themes of alienation and desire without explicit or narrowing plot lines. For now, I'm happy to keep it simple and sweet.