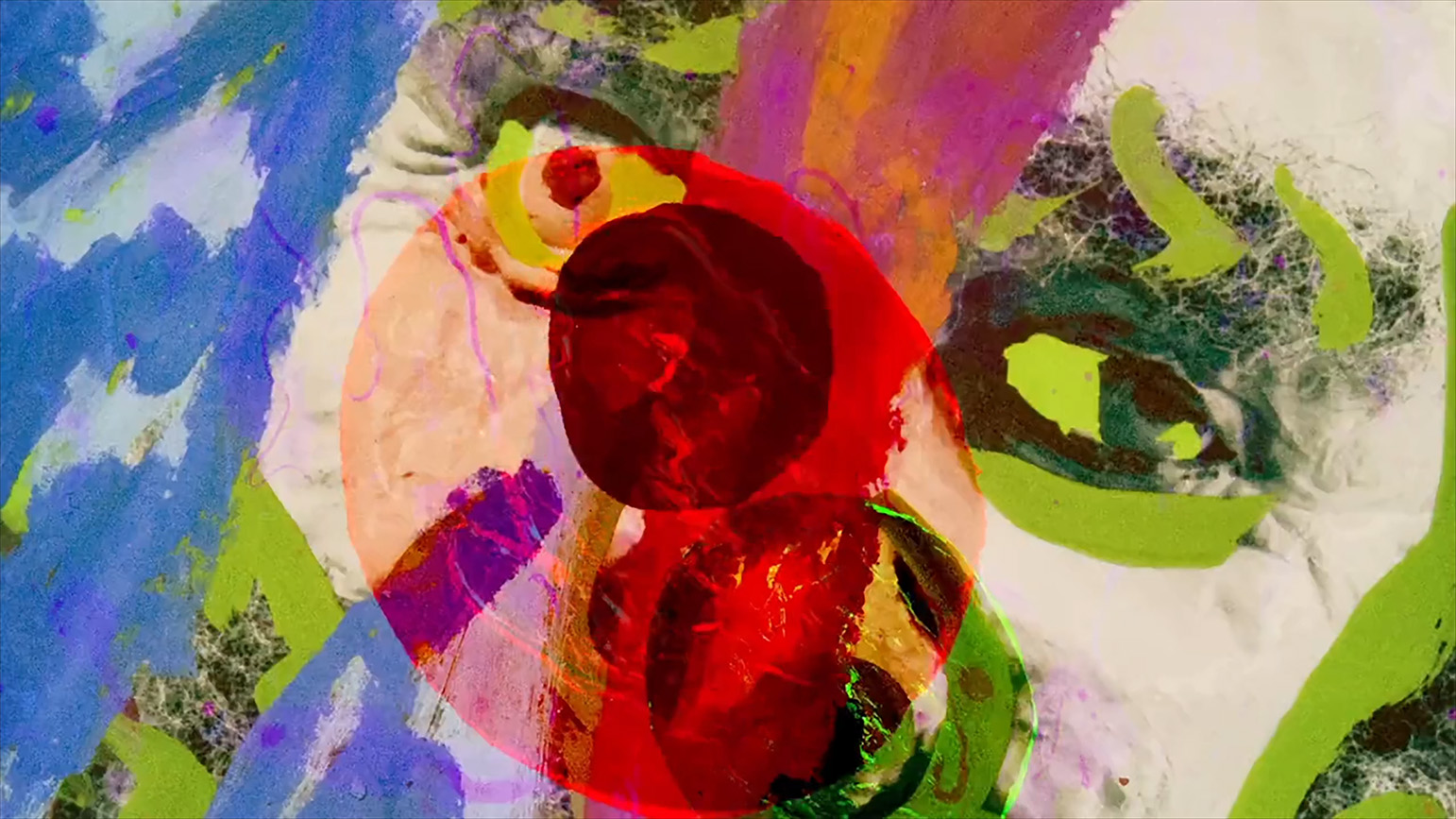 Professor Johannes DeYoung presented his work at festivals and events in the United States, the Netherlands, and Brazil this summer.
Chroma Art Film Festival (August 12)
Superblue Miami, FL
DeYoung's recent collaboration with artist Natalie Westbrook, "Mirror Mirror (Double Vision)," was included in an eclectic curation of time-based media works that spanned narrative short films, video art, animation, AI-driven moving-image, and immersive media installations. The festival was presented by Rainbow Oasiiis, a Miami-based non-profit organization, in concert with institutional partner, Superblue Miami. The unique event invited audiences to journey through an array of groundbreaking films, showcasing international talents within the immersive, interactive spaces of Miami's Superblue museum.
Nothing is as it Seems (August 6)
Walter's Amsterdam, The Netherlands
Johannes DeYoung presented works at Walter's Amsterdam at an event curated by Bart Keijsers Koning, of Keijsers Koning Gallery. The event, ""Nothing is as it Seems," screened in conjunction with the exhibition "Exhibitionists: Art By Artists Who Curate" and featured six works by artists Trey Burns, Johannes DeYoung, Eileen Maxson, and Kris Pierce. Walter's opened in July 2021 as a project of artist and curator, Brent Birnbaum. Located in Amsterdam, NY, in the former Sanford Carpet Mills buildings, Walter's shares the building as part of the Walter Elwood Museum, a sprawling cabinet of curiosities filled with over 25,000 objects.
The Far Out Festival (July 13 — 15)
Nashville, TN
The Far Out Festival is a 3-day celebration of music, art, poetry, and cinema. The moving-image program, Far Out Flix, was curated by filmmaker Dycee Wildman and included nineteen artists working in video art and experimental filmmaking, in addition to the festival's live music and performance acts.
Festival ECRÃ (June 29 — July 2)
Rio de Janeiro, Brazil
Festival ECRÃ is an Experimental Art and Cinema event that, through experiences that question the notion and production of the moving image, seeks to stimulate audiovisual culture. Through its exhibition of films, games, installations, interactive arts, performances and video arts, ECRÃ encourages new formats for the production and exhibition of electronic time-based media works.