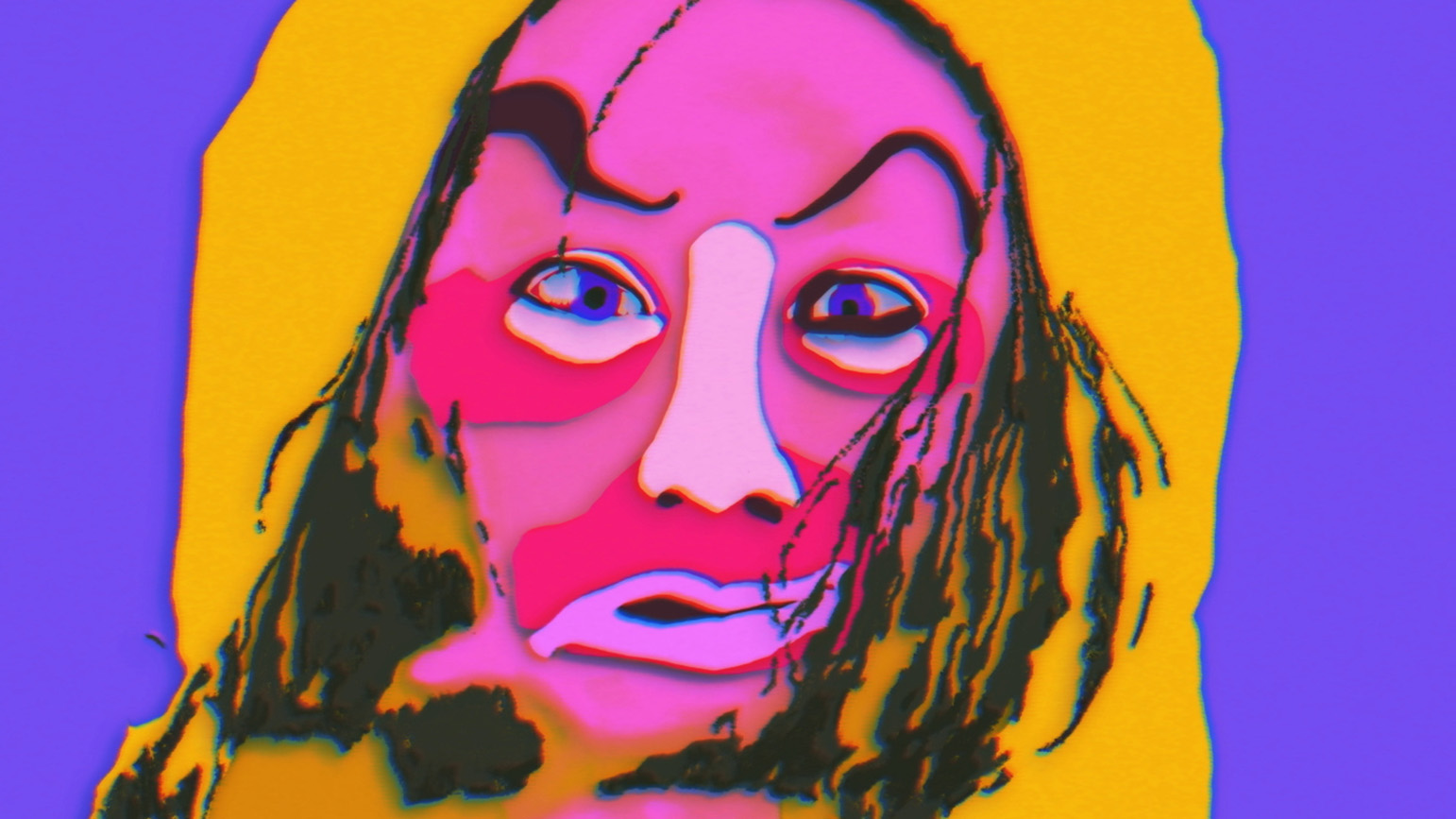 This summer, Professor Johannes DeYoung will present on animation and education at three important conferences:
Motion Design Education Summit, June 8-10
DeYoung presents a talk on his work, "The Endless Mile (Another Line of Becoming)," at this biennial convening of motion designers, animators, artists, and educators. DeYoung's talk explores the historical precedents and design affordances of the scroll as they relate to his own work, and as they relate to cultural storytelling traditions, modern and contemporary art practices, and interactive computational techniques. The 2023 convening takes place at Moore College of Art & Design in Philadelphia, PA.
Society for Animation Studies' Convening, June 15
DeYoung presents a talk about his work at the Society for Animation Studies' annual convening at Rowan University, in Glassboro, New Jersey. The theme of the 2023 convening, "The Animated Environment," explores all aspects of the animated, with a special emphasis on animated worlds, spaces, environments, and experiences. The Society for Animation Studies (SAS) is an international organization dedicated to the study of animation history and theory. The SAS holds its annual conference at locations throughout the world, where preeminent scholars of animation and practitioners present their recent research.
SIGGRAPH 2023, August 6-10
DeYoung organized a panel for the SIGGRAPH 2023 conference with Carnegie Mellon University alumni Katie Tender and Sahar Kausar, and School of Art adjunct faculty member Cat Gulácsy. The panel discusses current conditions and future states of affair for animation and interactive techniques. SIGGRAPH is a premier conference and exhibition on computer graphics, art and technology. This year marks the 50th anniversary of the internationally renowned organization with its convening in Los Angeles, CA.