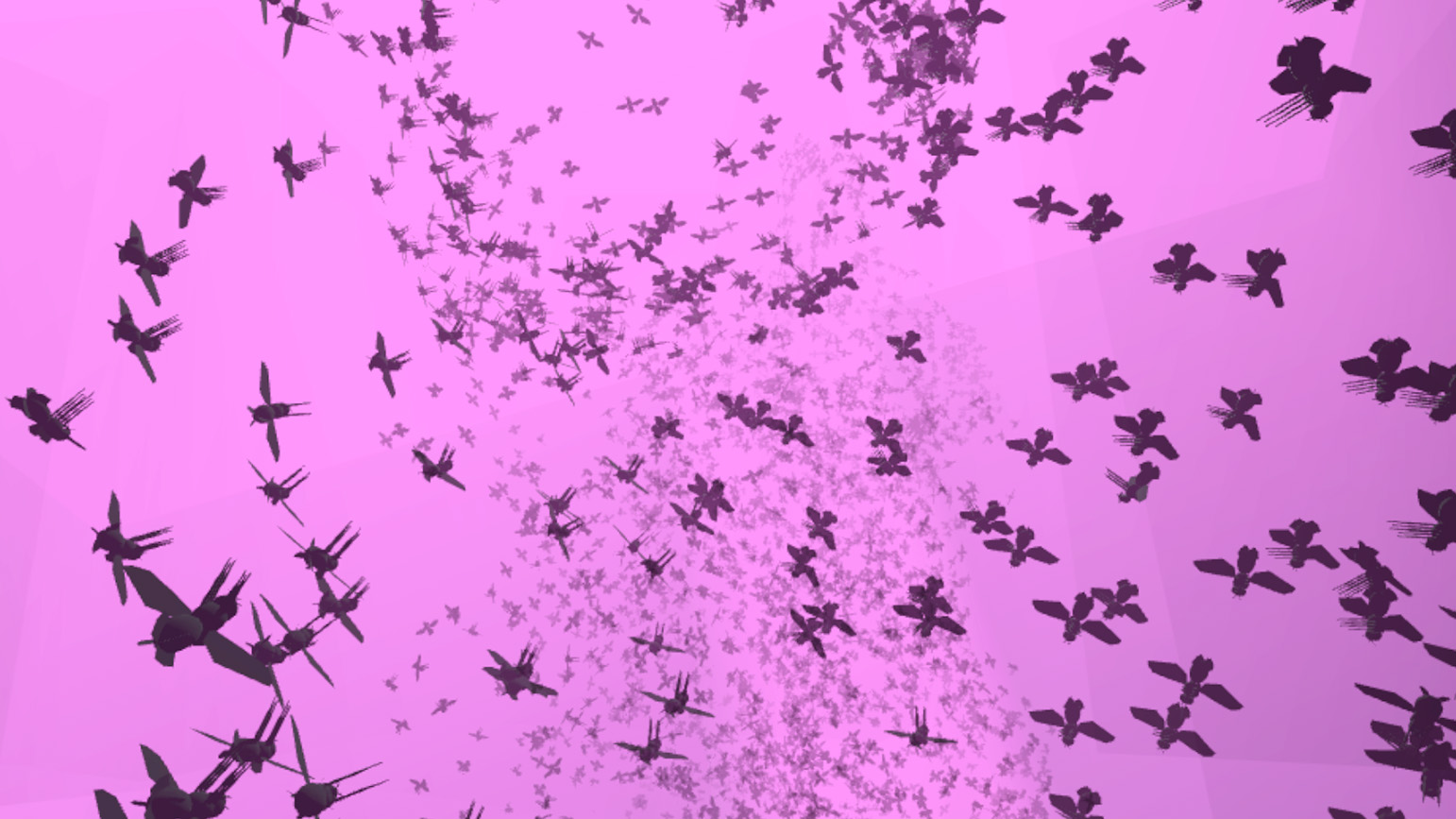 Organized as part of the IEEE Games, Entertainment, and Media conference in Galway, Ireland, "Labyrinths" brings together the work of 24 artists working in an interactive virtual reality platform. The exhibition, which includes work from Prof. Johannes DeYoung, runs August 15 through August 17 at the National University of Ireland, Galway.
Labyrinths have long symbolized psychic and spiritual journeys. In this exhibition, the virtual space becomes a meta-cognitive site where poetic association happens through strange encounters. The exhibition is built upon a mode of controller-less navigation, in which fully embodied navigation drives exploration. The maze itself finds resonant structure in the architecture of the inner ear, which directly effects human sense of proprioception, balance, and spatial awareness. Throughout the maze, participants experience artworks that explore themes self and embodiment, representation and materiality, time and space.
Labyrinths features works by Sara Abbaspour, Rebecca Aston, Bobby Berry, Justin Berry, Philip Birch, Camille Chabrol, Blinn & Lambert, Lance Chantiles-Wertz, Michael Costagliola, Johannes DeYoung, John Eberhart, Jonathan Ehrenberg, Rebecca Gilbert, Jake Jefferies, Antonia Kuo, Adam Moftah, Nicholas O'Brien, Mike Rader, Ilana Savdie, Federico Solmi, Anahita Vossoughi, Jack Wesson, Natalie Westbrook, and Valentina Zamfirescu.