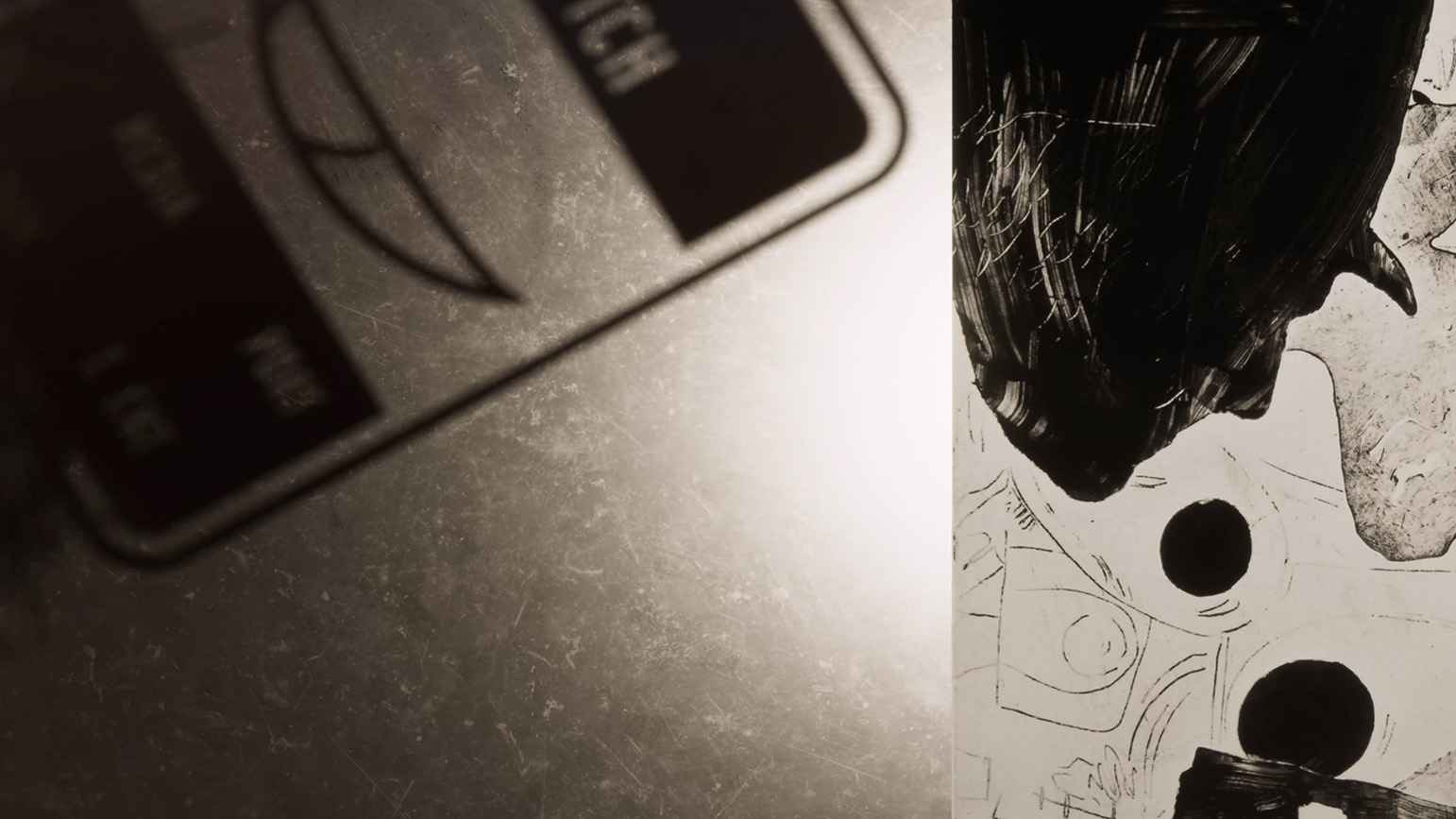 Professor Johannes DeYoung presents work at the 18th Athens Digital Arts Festival: FutuRetro. DeYoung's work will be presented in the festival program, "Living For Peace," with works that talk about peace and the tragedies of war, its struggles and consequences.
The Athens Digital Arts Festival (ADAF) marks its 18th edition as a five-day gathering in the heart of Athens, Greece, at the historical landmark of Kotzia Square.
From May 25 through 29, the building complex of notoshome and Kotzia Square will be revived to host an innovative exciting program with works from 12 categories: Video Art, Animation, Interactive Installations, Virtual and Augmented reality (VR/AR), Games, Digital Image, Web Art, Live Performances, Workshops, Talks and ADAF KIDS, a mini digital arts festival dedicated to children. This year ADAF is especially excited to present a curated program for the ADAF MUSIC category.
The theme, "FutuRetro," focuses on science fiction, retrofuturism and futurology and aims to present the technological milestones of today through the eyes of the past and as a foreshadowing means for the future.