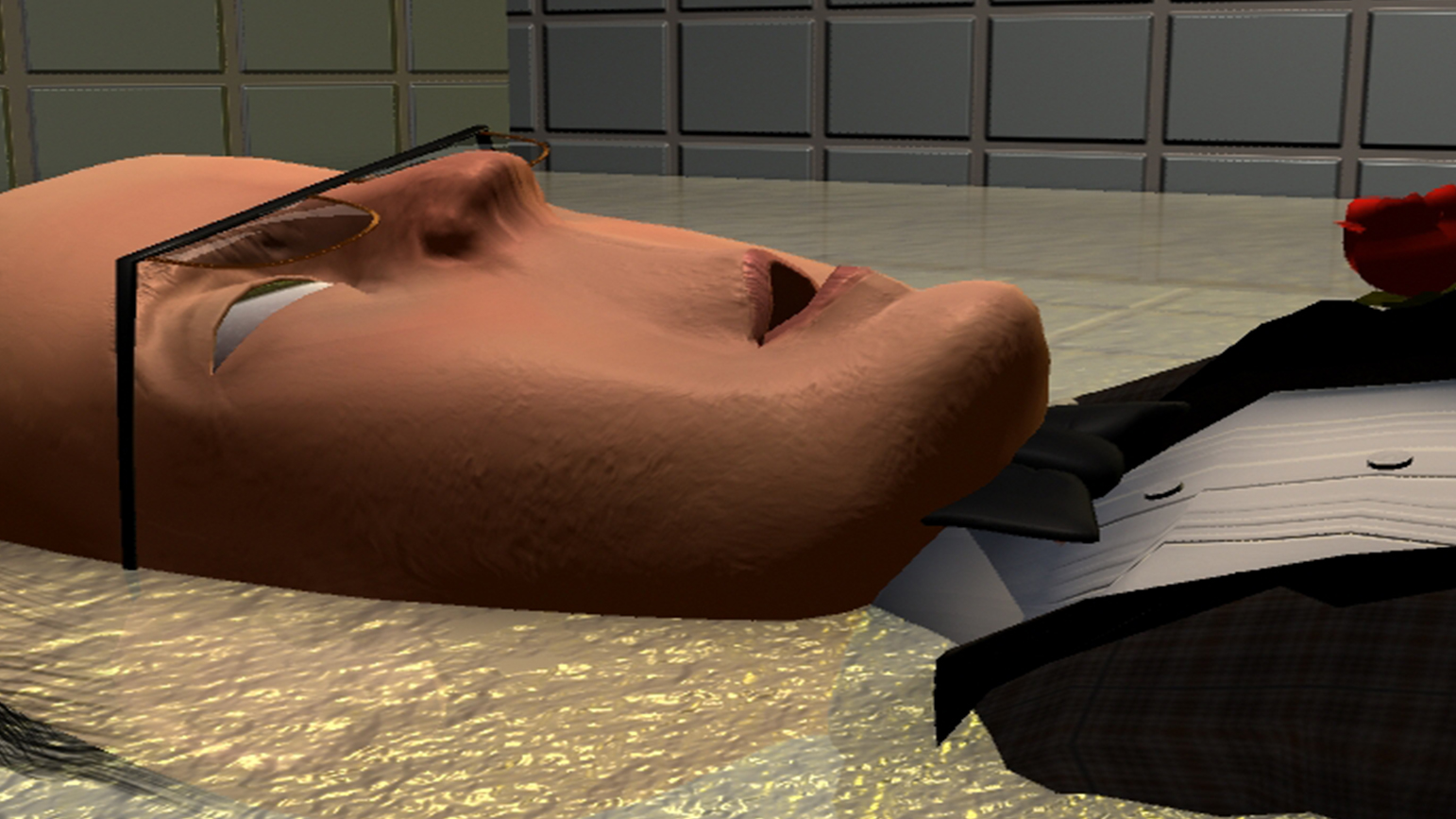 Animation Career Review published an extensive interview with Professor Duesing about CMU's Center for the Arts in Society and the role of art and technology in society.
Also included in the article was Professor Duesing's advice for students exploring digital art:
ACR:  The artist has arguably become the technologist. This makes multi-disciplined thinkers even more imperative than before. From an educator's perspective, what advice would you give to a young student eager to explore digital or media art?
JD:  Young people have such an advantage because they can make work so quickly, see the results and evaluate it. I think people should go deep and explore a tool or a variety of related tools, but it all starts with an idea. Being able to see work so much faster means they have the ability to make mistakes and develop a voice. Technologies for making animation have been around long enough that homogenous forgettable work is everywhere. Similarly, work that seemed compelling a few years ago, because it used new technology, can look ridiculously vapid if the idea was so thin.
Knowing the history of the field means you are not replicating what other have done from lack of exposure. At the same time knowing how to be fluid with technology means you can change as the tech changes. None of the technical material I learned in school has any relevance today, but I still use the conceptual tools I learned on a daily basis. For me the most important lesson is that while you need to know your tools, they will change; the ability to conceptualize projects and how to execute them has great value.