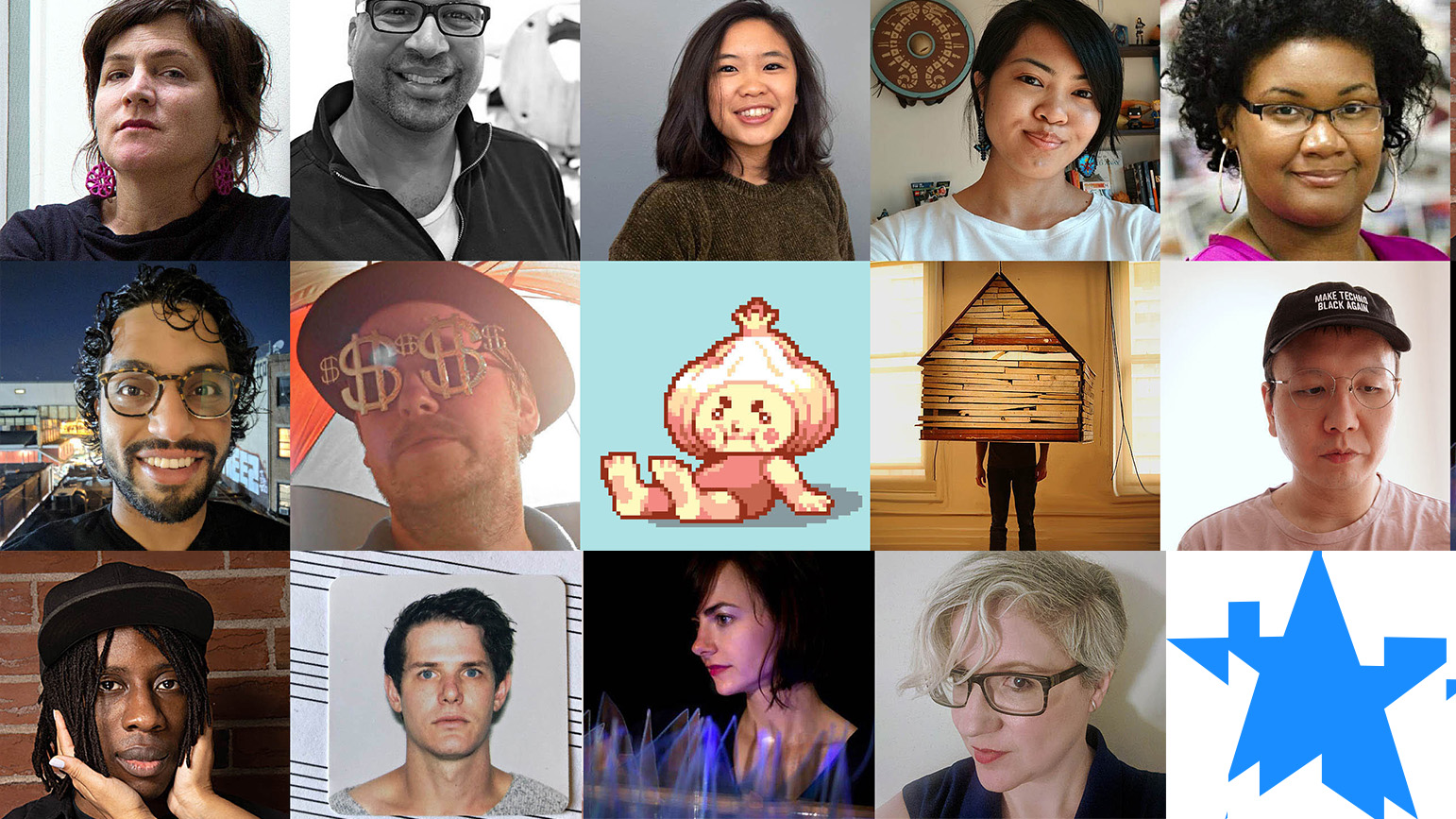 "Shall Make Shall Be," a large-scale commissioning project and exhibition produced by the Frank Ratchye STUDIO for Creative Inquiry, will make its New York City debut in an exhibition at the Federal Hall's Grand Rotunda. The project was executive produced by Professor Golan Levin and was conceived by STUDIO artist-in-residence Luke DuBois.
The exhibition includes ten commissioned games, each treating one of the first ten amendments to the US Constitution. Ten artists, game designers, and collectives were selected through an open call to produce games about individual amendments to the Constitution: arts.codes (Melissa F. Clarke and Margaret Schedel); Peter Bradley; Danielle Isadora Butler; Arnab Chakravarty, Moaw!, and Ian McNeely; Cherisse Datu and Latoya Peterson; Ryan Kuo; Andy Malone; Shawn Pierre, Vi Trinh; and Lexa Walsh.
The initiative makes space for artists to engage an explicitly polemical curatorial question: how can we use play to investigate, problematize, and re-frame the documents that serve as the foundation of U.S. political experience? Presented as interactive installations, the artists' games take familiar forms—puzzles, arcade games, and popular video game genres, among others. Unlike many games, the exhibited works provide visitors to Federal Hall with a unique opportunity to consider the underpinnings of what it means to be an American.