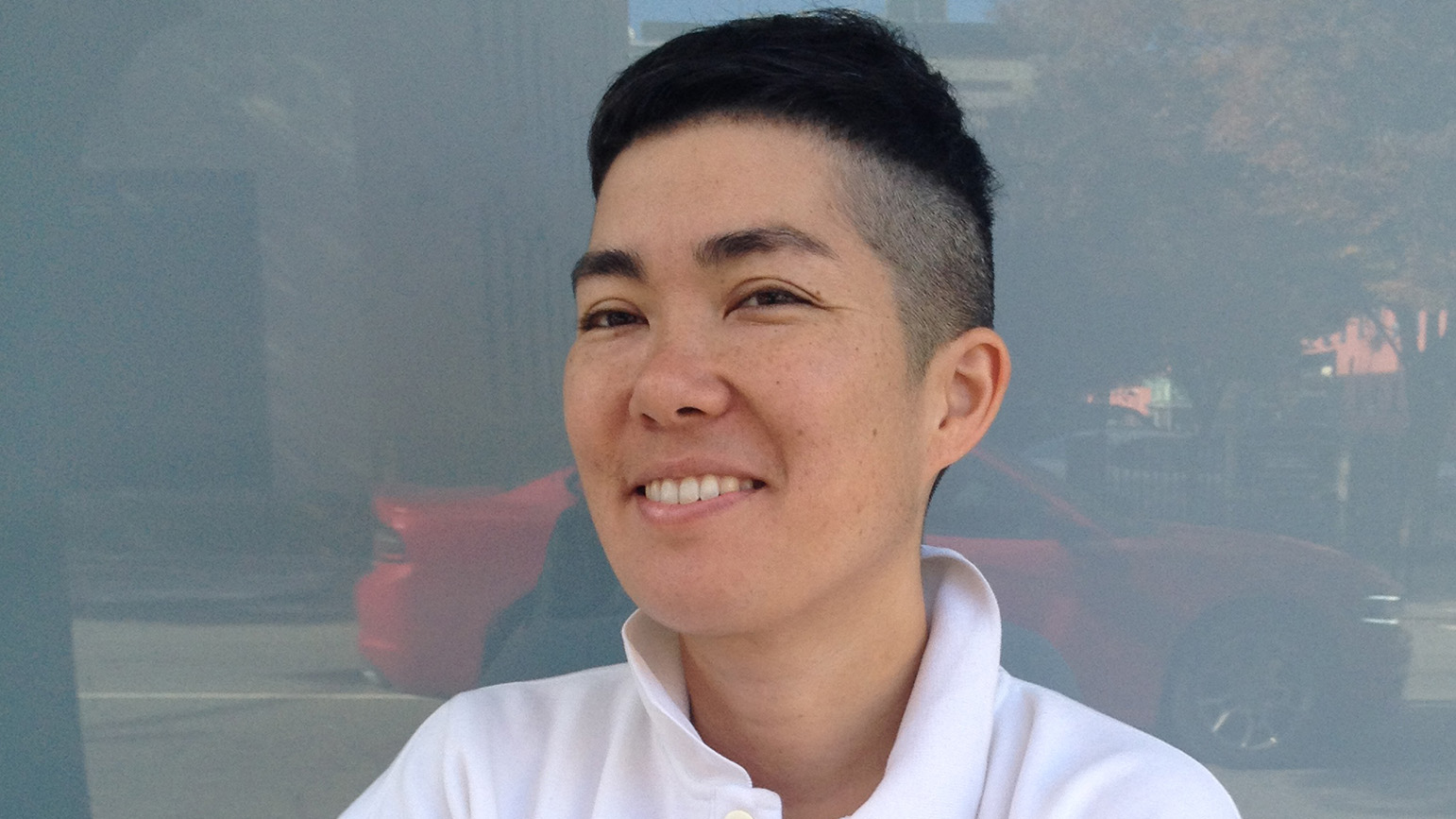 The Office of Public Art, the leading agent and advocate for public art in Southwestern Pennsylvania, announced the first three teams for their new Environment, Health, and Public Art Initiative, a pilot program partnering three artists with three Pittsburgh-area organizations that have identified environment and health issues as topics of concern and advocacy.
For the project, Professor Ginger Brooks Takahashi will collaborate with the Center for Civic Arts and the Nine Mile Run Watershed Association to bring attention to emission pollutants in the air and water, and to advocate for water and air quality in eastern Pittsburgh and neighboring communities.
Also among the artists is alumna Mary Tremonte BFA '00 who will collaborate with Grow Pittsburgh to advocate for healthy land and healthy communities by raising awareness of soil health, including lead and heavy metals contamination, in Pittsburgh neighborhoods. Finally, the third collaboration is artist Aaron Henderson and North Braddock Residents For Our Future, who will promote community health and clean air while fighting unconventional gas drilling and major source polluters in the Mon Valley.