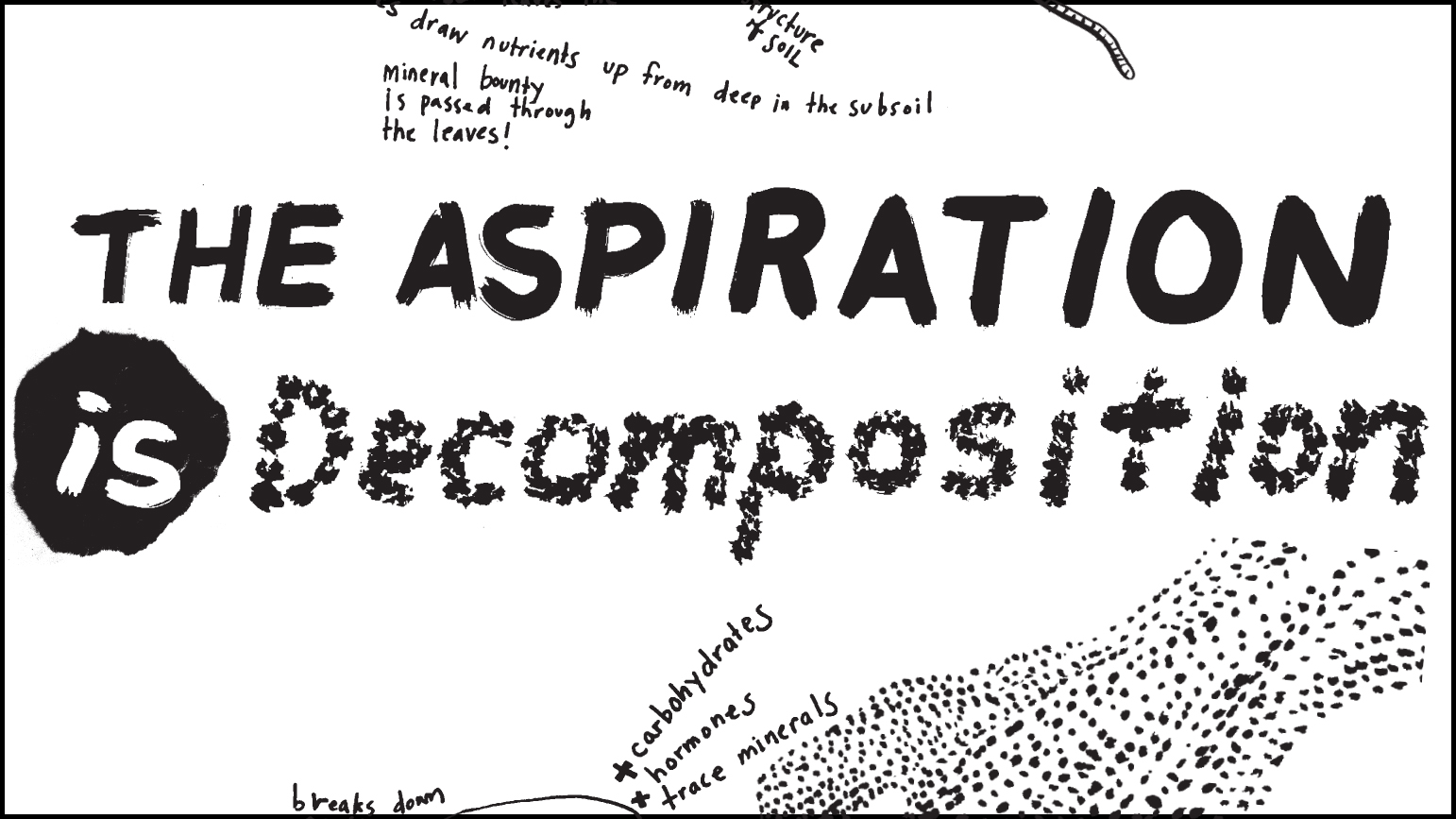 Professors Ginger Brooks Takahashi and Dana Bishop-Root as General Sisters exhibit work in "Circuit Training," a retrospective examination of the 15-year activity of Konsthall C and a prospective speculation through six themes that the former artistic leaders formulated during their periods at the art space. During the first years, the focus was on democracy, urban planning and neighborhood work (2004-2010), followed by a period during which the art space's internal work routines, methods and structures were reviewed and processed (2010-2012). Since 2012, three different artistic leaders or groups have each formulated a two-year curatorial framework for the art gallery's activities. The themes they have worked on have been sustainability (2013-2014), home works (2015-16) and decoloniality (2017-18). The sixth theme is rest and recovery (2019).
Invited artists, during the exhibition "Circuit Training," use Konsthall C's activities, premises, archives and neighborhood as workplace and materials, and raise issues based on the six areas that have previously been the focus of Konsthall C's activities. Through a public program, some of the invited artists will also invite to participation through conversations and doings.
The exhibition is on view at Konsthall C in Stockholm, Sweden, September 5 through October 20.