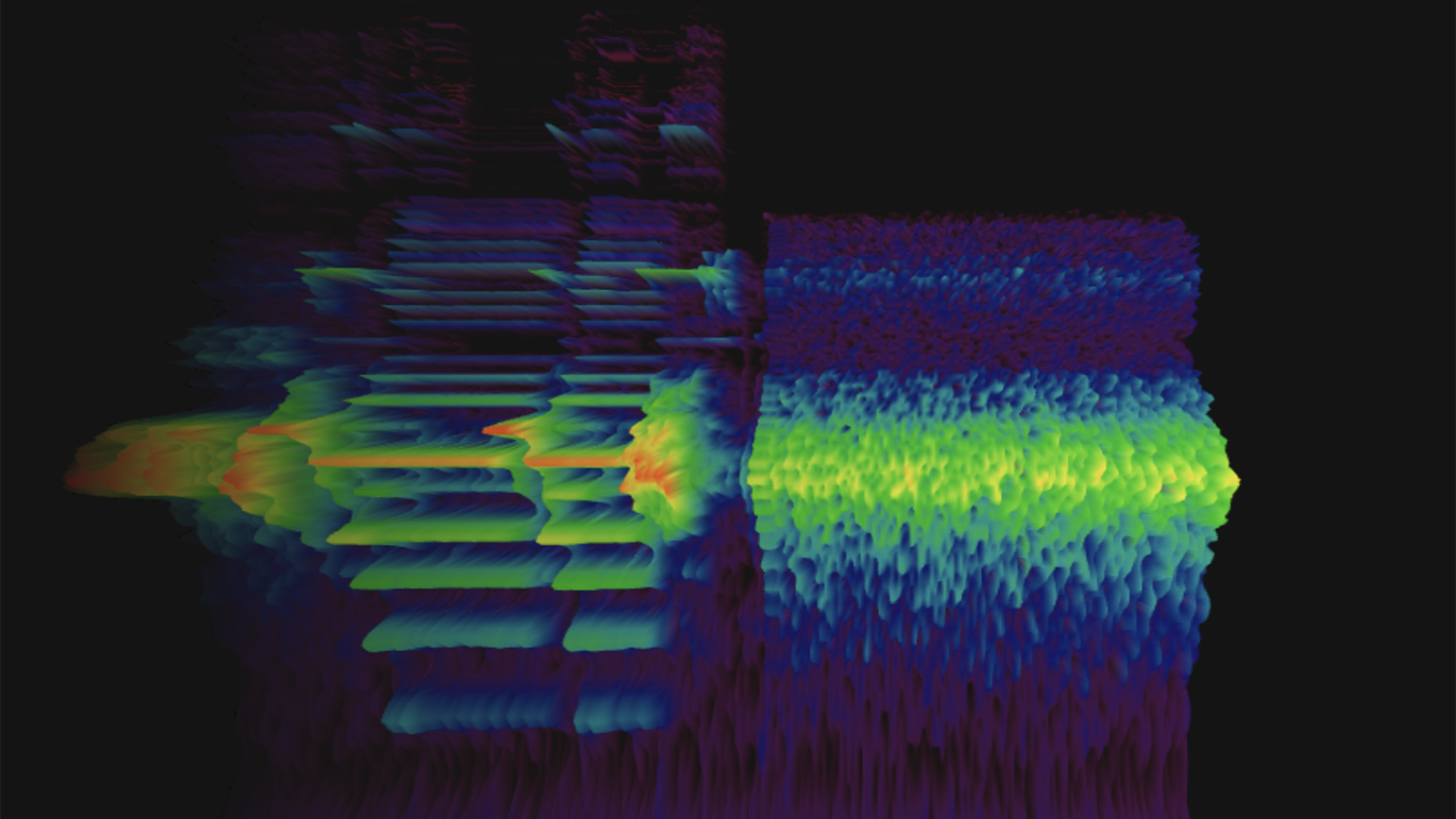 Professor Geneva Skeen will present at "CEE 50: A Hybrid Symposium Celebrating the Canadian Electronic Ensemble's History & Legacy" on October 8 in Carnegie Mellon University's Frank-Ratchye STUDIO for Creative Inquiry.
Lecture Description
In the mid-20th century, pioneering composer Maryanne Amacher developed a series of electronic works she called City Links using FM-quality Bell Labs telephone cabling to transport sound from multiple locations across the country to one space, performance, or tape. Amacher called it 'long distance music,' and contributed to her conviction of imaginative worlds made possible by all forms of telecommunication—frequencies unseen in source but felt in body, a world grounded in the ear with horizons expanded as far as the phone lines could take us.
In this presentation, Skeen traces the lines that have been picked up where Amacher left off—a 21st century blitz of networked connectivity, undersea fiber-optic cabling, and an infinitely expanding "field" of virtual and physical worlds to listen in on, record, and mix. High-quality audio can now be live-streamed from practically anywhere in the world, provided access to network technology and proximity to a cell-tower.
With an acknowledgment to the early telephone operators (mostly women), who were known as 'speech weavers', the art of telecommunications has always required an ear for mixing sound and signal. Using examples ranging from 'phone phreaks' and the (non)comedian thrash metal sound collagist Longmont Potion Castle to phonophilic electronic artists such as Lori Napoleon and Aura Satz, to Kamau Patton's porous, interdisciplinary, Afrofuturist media work Tel and Chloe Alexandra Thompson's interactive online instrument/performance Haptic Paradigm, Skeen imagines a future in which rich sonic collaboration and composition takes place anywhere, any time, any world.