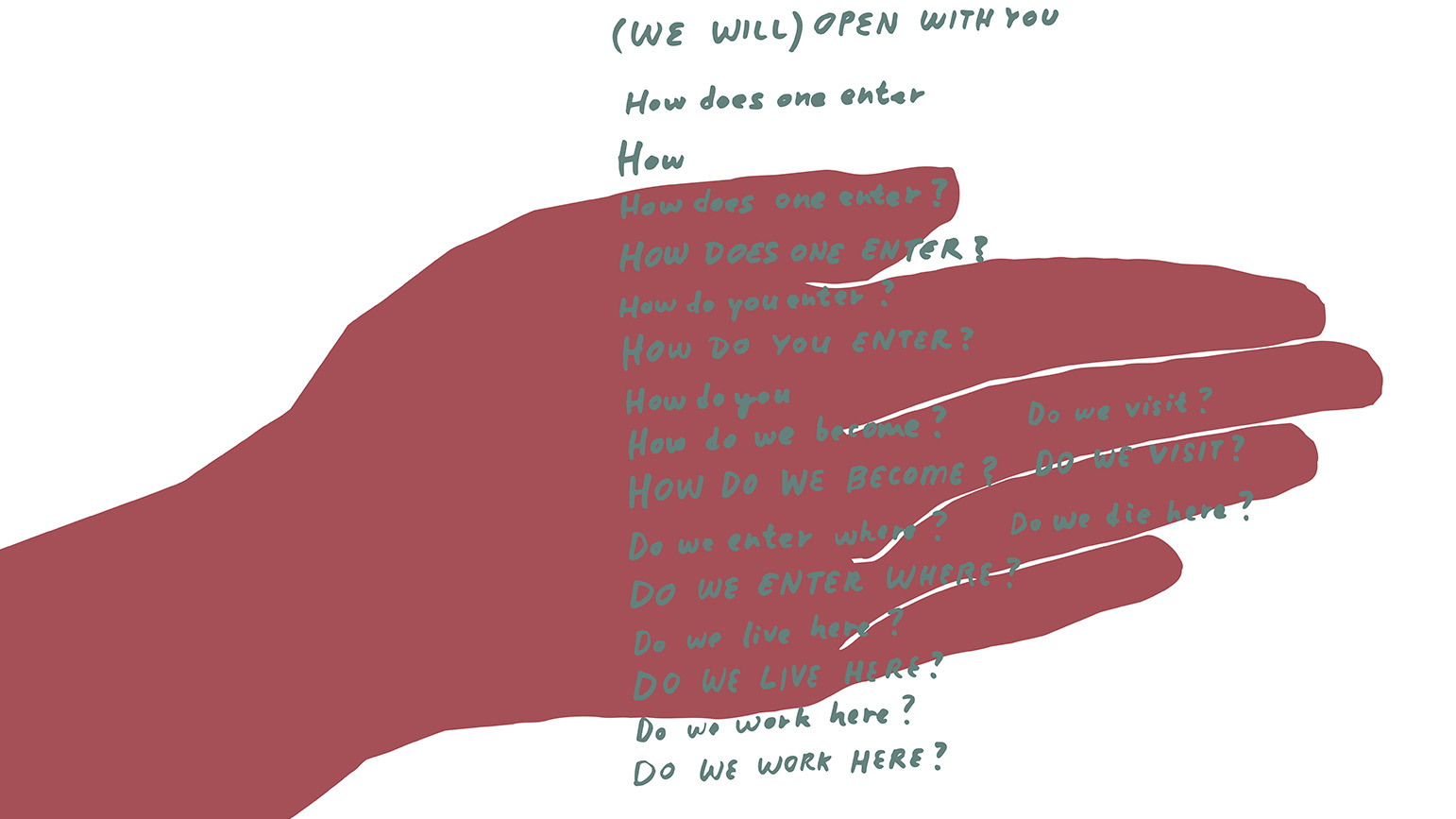 General Sisters, the collaborative art practice of Professors Dana Bishop-Root and Ginger Brooks Takahashi, present the solo exhibition and workshops "Singing We Must Rage" at Tufts University, September 8, 2020 – March 2021.
At Tufts University Art Galleries, installed at both the SMFA at Tufts Well Space and Remis Sculpture Court at Aidekman Art Center in Medford and through workshops across the academic year, General Sisters will create gathering spaces that ask questions with and of the Tufts community and reflect on our current pandemic moment through the lens of queer multiplicities of access, safety, and adaptation.
General Sisters is an artist collaborative and community project that started with the idea to build a neighborhood-driven grocery store in North Braddock, PA where food scarcity and lack of access to nutritious and sufficient options is intrinsically tied to the systemic racial, economic, and environmental oppression. From this beginning and ongoing aspiration, General Sisters' artist projects have opened out into a series of investigations and engagements that think through the ways collective wealth is generated by gathering around a table, cultivating soil, sharing and building knowledge together, visualizing possibilities, and collective acts of nurturing.