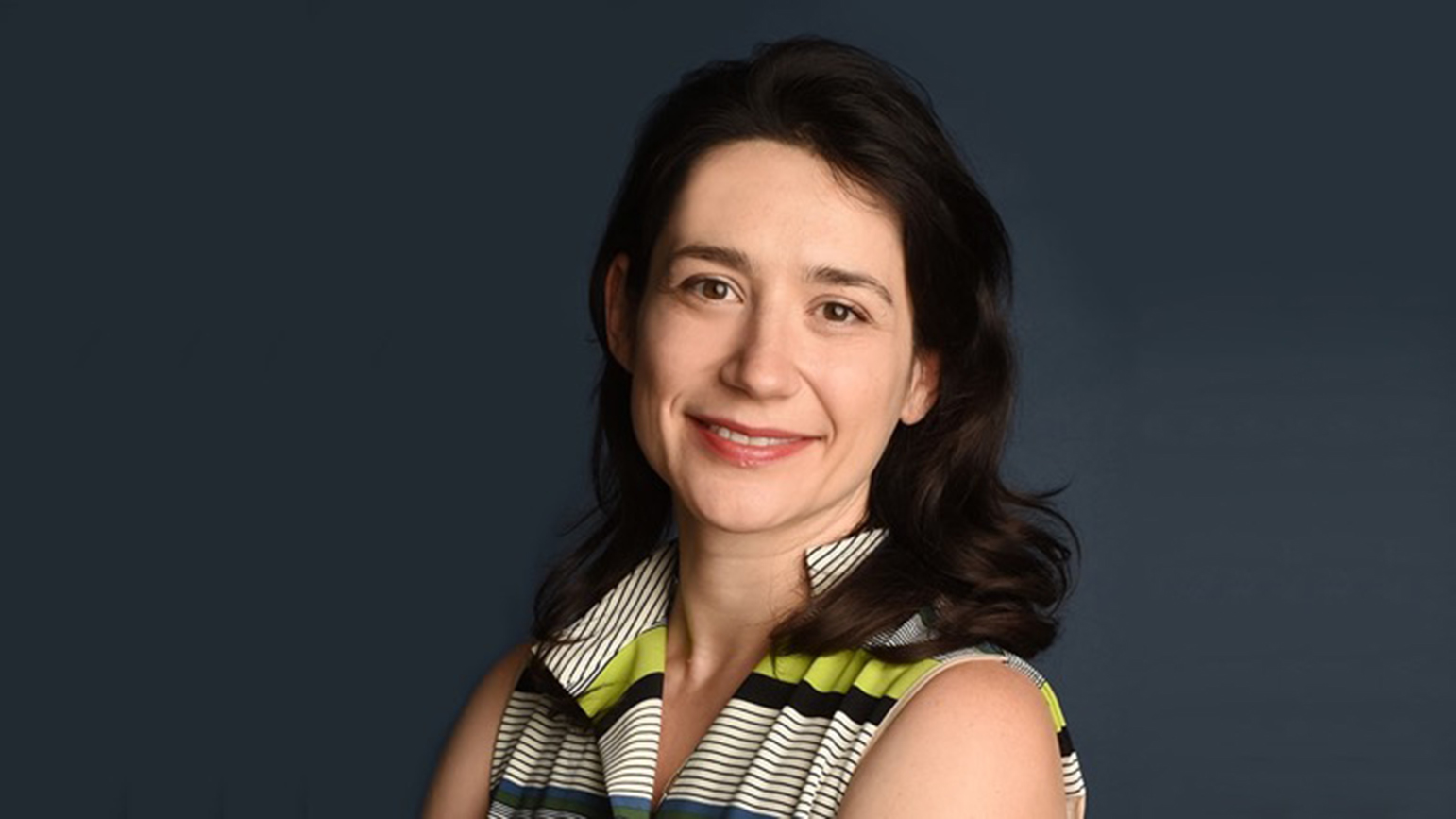 Elizabeth Chodos has been named the director of Carnegie Mellon University's Regina Gouger Miller Gallery. Chodos joins CMU from Ox-Bow, school of art and artists' residency in Saugatuck, Michigan, where she has worked since 2010, most recently as executive and creative director.
During her career, Chodos has focused on promoting the work of contemporary artists through residencies, higher education, exhibitions and public programming, a practice she said she would continue at CMU.
"I believe deeply that art has the power to transform and that contemporary art offers society a vehicle to participate directly in social change," she said. "Miller Gallery has a history of blending rigorous exhibition practices with higher education, and it is an honor to join the gallery and continue this work."
Since it first opened 16 years ago, the Miller Gallery has evolved from regionally focused exhibitions to curating and presenting challenging contemporary work by national and international artists. Dan J. Martin, dean of the College of Fine Arts, said the gallery is now becoming a combined art, teaching and research space that creates projects linked directly to Carnegie Mellon's educational, creative and research interests.
"Our new approach to programming and exhibitions is indicative of Carnegie Mellon's ability to provide a rich, reflective hybrid experience for our students, and to present new ideas and creative propositions to a general audience," Martin said. "Elizabeth is the perfect fit to lead us in this new direction. She has strong and successful arts-center management experience and also brings aesthetic and curatorial skills."
Chodos said the opportunity to work at the Miller Gallery appealed to her because of Carnegie Mellon's reputation as a renowned research institution. The combination of a rich research environment and extensive arts programs is a setting, she said, that creates connections across fields and demonstrates how "the arts, politics, science and technology intertwine and overlap."
Chodos said she hopes to offer exhibitions and related public programming, publications and interactive web-based platforms that spark conversation about society and issues that matter locally, regionally, nationally and internationally.
A graduate of Sarah Lawrence College, Chodos earned her bachelor's degree in art history and creative writing, and her dual master's degree in art history, theory and criticism, and arts administration at The School of the Art Institute of Chicago. She started her career at Threewalls in Chicago, where she began as director of public programs and served as executive director and board member. In 2011, she co-founded Hand in Glove, a "siteless national organization," which served as a gathering point by and for practitioners in the field of alternative art spaces, projects and organizations. She also co-founded and served as a board member for Common Field, a national alliance of, and advocacy group for, artist-centered visual arts platforms and their producers.
A board member for Alliance of Artists' Communities, Chodos has curated numerous exhibitions across the country, has served as a panelist and moderator for arts-related conferences, and is a contributor to arts publications.