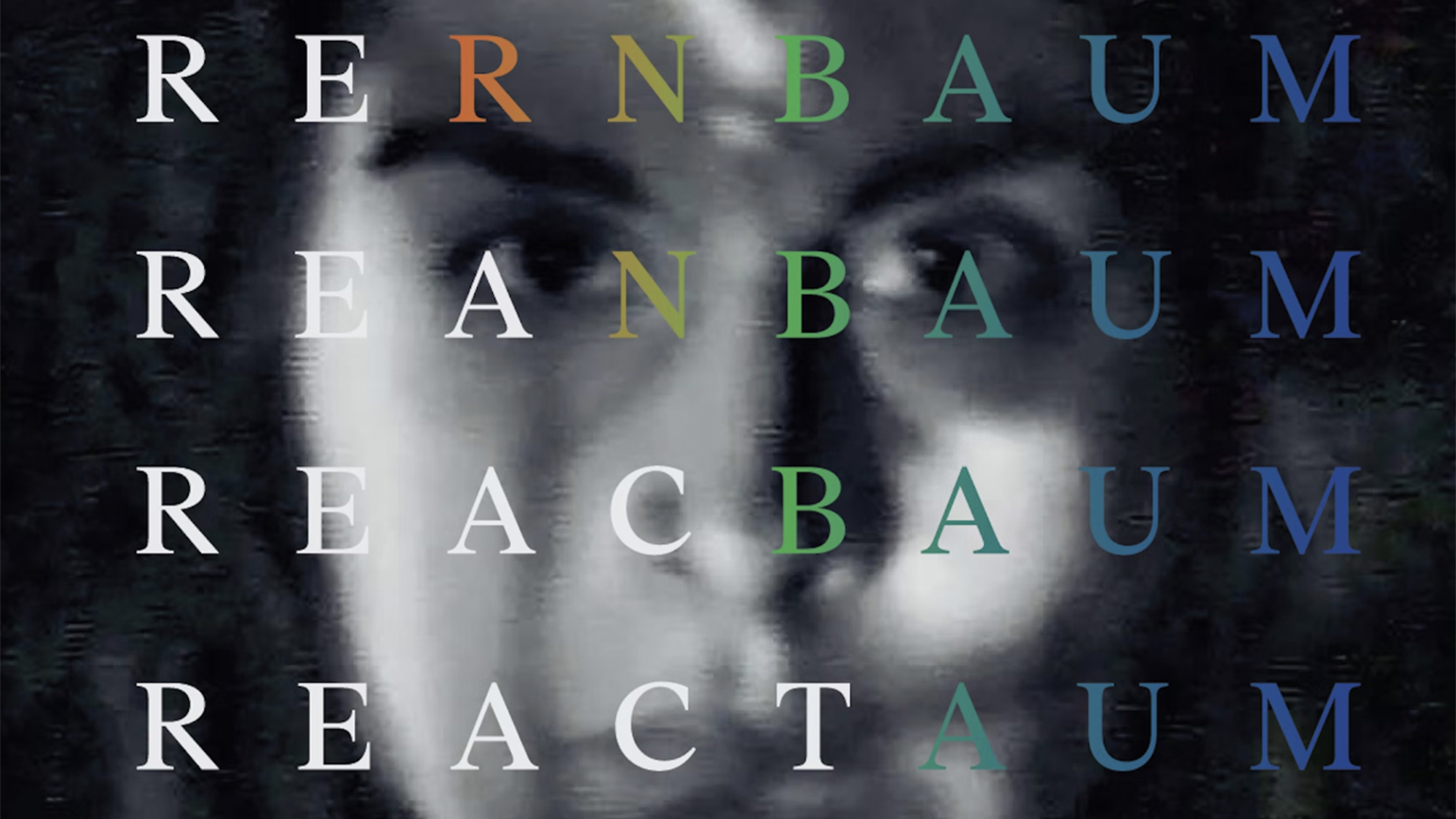 Professor Elizabeth Chodos, through the Miller Institute for Contemporary Art, and in partnership with CCS Bard and Dancing Foxes Press, co-published a major new monograph on the artist Dara Birnbaum. The publication, titled "Dara Birnbaum: Reaction," accompanies exhibitions of the artist's work at the Miller ICA and at the Hessel Museum of Art.
Throughout her five-decade career, New York–based artist Dara Birnbaum (born 1946) has relentlessly dissected the process of watching and has argued against the passive absorption of mass media, information and ideology, through various techniques—many of which can be described as subversive reactions or reversals. As media itself has evolved over the years, from the monolithic nature of TV broadcast networks to the Internet's decentralization of information, Birnbaum's work has remained consistently prescient and vital, incorporating new technologies and providing a touchstone for generations of younger artists.
The book, edited by Lauren Cornell, Elizabeth Chodos, Karen Kelly, Barbara Schroeder, includes texts from Erika Balsom, Giampaolo Bianconi, Jordan Carter, Lauren Cornell, and Alex Kitnick, as well a conversation between Elizabeth Chodos and Legacy Russell.