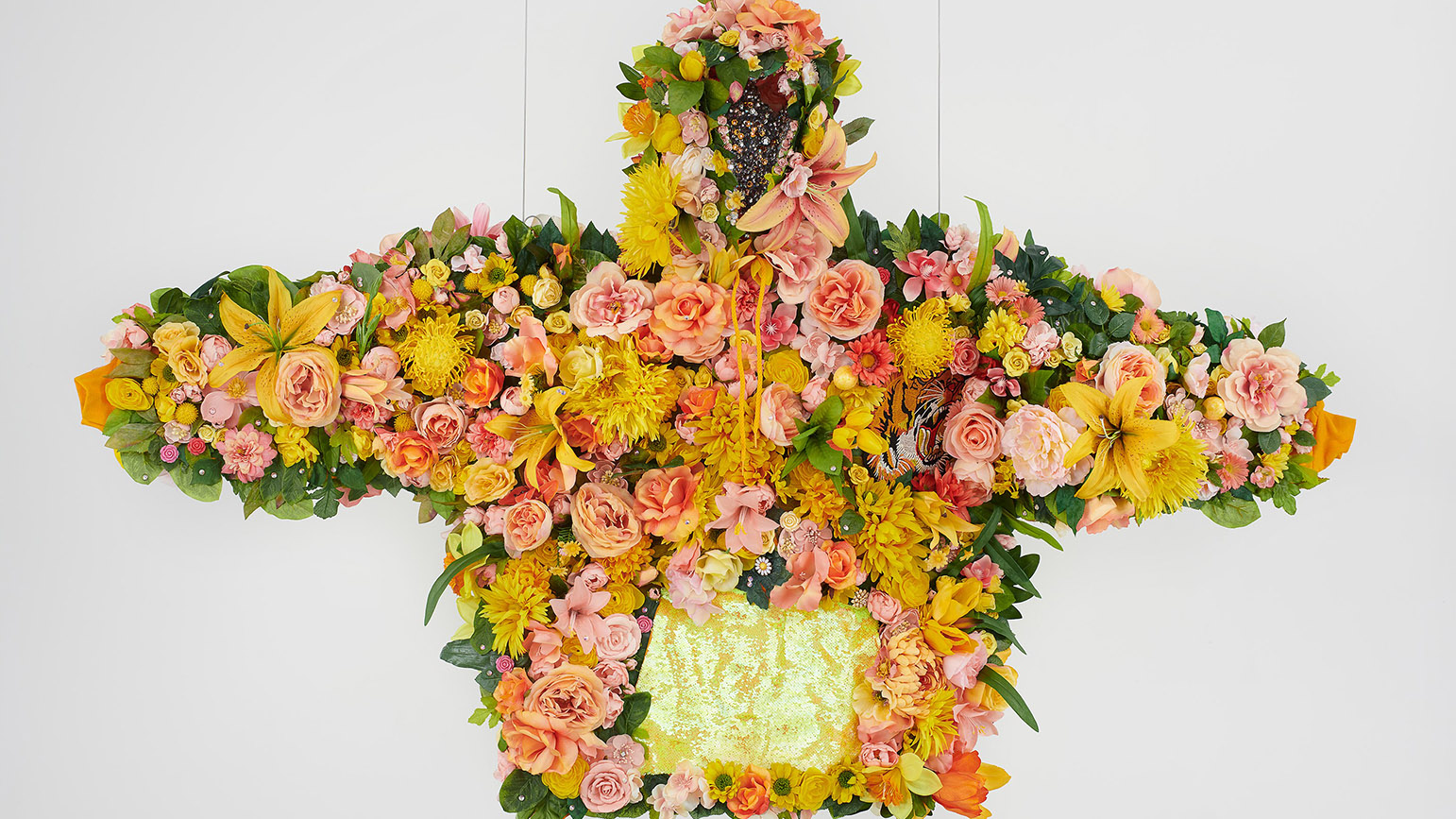 Professor Devan Shimoyama is included in the group show "The Hoodie," an exhibition exploring the role of a fashion garment as a socio-political carrier. The exhibition is on view December 1, 2019 through April 12, 2020 at the Het Nieuwe Instituut in Rotterdam, The Netherlands.
The hoodie tells many stories – tales of social inequality, youth culture, subculture, police brutality, racism, privacy, fear and style. It is a garment that sparks a range of emotions, communicating all manner of social and cultural ideas and nuances depending on the gender, geography, age, conduct and ethnicity of the wearer and, in turn, the prejudices and politics of the viewer. Popularised by Champion in the 1930s, the hoodie was a practical solution for workmen; it is now, arguably, Western Fashion's last truly political garment.
Curated by Lou Stoppard "The Hoodie" is a mixed media exhibition, uniting artworks with garments, printed matter, digital footage, social media posts and other cultural artefacts. It explores distinct and intersectional themes including the rise of surveillance culture and facial recognition technology; music and subculture; conversations around androgyny and gender fluidity; and the breakdown of traditional dress codes. The show examines these themes in relation to the hoodie, challenging the viewer to consider its multifaceted relationship with contemporary culture. The exhibition also contextualizes the hoodie in fashion history, tracing its evolution from 1930s workwear to icon of streetwear.