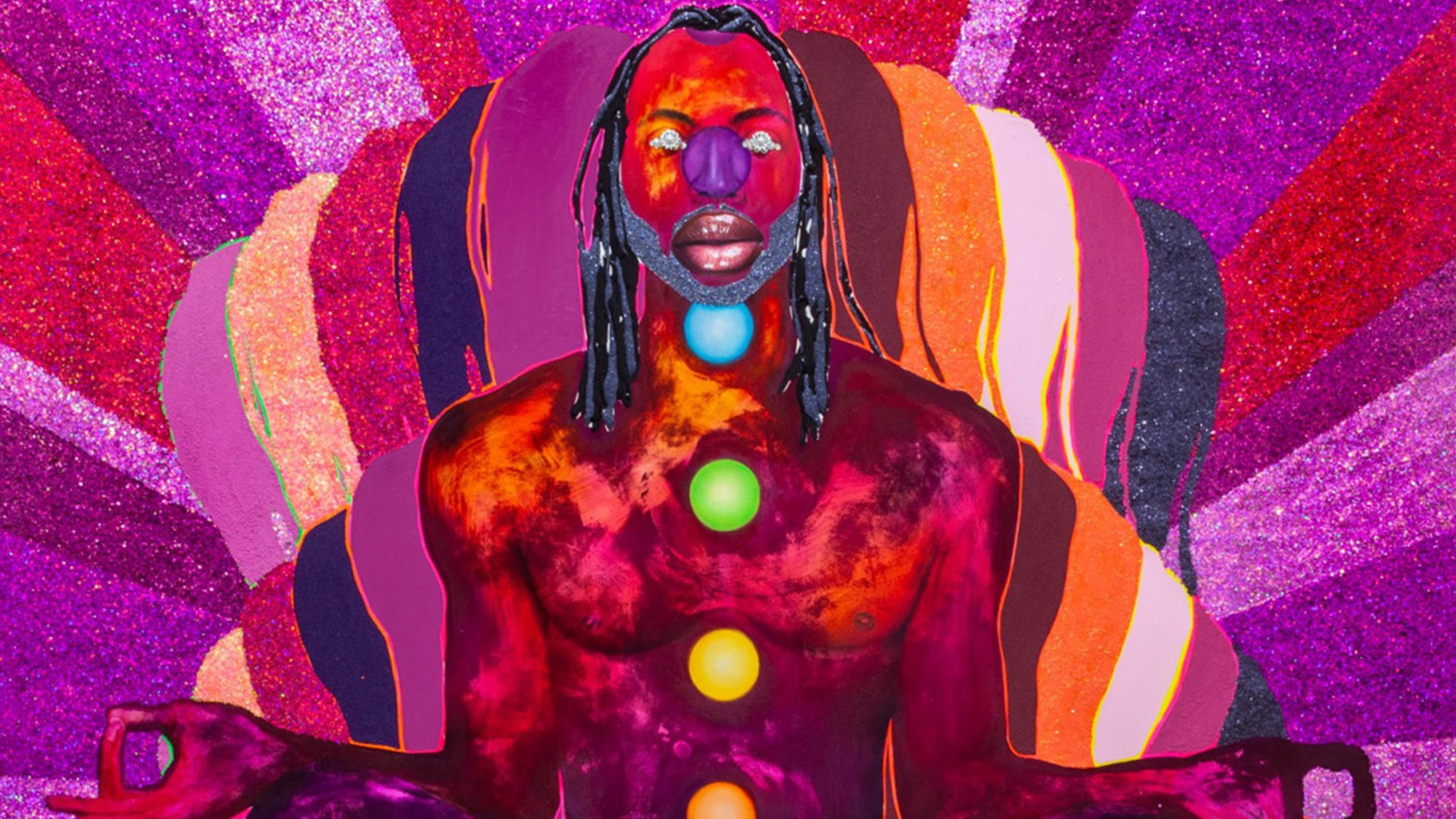 Professor Devan Shimoyama's work is including in the exhibition "Opulence: Performative Wealth and the Failed American Dream" at the Bemis Center for Contemporary Art in Omaha, Nebraska, December 8, 2022 to April 15, 2023.
This group exhibition assembles a range of creative practices–including painting, sculpture, video, fashion, and nail artistry–that embrace lavish, sumptuous aesthetics to examine how America's obsession with wealth and the ways it is displayed shapes class, race, and gender.
In a capitalist society where 'good taste' often signals class affiliations, status, and power; and consumerism peddles materialism as self-realization, marginalized communities are forced to contend with the false promise of the American Dream. By toying with notions of high and low culture, the works in this exhibition employ aesthetics of decadence and wealth to critique how, despite America's pledge to an equal access to prosperity, systemic barriers deny some communities opportunity and restrict their social mobility.