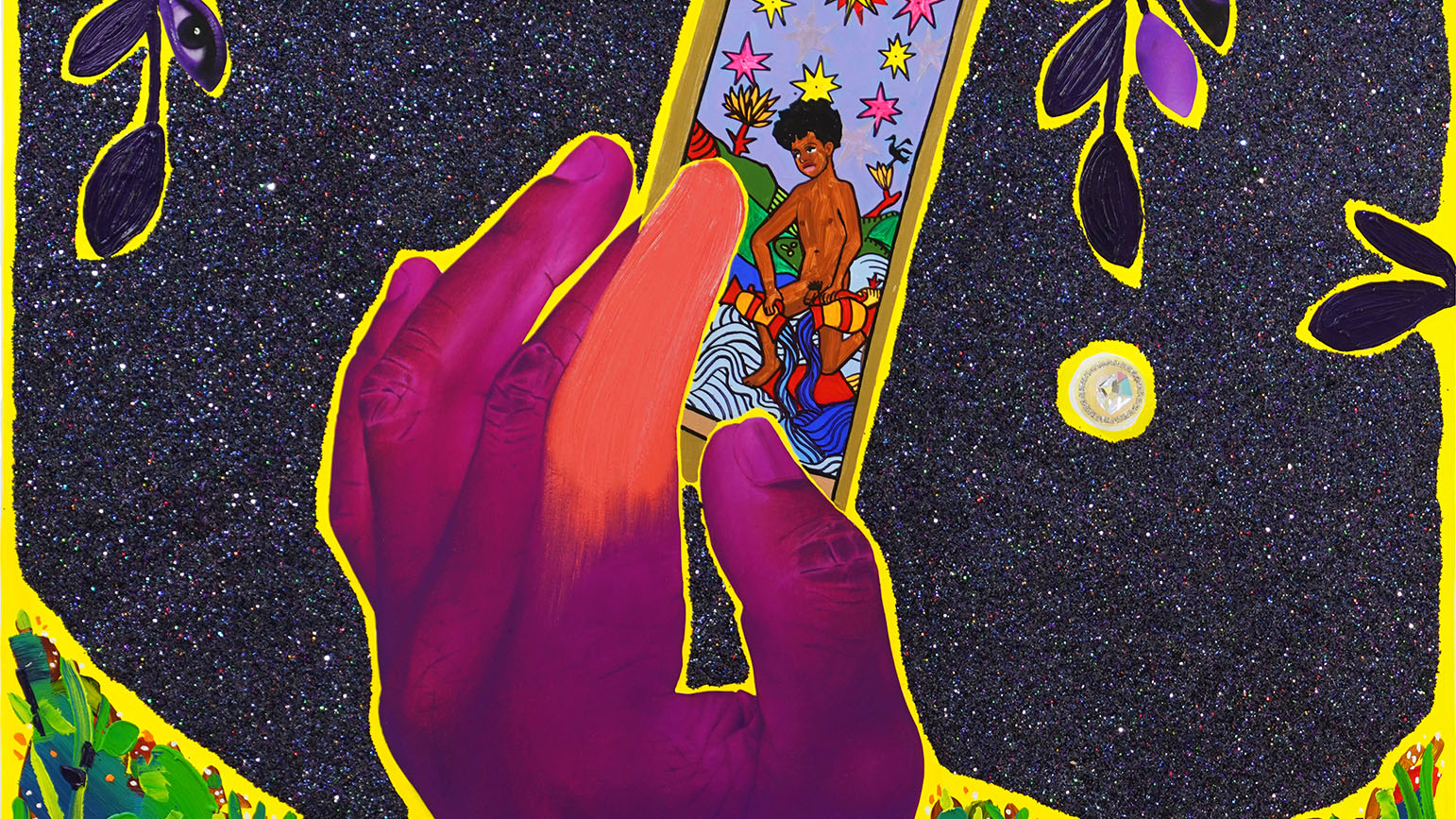 Professor Devan Shimoyama's work is part of the group exhibition "Getting to Know You" at the Cleveland Institute of Art, on view November 1 through December 31.
The figure has seen a resurgence in contemporary art in recent years, although it arguably never truly left the popular ethos. At its worst, figurative art is seen as conservative, traditional, and overly sentimental, but at its best it seeks to express the complexities of what it means to live in the world today. In a time where bodies and identity are sites for political and social contention, it is no surprise that artists are turning to this convention with innovation and intellectual vigor.
Featuring work by Natalia Arbelaez, Julie Heffernan, Haley Josephs, and Shimoyama, "Getting to Know You" presents the viewer with a convivial invitation to get to know yourself through the lens of others. Pulling from a well of source material from the art historical, to the personal, mystic, and pop cultural, these artists approach their work with a mixture of humor, sincerity, and dynamism.