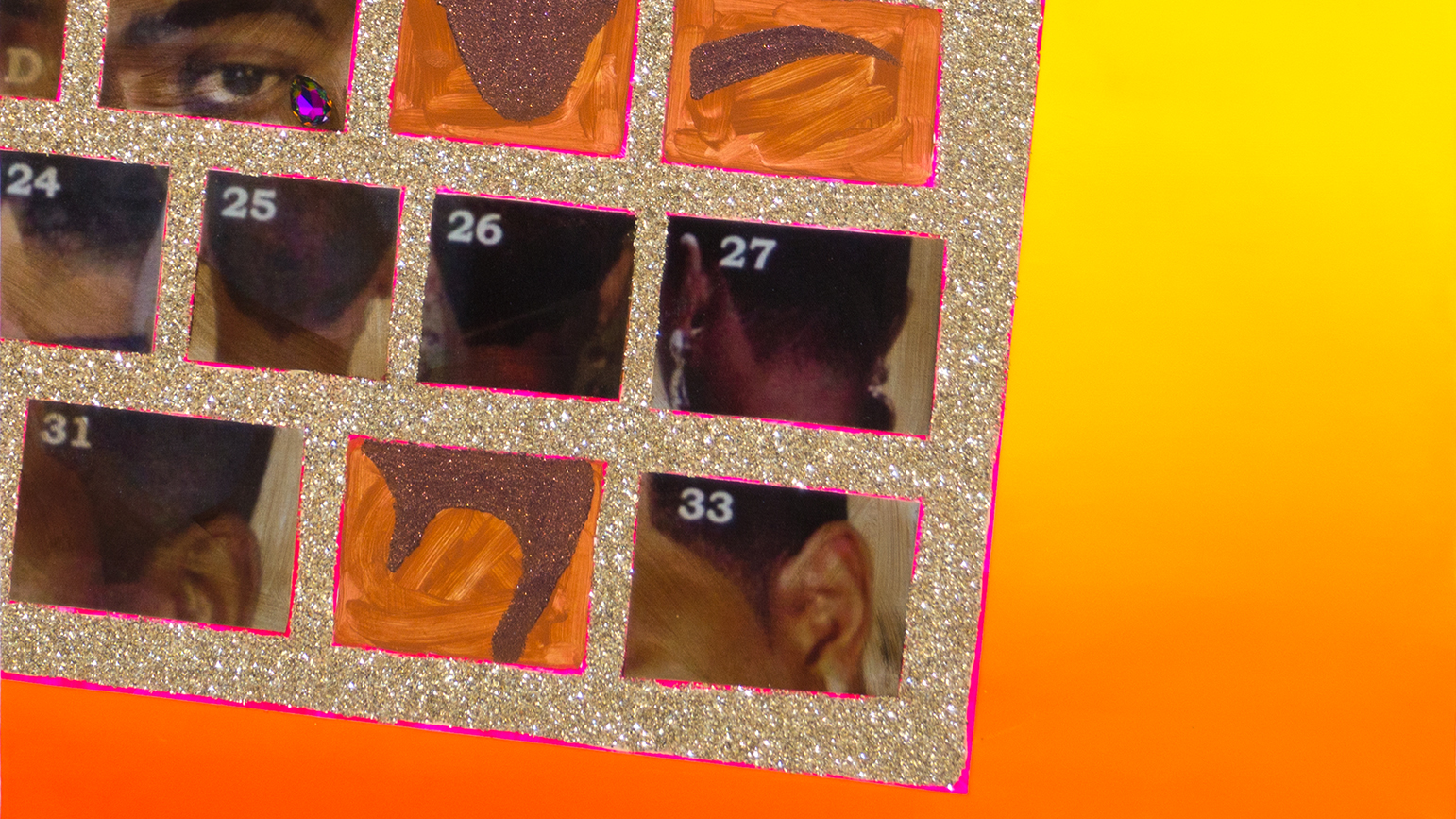 Professor Devan Shimoyama will have a solo booth with DeBuck Gallery at UNTITLED Miami Beach, December 5-9, and will be included in a group booth with Kavi Gupta Gallery at Art Basel Miami Beach, December 6-9.
Professor Shimoyama's solo booth at UNTITLED will feature all new paintings and the launch of a new print series. The two larger works to be featured are part of a new series titled "The Reading List." The series consists of portrait paintings of black identifying individuals in their homes reading a variety of texts that have been recommended to Professor Shimoyama or have been important or significant in some way. All of these texts relate to the understanding of his self, identity, history, visibility, and inclusion.
The smaller works, featuring "Walk-ins Welcome" delve deeper into his barbershop series, which was the subject of his solo show Sweet at De Buck Gallery in 2017. These work consider the link between the black barbershop and beauty shops, often located near one another if not right next door.