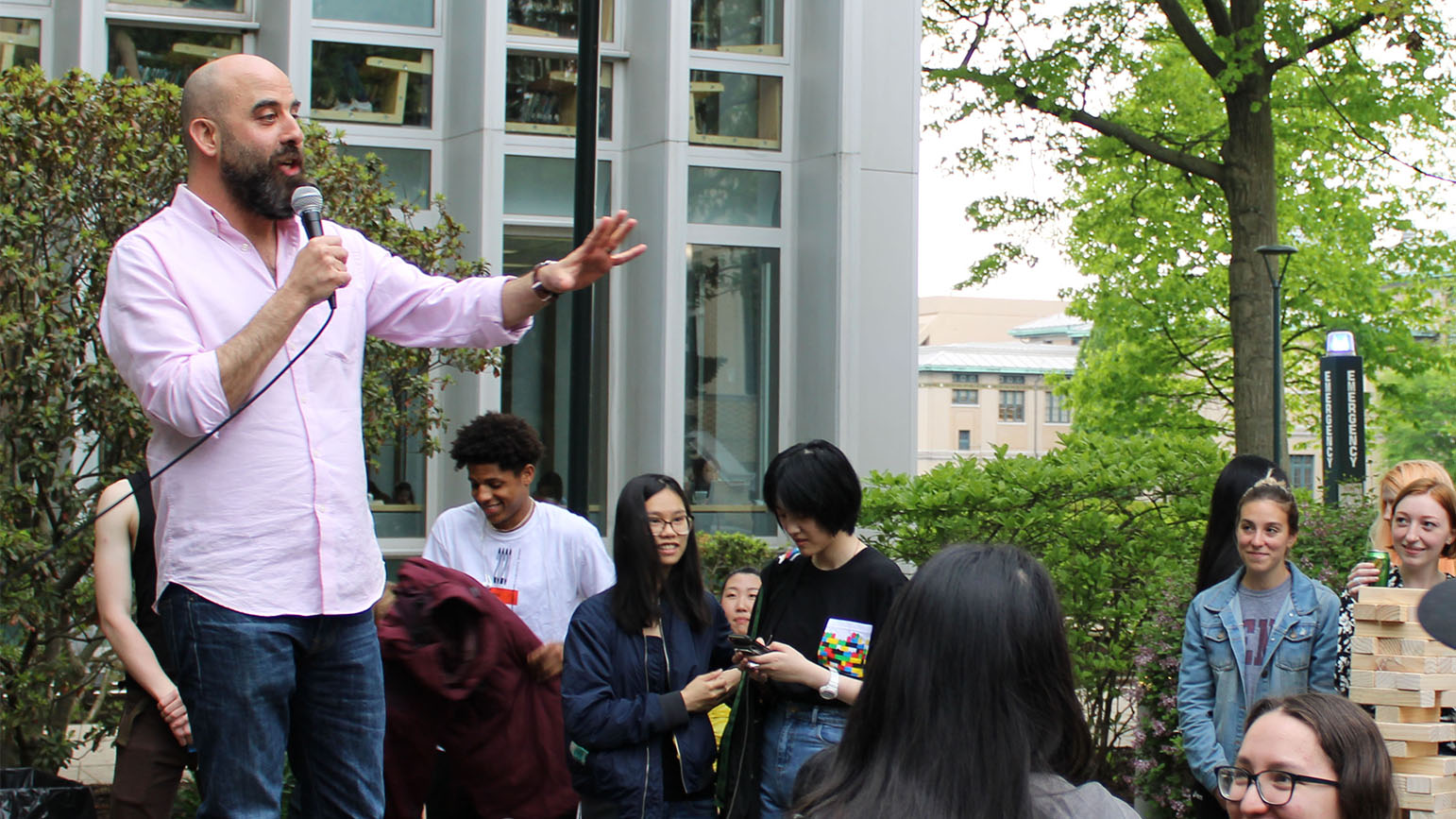 Head of School Charlie White will speak on a panel, organized by writer and critic Paddy Johnson, titled "Is it Time to Kill the MFA" on February 9. The panel will offer varying perspectives on higher education for artists—from making important changes within existing institutions to forming educational models outside of these institutions.
The panel will look at many problems facing graduate art programs—including declining enrollment in art schools, increasing tuition, low wages for adjunct faculty, and student loan debt—and different approaches to solving these issues. The panel will also serve as a forum to discuss the conditions placing pressure on artists leaving post-secondary institutions, and what we can do to support them.
In addition to White, the panelist will be artists Thomas Evans and Catherine Haggarty, founder of The Alternative Art School Nato Thompson, and co-founder of the financial literacy platforms Art World Conference and Art World Learning Dexter Wimberly.