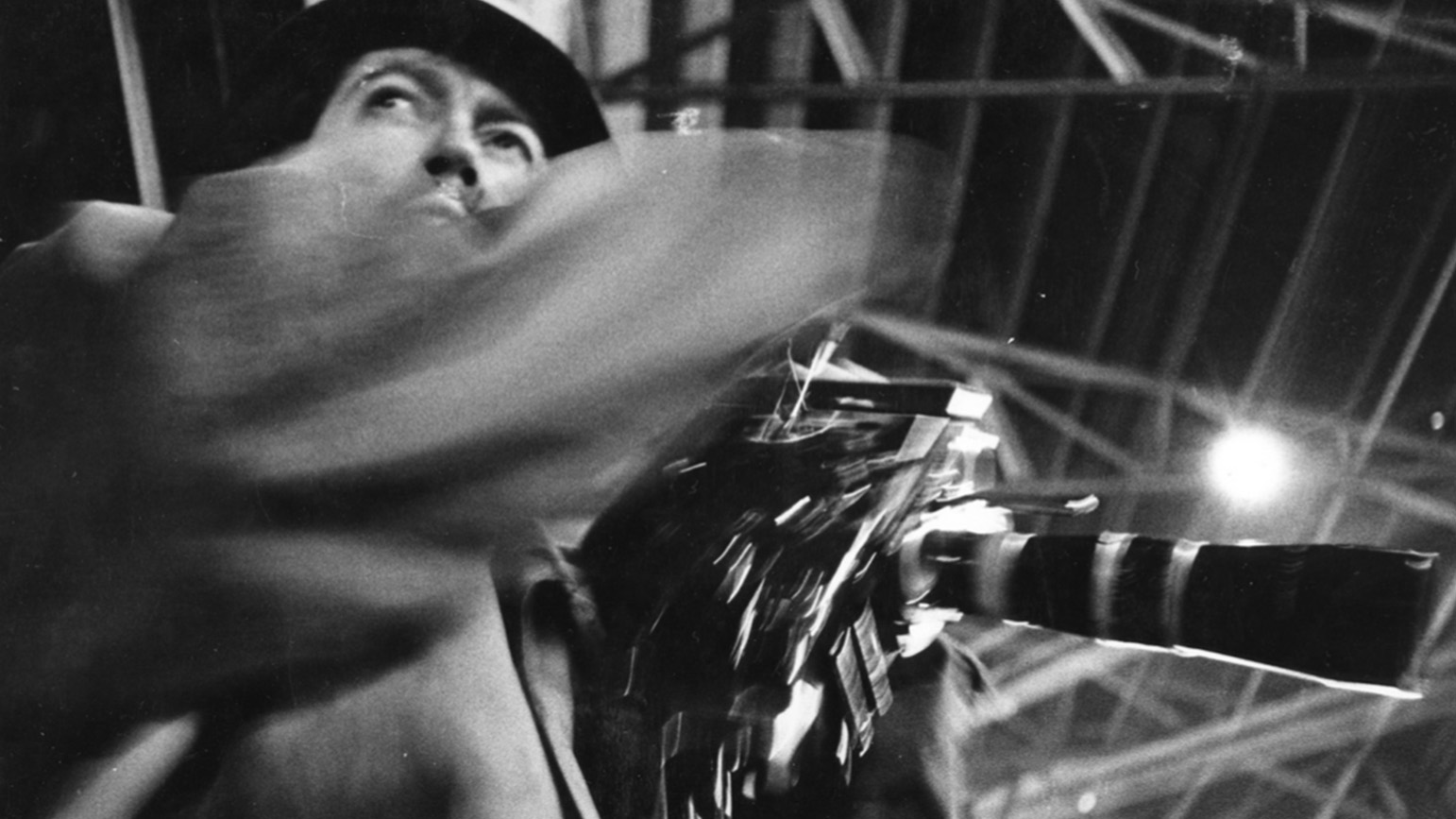 Professor Cash (Melissa) Ragona's essay, "Hidden Noise: Strategies of Sound Montage in the Films of Hollis Frampton (2004/2022)" was published by MIT Press in "Hollis Frampton: October Files 27" (2022), the first collection of critical writing on the work of experimental filmmaker Hollis Frampton.
Hollis Frampton (1936–1984) was one of the most important experimental filmmakers and theorists of his time, and in his navigation of artistic media and discourses, he anticipated the multimedia boundary blurring of today's visual culture. Indeed, his photography continues to be exhibited, and a digital edition of his films was issued by the Criterion Collection. This book offers the first collection of critical writings on Frampton's work. It complements "On the Camera Arts and Consecutive Matter," published in the MIT Press' Writing Art series, which collected Frampton's own writings. Contributors include: George Derk, Ken Eisenstein, Hollis Frampton, Peter Gidal, Barry Goldensohn, Brian Henderson, Bruce Jenkins, Annette Michelson, Christopher Phillips, Cash (Melissa) Ragona, Allen S. Weiss, Federico Windhausen, Lisa Zaher, and Michael Zryd.
Image: Hollis Frampton filming sections of his film, Magellan, in the U.S. Steel Company, Pittsburgh, 1974. (Courtesy of Anthology Film Archives).