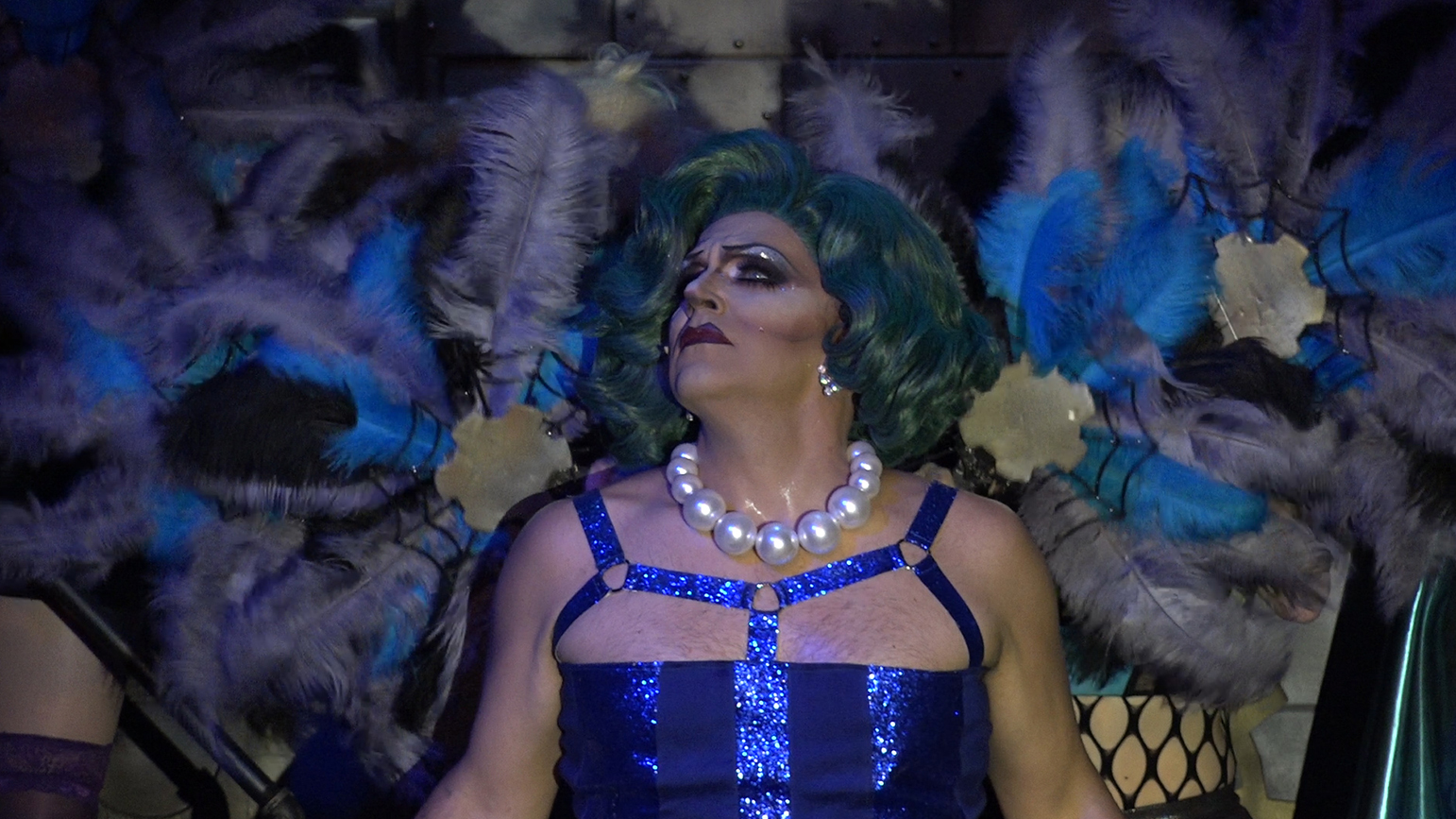 Professor Angela Washko's feature-length documentary Workhorse Queen will make its East Coast premiere at the Florida Film Festival on April 10. In addition to an in-person screening, the film will also be available to stream at home.
Workhorse Queen explores the complexities of mainstream television's impact on queer performance culture. The film follows Ed Popil, aka drag queen Mrs. Kasha Davis. Not your average aspiring pop star drag queen, Mrs. Kasha Davis is a 1960's era housewife trying to liberate herself from domestic toil through performing at night in secret – an homage to Ed's own mother. After seven years of auditioning to compete on reality television show RuPaul's Drag Race, Ed Popil was finally cast onto the show and thrust into a full time entertainment career at the late age of 44.
Now in its 30th year, the Florida Film Festival is an Oscar-qualifying festival, premiering the best in current, independent, and international cinema. The festival takes place April 9-22 in Orlando.