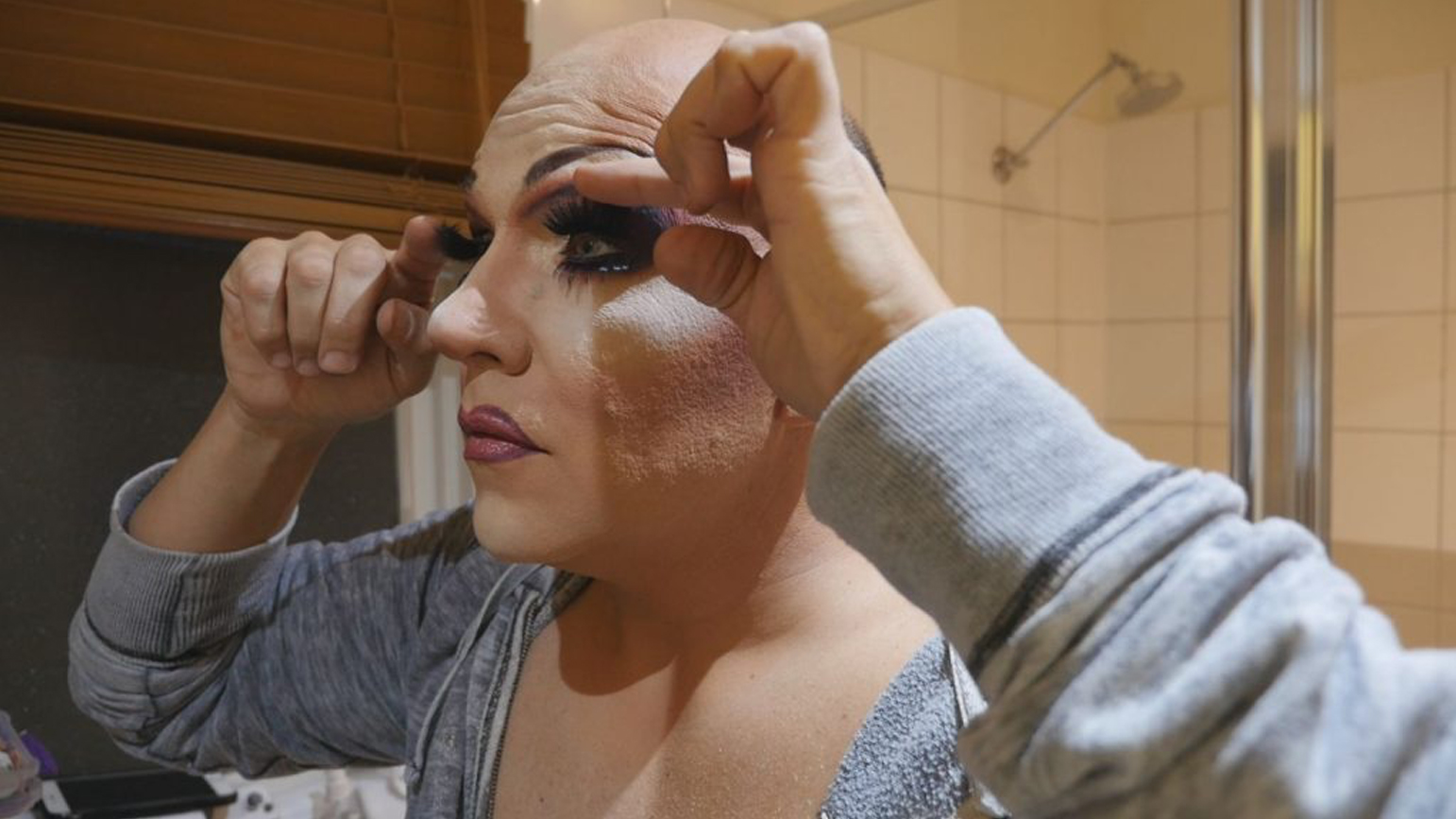 Professor Angela Washko's documentary Workhorse Queen, which premiered at Slamdance Film Festival, has received several positive reviews. She was also interviewed by several publications about the film. A selection of press is below:
Film Threat
Workhorse Queen (Review)
Women and Hollywood
Angela Washko Shines a Spotlight on a "RuPaul's Drag Race" Alum in Slamdance Doc "Workhorse Queen"
Irish Film Critic
A Mid-Forties Drag Queen Finds His Purpose In Life Inspiring Others in "Workhorse Queen"
Hammer To Nail
Workhorse Queen
Awards Daily
Doc "Workhorse Queen" Chronicles the History of a Beloved Rochester Queen
Edge Media Network
Review: Workhorse Queen Illuminates Drag Performers At The Edge of the Spotlight
The Projection Booth Podcast
Special Report: Workhorse Queen (2021)
Pittsburgh City Paper
Workhorse Queen looks at life after RuPaul's Drag Race
The Geekiary
"Workhorse Queen" Takes Us Along The Ups & Downs In The World of Drag – Doc Review
Quelle Movies
Slamdance: Workhorse Queen
Cinema Crazed
Workhorse Queen – Slamdance Film Festival 2021
My Gay Toronto
Surviving the pandemic XIII: Mrs Kasha Davis the Workhorse Queen, and Stage Mother werks
Reel News Daily
'WORKHORSE QUEEN' the good, the bad, and the drag.
Estradiol Illusions Podcast
Slamdance Series: Workhorse Queen