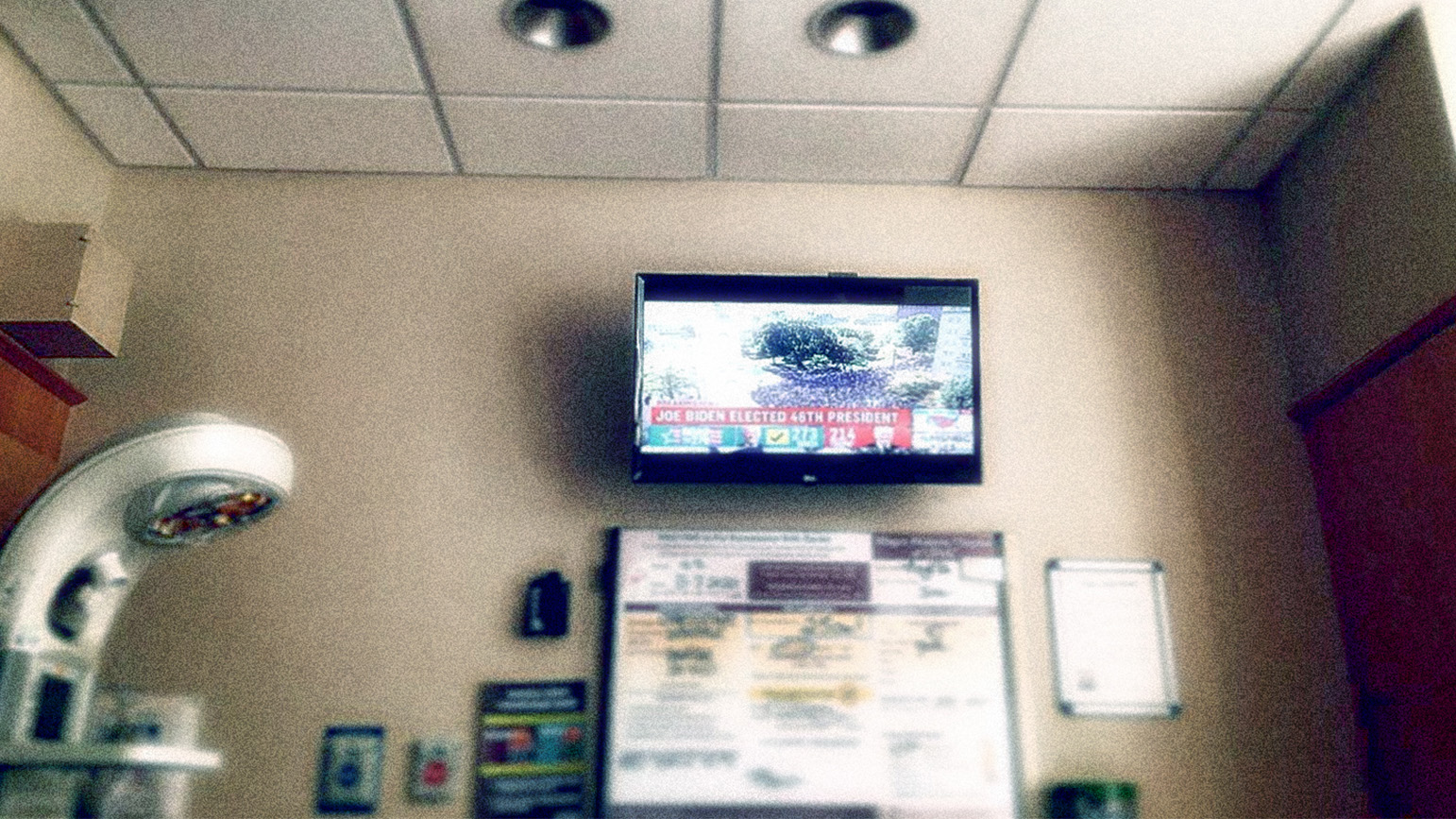 Professor Angela Washko was named as a UCLA Game Lab Research Fellow and will join the lab from May 9 through June 9. She will be developing her latest game, titled "Mother, Player" and is scheduled to give a talk at UCLA on May 18.
"'Mother, Player' is an experimental narrative video game featuring pregnancy and early motherhood stories from artists during the global pandemic," Washko said. "As a series of hand-drawn and animated interactive vignettes written in dialogue with artist mothers, the videogame presents parenting stories from lockdown with a focus on the distinctive challenges and poignant moments intersectional artist-parents have faced during this time."
Grant support for the development of "Mother, Player" comes from Creative Capital, a nonprofit organization funding new, creative work across a variety of arts technologies and practices.
Washko has worked with the UCLA Game Lab in the past as a speaker and exhibiting artist, with her projects "Womanhouse (Or How to be a Virtuous Woman)" and "The Game: The Game" (a continuation of Washko's "BANGED" project), appearing in the 2017 UCLA Game Art Festival.