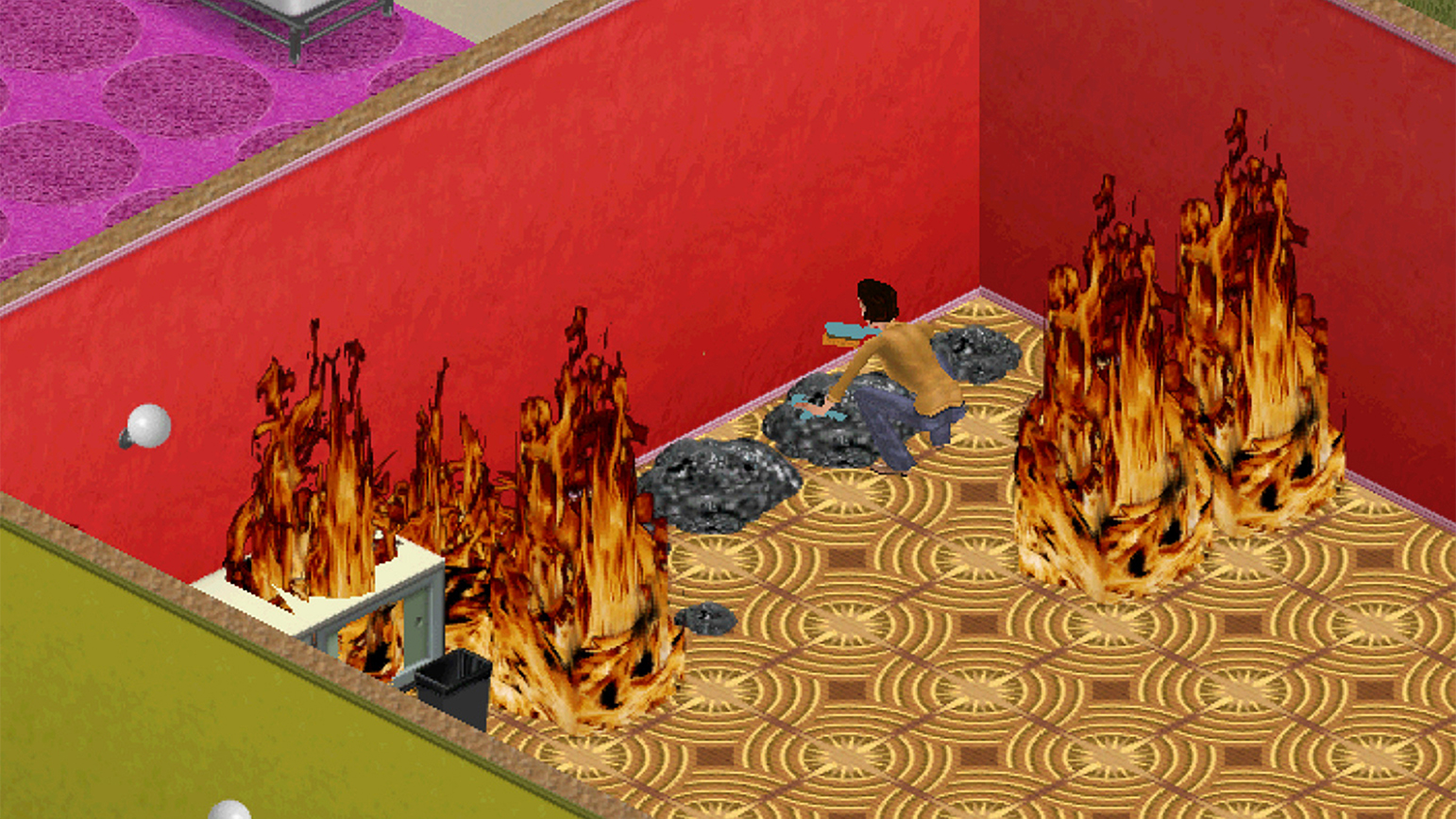 Professor Angela Washko's work is part of the exhibition "Shouldn't You Be Working? 100 Years of Working from Home" on view at the Michigan State University Broad Museum June 10 through December 17. The exhibition will include her work "Womanhouse (Or How To Be A Virtuous Woman)" from her "Free Will Mode" series from 2014.
Computers, the Internet, and mobile phones have enabled a variety of new labor practices, an unprecedented amount of which are situated within the home: White-collar home offices, self-employed social media influencers, the hidden labor of coders and offshore renderers now coexist with traditional domestic work by nannies, caretakers and homemakers. Digitization has brought previously unknown working conditions into our lives. They oscillate between a newfound freedom and increased personal expression, and the threat of total digital surveillance and exploitation. The boundaries between labor and leisure, now situated in the same spaces, are increasingly blurred.
"Shouldn't You Be Working? 100 Years of Working from Home" considers the domestic sphere as an ever-changing site of labor. The exhibition contrasts images from the MSU Broad Art Museum's extensive photographic collection on traditional domestic labor—including photos by Walker Evans, Ewing Galloway, Jim Goldberg, Laton Alton Huffman, Arthur Rothstein, John Edward Sache, and Marion Post Wolcott—with current digital and photographic work. Beginning with images that document the Michigan State University School of Home Economics' teachings in house management and interior decoration recent explorations by contemporary artists and architects Chris Collins, Jay Lynn Gomez, Faith Holland, Won Kim, Keiichi Matsuda, Marisa Olson, Theo Triantafyllidis, Jon Rafman, Angela Washko and Guanyu Xu add a contemporary perspective.