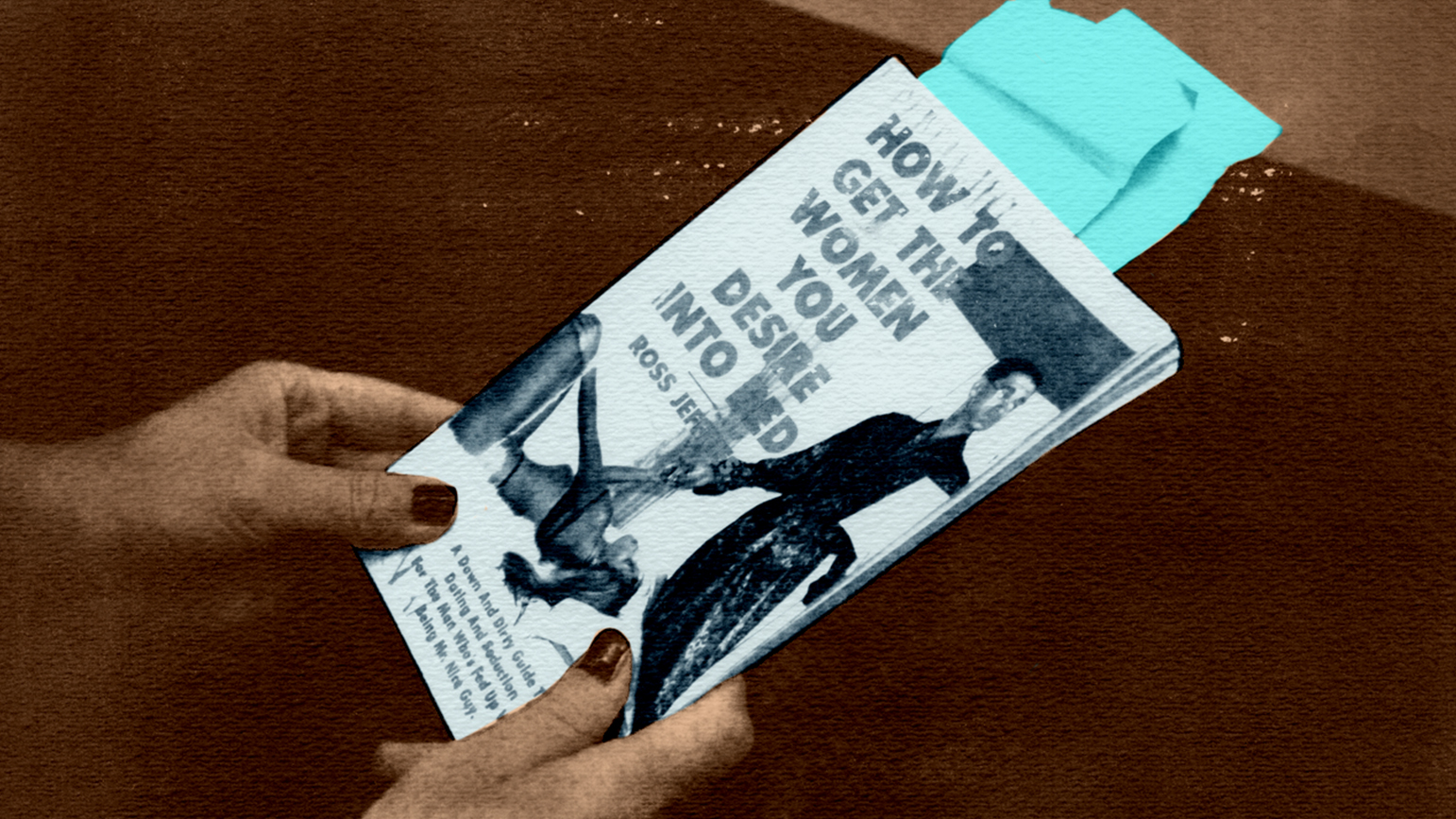 Professor Angela Washko's work "The Game: The Game" is part of the "Games for Impact" festival at the Polish National Film Archive. The festival, which runs November 30 to December 1, features 30 curated games and XR apps, as well as a full program of speakers.
The perception of video games in Poland is still focused predominantly on their entertaining qualities, with relatively little attention paid to the ways in which they can serve as an efficient means of engaging in debates about current problems, dynamically representing important issues, and changing social attitudes. In recent years this view has started to change, especially due to the great success of "This War of Mine," which helped build a stronger awareness of the existence of games that do not only entertain, but also involve the players deeper in real-world problems. The number of such games in the Polish gaming industry has been steadily growing, but it is still a relatively small niche which the festival aims to encourage further.
Washko's "The Game: The Game" is a video game presenting the practices of several prominent seduction coaches (aka pick-up artists) through the format of a dating simulator. In the game these pick-up gurus attempt to seduce the player using their signature techniques taken verbatim from their instructional books and video materials. Pitting players up against six prominent seduction coaches who are vying for your attention at a bar, the game provides the opportunity for players to explore the complexity of the construction of social behaviors around dating as well as the experience of being a femme-presenting individual navigating this complicated terrain. It is accompanied by a musical score thoughtfully composed by Xiu Xiu.