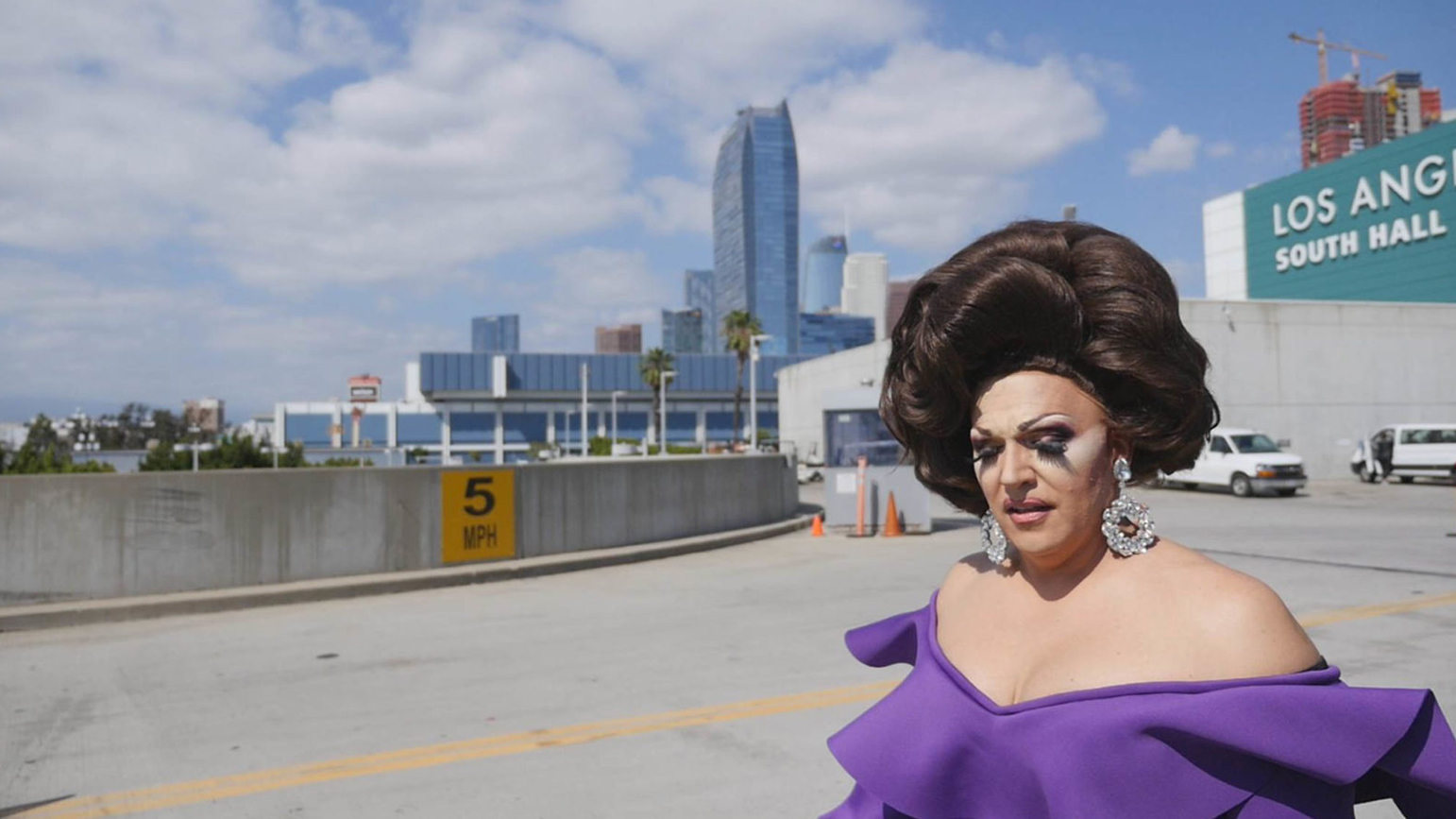 Professor Angela Washko is the recipient of a 2020 Creative Capital Award, which includes $50,000 in project funding, supplemented by an additional $50,000 in career development services, for a total value of $100,000. Washko is among the 41 artists working on 35 projects to receive the award this year.
The 35 projects were drawn from a pool of more than 4,000 applications and selected by a nine-member, multidisciplinary panel composed of awardees from previous years, expert curators, producers, and other arts professionals.
Washko's award will help fund her work on "The Uncasted Queen and Her Progeny," an experimental, narrative video game about a legendary drag queen in a post-industrial American city and her many years spent auditioning for competition-based reality television show "RuPaul's Drag Race." The game presents an underrepresented perspective on reality TV's impact on the queer performance community and explores the question: what happens to the people who get left behind when subversive subcultures go mainstream?
Drawing from the principles of venture capital to develop innovative work in the cultural sphere, Creative Capital seeks out bold, groundbreaking projects and provides the artists behind them with the tools they need to realize their visions and build sustainable careers. Since its founding in 1999, Creative Capital has supported 741 artists with nearly $50 million in funding; professional development opportunities; expert consulting; artist retreats and gatherings; and more, with the aim of fostering and developing artistic exchange and a thriving cultural commons across the United States.